Bring your team to Repak
Complimentary use of our Conference & Training Centre is just one of many benefits of Repak Membership. The centre is available for use by existing and new Members. We also use the centre to provide packaging prevention, reduction and design training. Find out more below.

Guest Capacity
Our Conference Centre is accessible, spacious, full of natural light and can comfortably accommodate 50 guests.
Supporting Equipment
The conference room boasts a stage, projector, lectern and mic facilities to allow you to make the best impression.
Facilities
Also available to our Members is a private training / meeting room with seating for up to 16 people, onsite canteen and private toilets.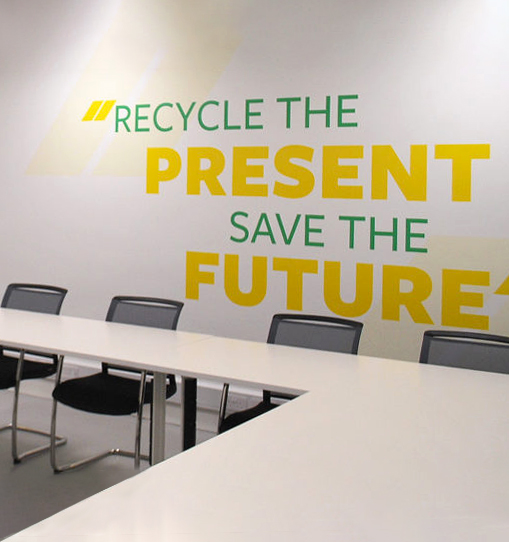 Pay us a visit today
This facility is available for hire, but is offered free of charge to Repak Members (with any refreshments supplied, charged at cost). If you would like to book the conference centre or training room, please contact us, we would be delighted to welcome you.
Contact us