What does not go in the recycling bin?
Did you know that every year, up to 30% of the items placed in recycling bins in Ireland are items that are not allowed in the recycling bin? Things like nappies, wipes, bags of ash, clothes and garden waste are the worst offenders. These 'contaminants' affect other recyclable items and cause huge problems for staff and machinery trying to sort household recycling bin waste at waste facilities.

Why does it matter what I put in my recycling bin?
It matters a lot. Not just because recycling bin contamination is unpleasant for the people sorting your waste, but because, as a nation, we all need to help Ireland achieve ambitious EU recycling targets over the coming years to help protect our environment. To do this, everyone needs to learn to 'put the right thing, in the right bin', so that we can ensure any materials which can be recycled, are recycled.
Please do NOT put these items in your recycling bin
To help you, here are some of the items you should NEVER place in your recycling bin, and a list of some of these in more detail, letting you know what bin you should place them in.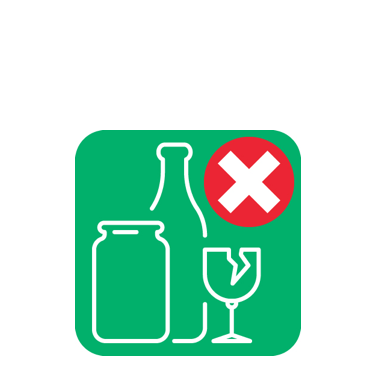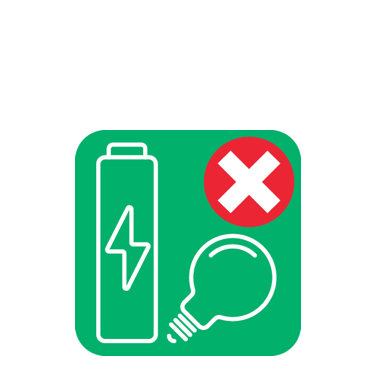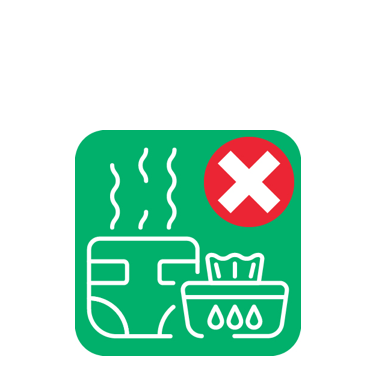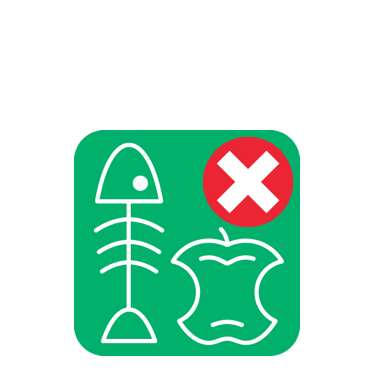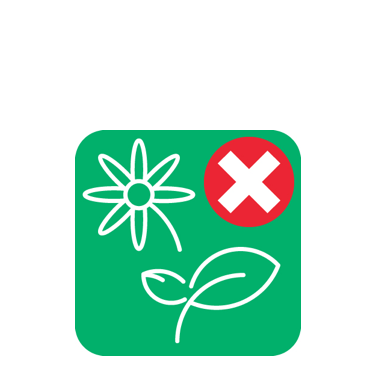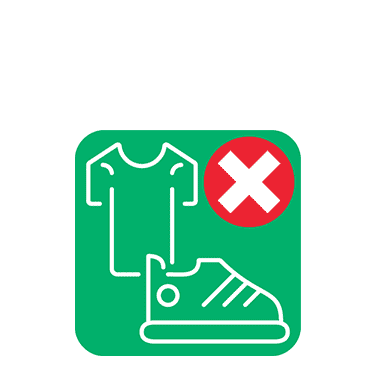 Here is a list of more items that should NOT go in your recycling bin, and advice on where to dispose of them.