Join us, and play your part in funding the recycling of packaging you place on the market
Repak is here to help your business comply with Irish and EU Packaging Regulations and play your part in reducing and recycling packaging waste. Becoming a member has never been easier with our online application facility.
Become a member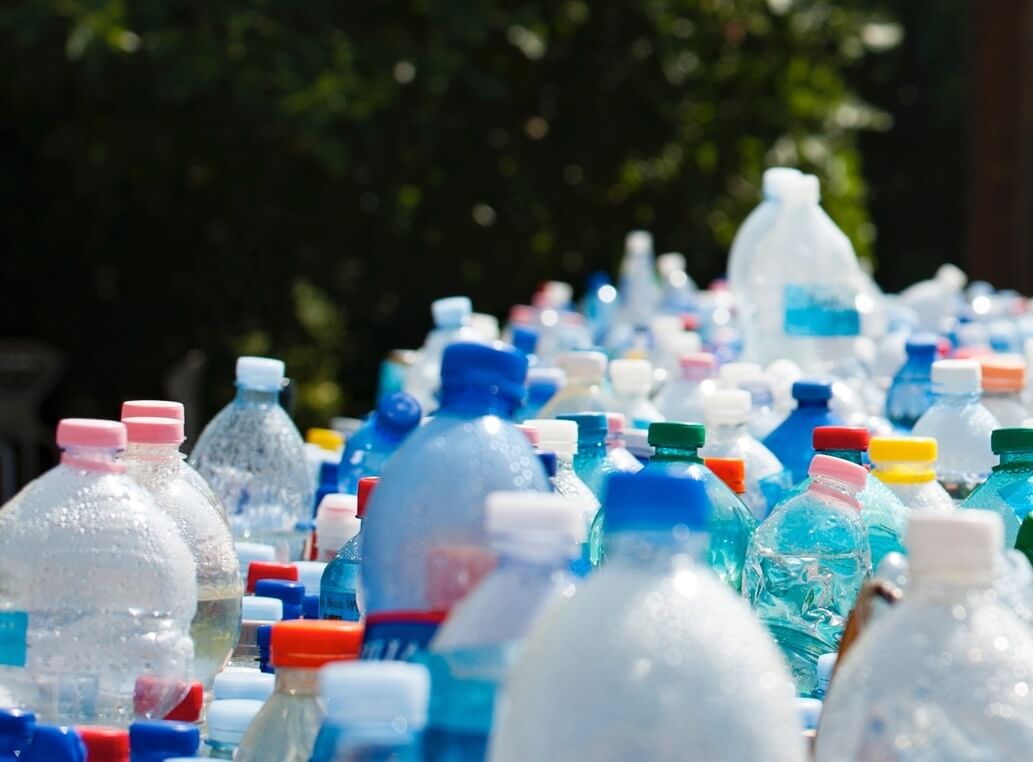 Plastic Pledge
Our Members are committed to reducing plastic packaging waste and helping Ireland to play its part in achieving the goals set out in the EU Circular Economy Package.
Sign up for the Plastic Pledge
Our Members and their impact
Our Members fund household recycling bins, bottle banks and recycling centres nationwide, helping Ireland achieve its recycling targets and protecting our environment.
16
Million tonnes of used packaging recycled
63%
Of all packaging in Ireland recycled in 2021 (estimated)
587
Million euros contributed by Repak Members to fund recycling
32.7%
Of all plastics in Ireland recycled in 2021 (estimated)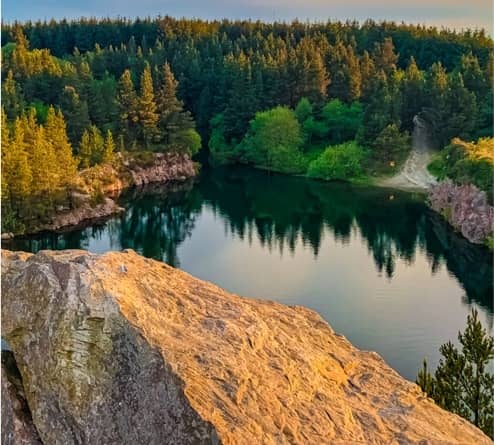 The Circular Economy
Recycling is a critical component of a circular economy, where resources are valued and the generation of waste is minimised.
Find out more
Packaging Optimisation & Design
Repak's Prevent & Save Programme offers free packaging optimisation and design advice to Repak Members, helping them to reduce packaging and waste.
Find out more
Re-imagine with Team Green
We need Ireland to recycle as much of our plastic as possible to help us reach 50% of all plastic recycled by 2025. Re-imagining plastic will help us continue to live in a Circular Economy, keep packaging materials in the loop, helping to green our world.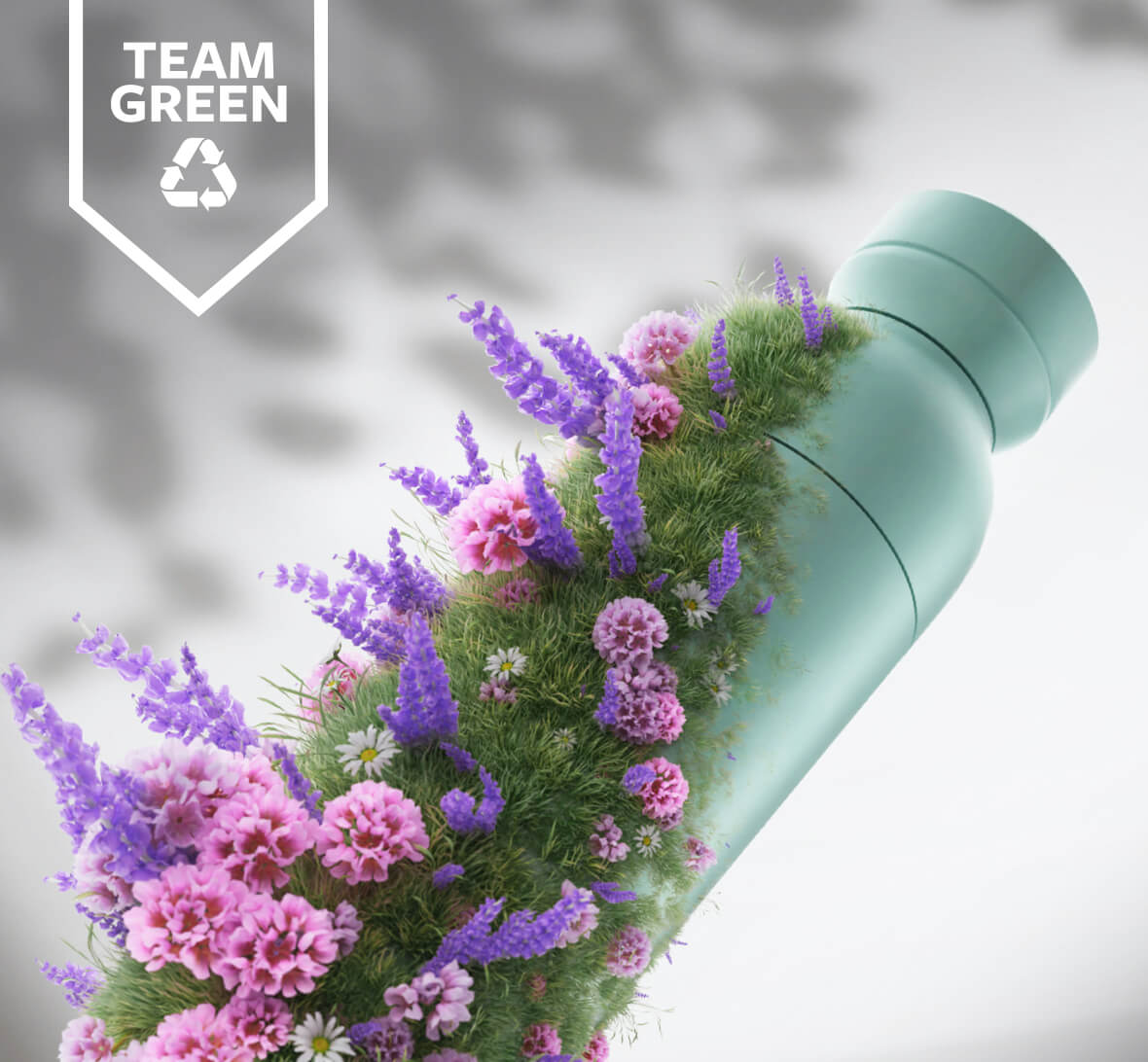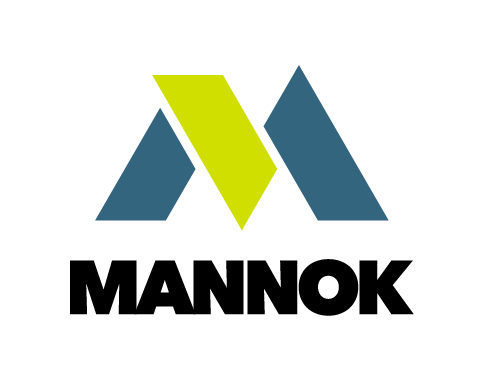 Repak has provided us with excellent guidance & support on how best to improve the sustainability of our packaging. In particular they provide an important connection between the various stakeholders within packaging recycling. The Repak Members' Plastic Pledge initiative, which we are a signed member of, has provided us with a clear direction on how our company can contribute to helping Ireland achieve the plastic recycling targets set out by the EU Circular Economy Package.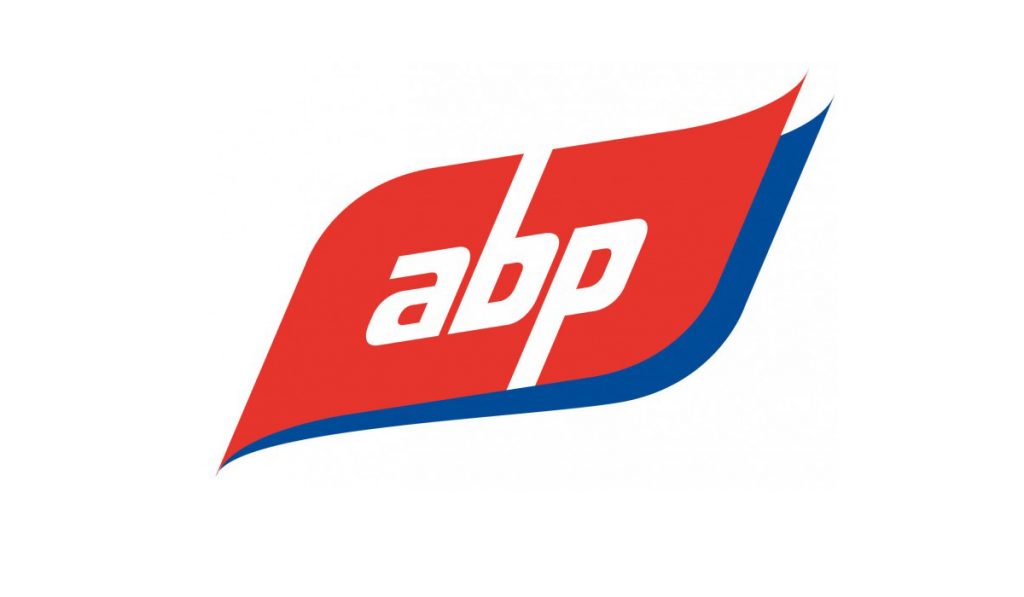 ABP has experienced continued support from Repak in achieving targets, in particular a site visit, allowing us to identify reduction target areas onsite for avoidable single use packaging.

Musgrave works closely with the team at Repak to ensure that we meet our regulatory compliance obligations at lowest cost and play our part in achieving Ireland's national recycling targets. Repak also supports us with expertise in technical matters relating to packaging formats and materials selection and with packaging improvement opportunities.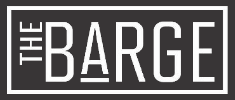 Being a Member of Repak demonstrates to our customers that we care about our environmental responsibilities. The Repak Team knowledge and expertise on packaging and sustainability issues, and how we can address them, is key to our business remaining successful in the future.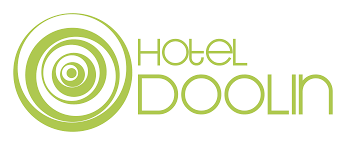 Repak have assisted us in substantially reducing our waste streams and costs through training programmes and prevent & save initiatives. As a leader and educator, Repak represents all Members who are committed to protecting and enhancing the environment.

At Coca-Cola HBC, we are committed to achieving a world without waste. Repak has been an invaluable partner in helping us to achieve these ambitions in Ireland; creating a true circular economy for plastic and changing behaviour in relation to litter and recycling. We are also proud supporters of the Repak Team Green campaign, and have been bringing these important messages to life together with our employees, our customers and NGOs.
Aldi have been a member of Repak since 1999. We are committed to reducing our packaging across our own brand products. By collaborating with Repak and availing of their packaging expertise, we have been able to make some significant packaging changes across our product portfolio.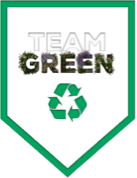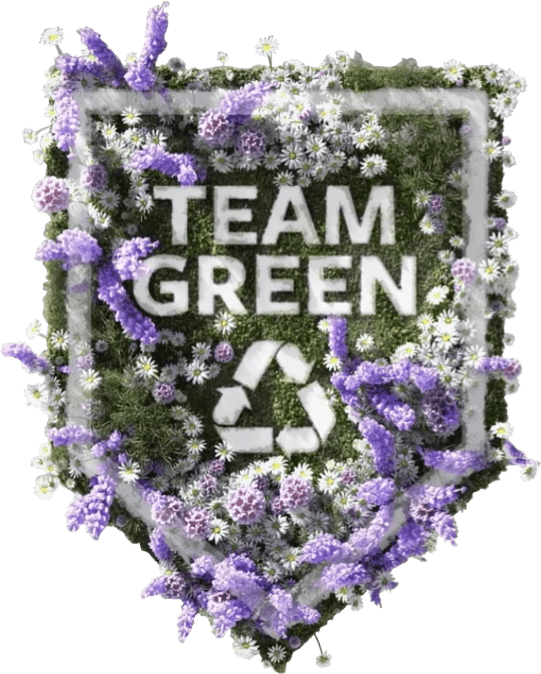 Team Green for Schools
Team Green is 3,400 Repak Members working together for a greener Ireland. Ireland has hit every plastic recycling target since 1997. Help us reach 50% of all plastic recycled by 2025.
Access Resources