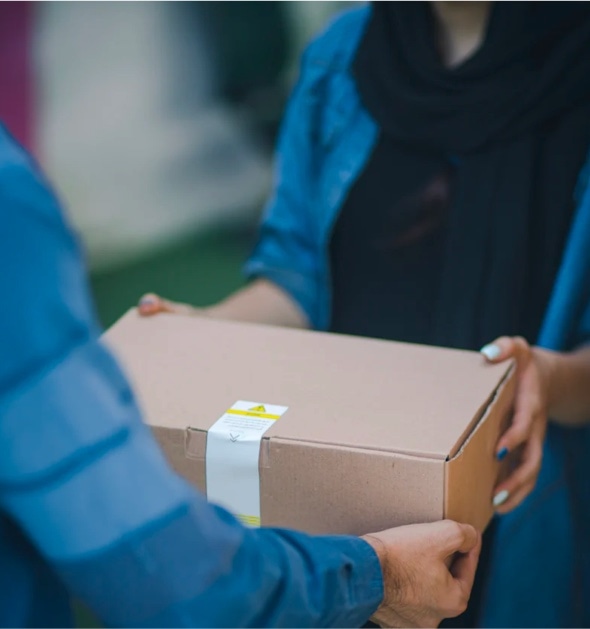 Who are Repak Members?
Our Members are businesses, large and small, who pay fees to fund the recycling of the packaging they place on the Irish market. We have two categories of members: Regular and Scheduled.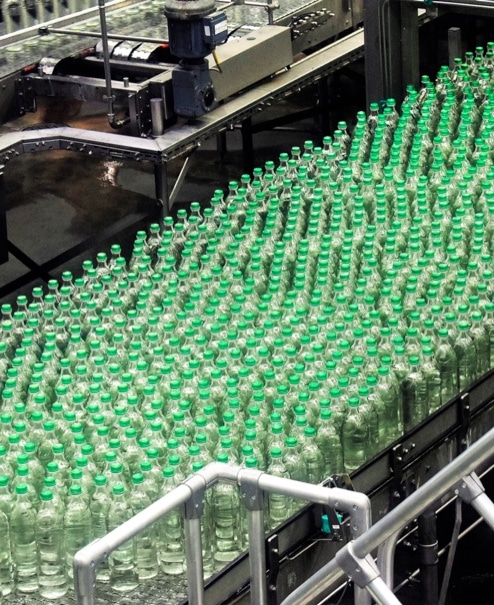 Regular Members
These are large companies, such as manufacturers, importers, brandholders, distributors and large retailers, who pay annual fees aligned to the volume of packaging they place on the Irish market.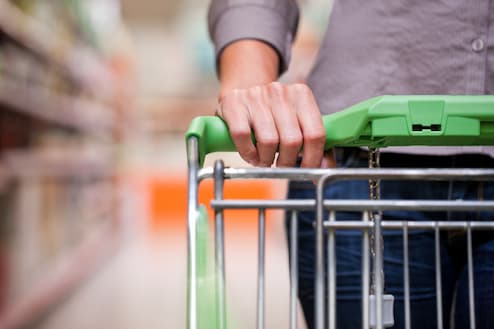 Scheduled Members
These are small to medium sized business, such as retailers, hotels, pharmacies, pubs and restaurants, who pay a fixed annual fee to fund recycling in Ireland.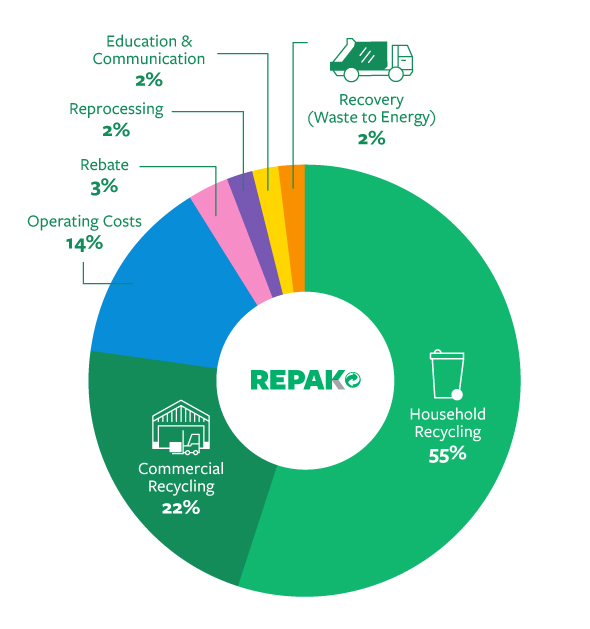 How are Repak Members' fees spent?
Repak Members paid €41.2m in fees in 2022 to directly fund household recycling bins, bottle banks, recycling centres and commercial waste packaging nationwide. For every €1 of Members fees received, 77c is spent on recycling (55c on household recycling and 22c on commercial recycling), 3c on Member fee rebate, 2c on Recovery (Energy from packaging waste), 2c on reprocessing, 2c on Education & Communication and 14c on Repak overheads.
Learn more
What Repak initiatives do our Members support?
Repak Members play their part in reducing packaging waste and improve recycling behaviour in Ireland. Our Members participate in a range of Repak initiatives designed to improve the sustainability of packaging in Ireland and protecting the environment.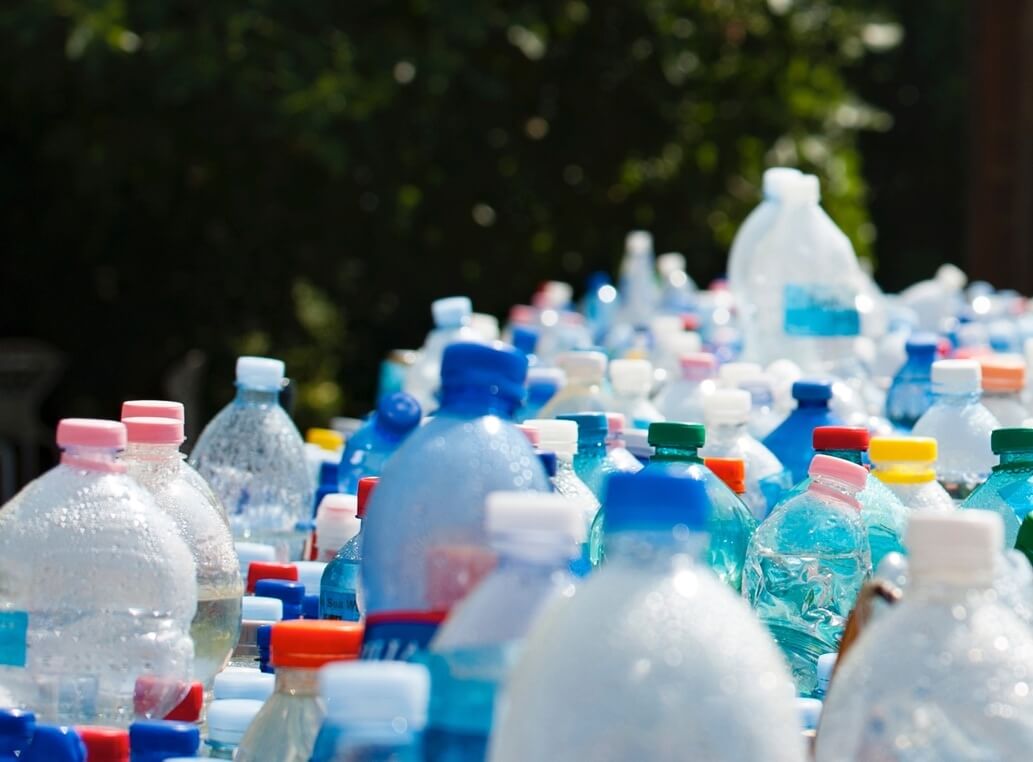 Find out more about Repak in our short animated video