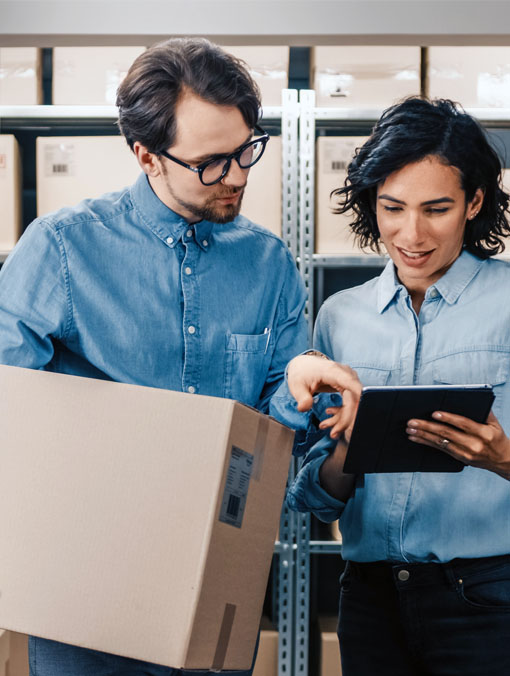 Why Join Repak
If your business has a turnover of more than €1 million and places more than 10 tonnes of packaging on the Irish market, you have a legal obligation to fund the recycling of that packaging under Irish and EU Packaging Regulations. As a Repak Member your business will be part of transforming the environmental landscape in Ireland and drive behavioural change.
Learn More
Become a member
Regular Membership
This is for large companies, such as manufacturers, importers, brandholders, distributors and large retailers. Regular Members pay annual fees aligned to the volume of packaging they place on the market, which is provided to Repak twice a year in the form of statistical returns.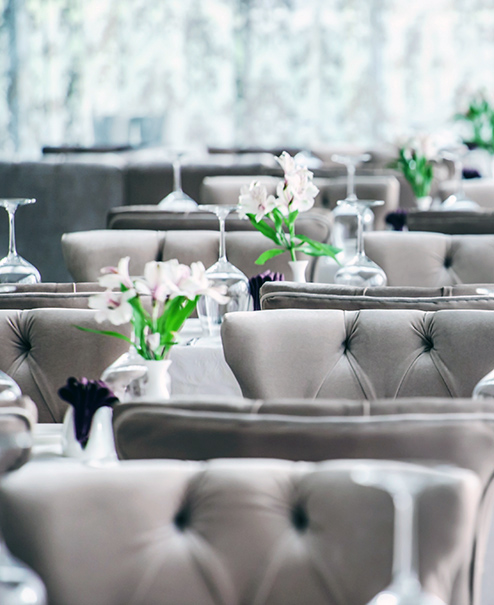 Scheduled Membership
This is for small to medium-sized businesses, such as retailers, hotels, pharmacies, pubs, hotels and restaurants. Scheduled Members pay a fixed annual fee to fund recycling in Ireland.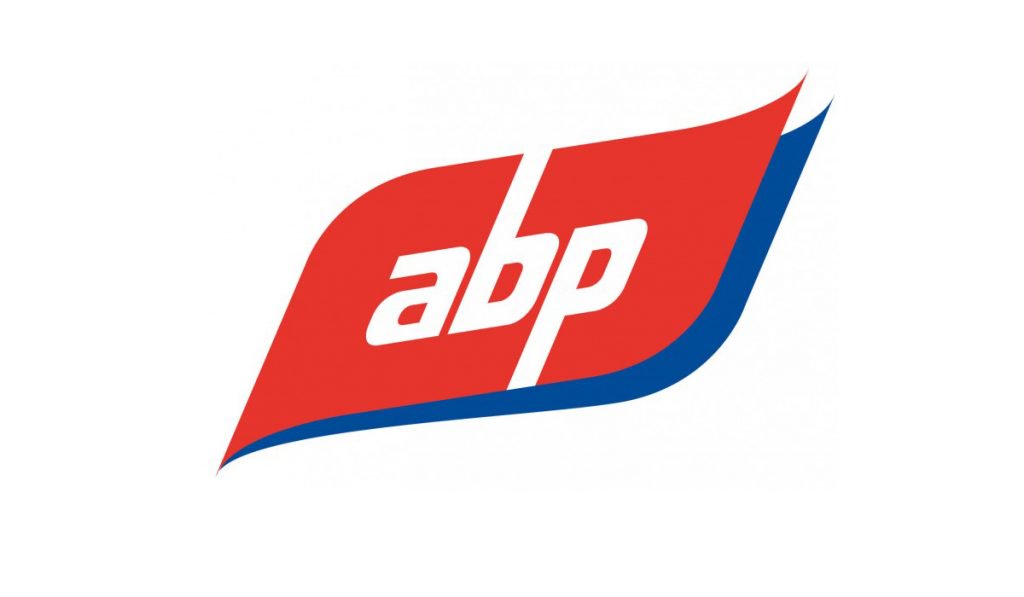 ABP has experienced continued support from Repak in achieving targets, in particular a site visit, allowing us to identify reduction target areas onsite for avoidable single use packaging.

Musgrave works closely with the team at Repak to ensure that we meet our regulatory compliance obligations at lowest cost and play our part in achieving Ireland's national recycling targets. Repak also supports us with expertise in technical matters relating to packaging formats and materials selection and with packaging improvement opportunities.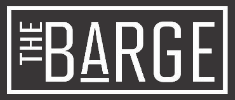 Being a Member of Repak demonstrates to our customers that we care about our environmental responsibilities. The Repak Team knowledge and expertise on packaging and sustainability issues, and how we can address them, is key to our business remaining successful in the future.
Aldi have been a member of Repak since 1999. We are committed to reducing our packaging across our own brand products. By collaborating with Repak and availing of their packaging expertise, we have been able to make some significant packaging changes across our product portfolio.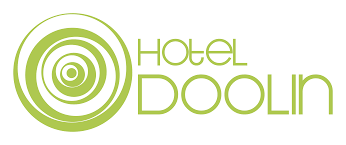 Repak have assisted us in substantially reducing our waste streams and costs through training programmes and prevent & save initiatives. As a leader and educator, Repak represents all Members who are committed to protecting and enhancing the environment.

At Coca-Cola HBC, we are committed to achieving a world without waste. Repak has been an invaluable partner in helping us to achieve these ambitions in Ireland; creating a true circular economy for plastic and changing behaviour in relation to litter and recycling. We are also proud supporters of the Repak Team Green campaign, and have been bringing these important messages to life together with our employees, our customers and NGOs.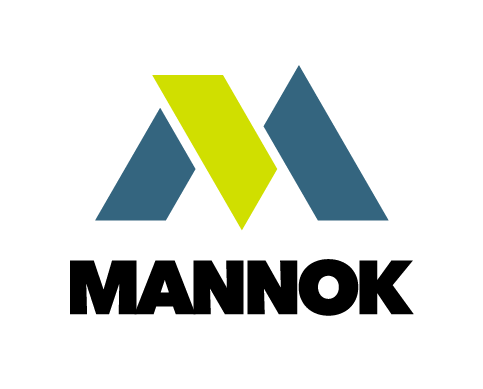 Repak has provided us with excellent guidance & support on how best to improve the sustainability of our packaging. In particular they provide an important connection between the various stakeholders within packaging recycling. The Repak Members' Plastic Pledge initiative, which we are a signed member of, has provided us with a clear direction on how our company can contribute to helping Ireland achieve the plastic recycling targets set out by the EU Circular Economy Package.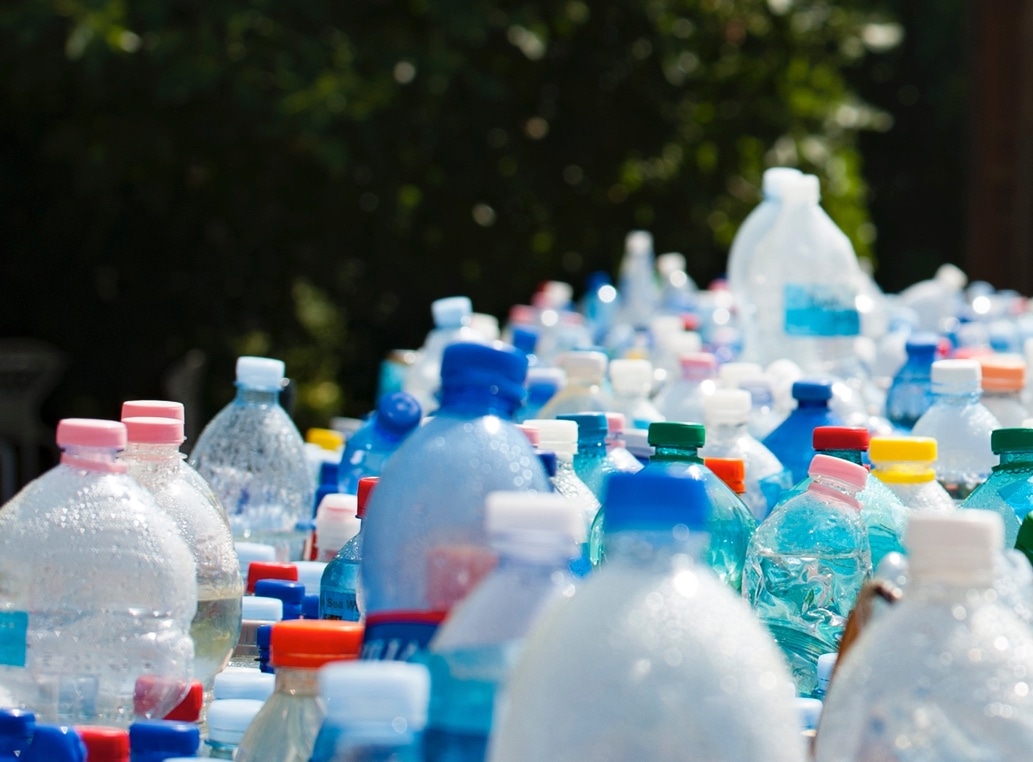 Repak Members' Plastic Pledge
Over 135 of our members have committed to five key objectives as part of the Repak Members' Plastic Pledge in prioritising the prevention of plastic packaging waste, minimising avoidable single use packaging and promoting packaging reuse.
Sign up for the Plastic Pledge