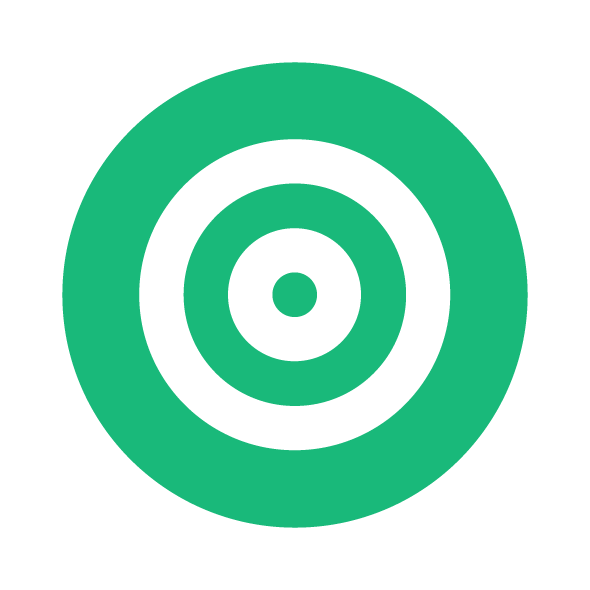 Exceeding EU Recycling Targets
Ireland continues to exceed all EU recycling targets for the five main materials (plastics, paper, metals, glass, wood) year on year, however, we have significant challenges ahead to meet ambitious 2025 and 2030 targets for plastic recycling.
Read more
Leading packaging optimisation and design
Repak has grown from a 'compliance scheme' to a thought-leading, environmental organisation, providing credible knowledge and expertise to many stakeholders on packaging waste, while supporting our members. We challenge our members to improve packaging design and increase the sustainability of their packaging, through the following initiatives.
Helping our members to play their part
Growing
membership
We work closely with trade associations across Ireland to target more businesses to join Repak and help play their part in funding recycling nationwide.
Supporting Local Authorities
We liaise with local authorities to help them identify businesses that are not compliant with packaging regulations, to help ensure a level playing field for all.
Advising our
members
We provide support, training and packaging design expertise to our Members, to help them meet their obligations and improve packaging sustainability.
Informing policy and legislation
As Ireland's only 'Packaging Compliance Scheme', with over 20 years' expertise, we play a pivotal role in advising Government and EU stakeholders on key issues, legislation and policy relating to packaging, packaging waste and the development of sustainable packaging in a circular economy.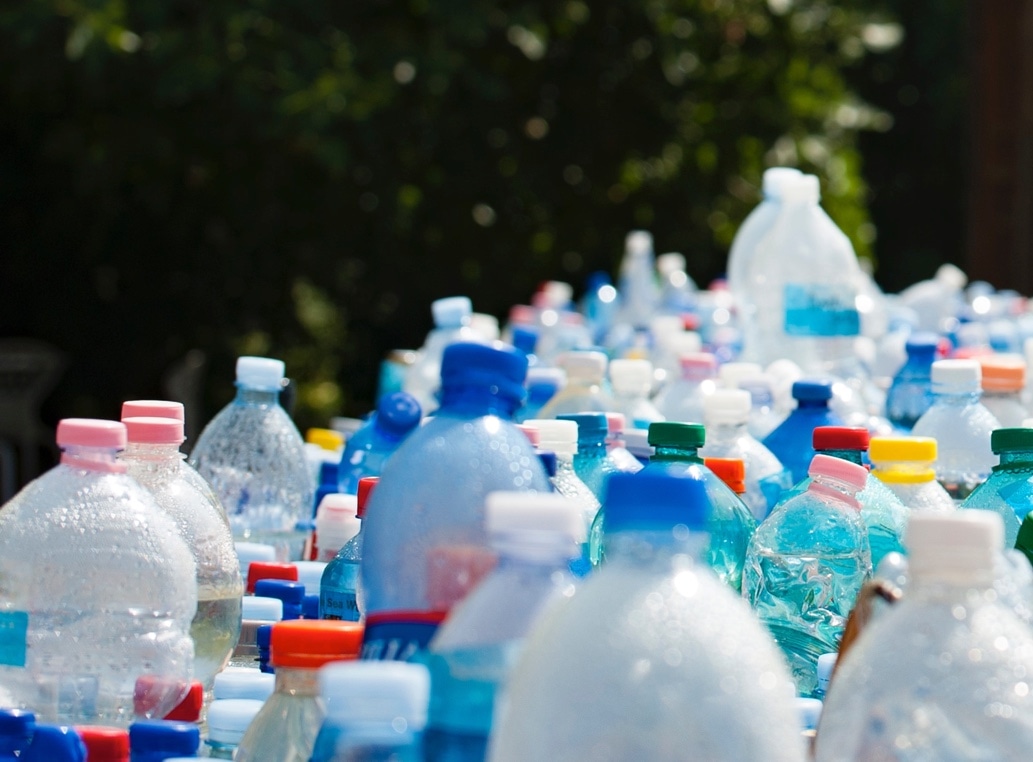 Plastic Strategy 2030
Launched in 2018, this Repak strategy sets out the key actions required for Ireland to achieve challenging new EU recycling targets.
Find out more
EU Legislation
Under The Circular Economy Packaging, significant EU Legislation is currently being transposed into Irish law, which Repak will help implement with its members and other stakeholders.
Find out more
Educating and raising awareness
We deliver an annual programme of education for consumers and businesses, aimed at raising awareness of recycling, and reducing the environmental impact of packaging waste, and supporting MyWaste.ie, Ireland's official guide to managing your waste.
View campaigns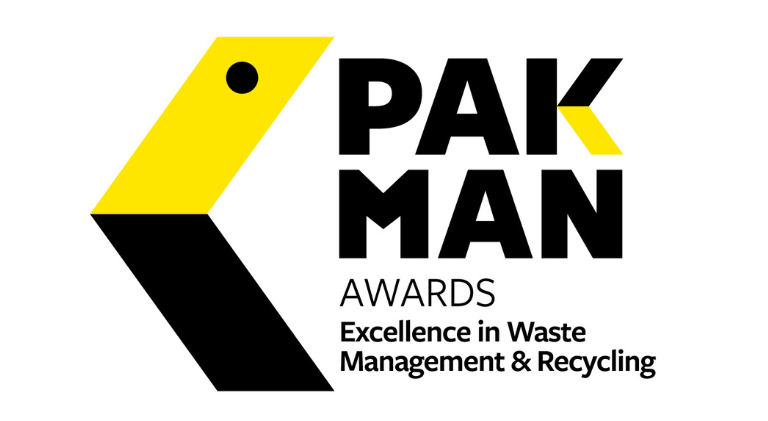 Celebrating success: The Pakman Awards
The Pakman Awards are the top National  Environmental awards that recognise excellence in recycling and waste management among businesses, organisations, community groups and individuals in Ireland. Watch the highlights of the 2022 Pakman Awards.
Pakman website
Team Green for Schools
Team Green is 3,400 Repak Members working together for a greener Ireland. Ireland has hit every plastic recycling target since 1997. Help us reach 50% of all plastic recycled by 2025.
Access Resources