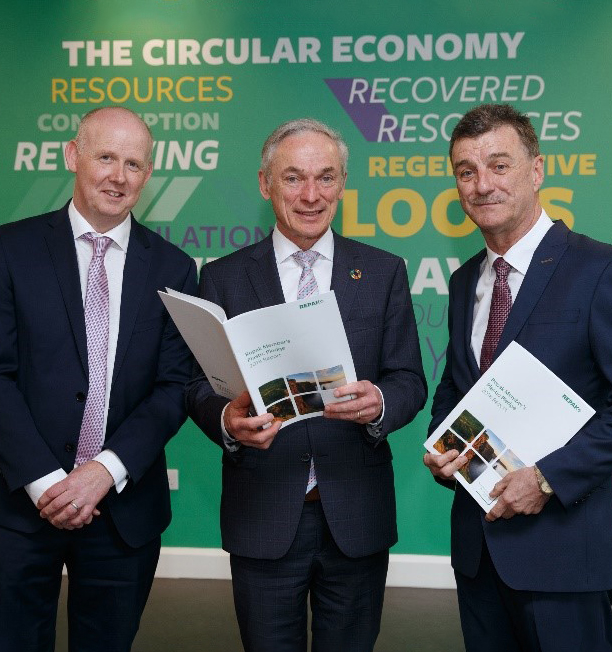 Making progress together to reduce plastic waste
We developed the Repak Members' Plastics Pledge initiative in September 2018, to deliver key actions outlined in our Plastic Packaging Recycling Strategy 2018-2030 and meet the challenges Ireland faces under new EU legislation.
In June 2020 we launched our second Plastic Pledge progress report, which highlights the continued proactive approach that our 115 member signatories have taken to reduce the use of plastic and improve its recyclability. In 2019 member signatories have, on average, reduced their plastic usage by 14.8% and diverted a total of 16,100 tonnes of plastic packaging waste from the Irish market, as well as using over 21,000 tonnes of recycled plastic in production.
Launch of the Plastic Pledge
Plastic Pledge 2019 Report
Repak Members' commitments under the Plastic Pledge
More than 125 of our Member companies have now signed up to the Plastic Pledge, pledging to achieve the following five objectives.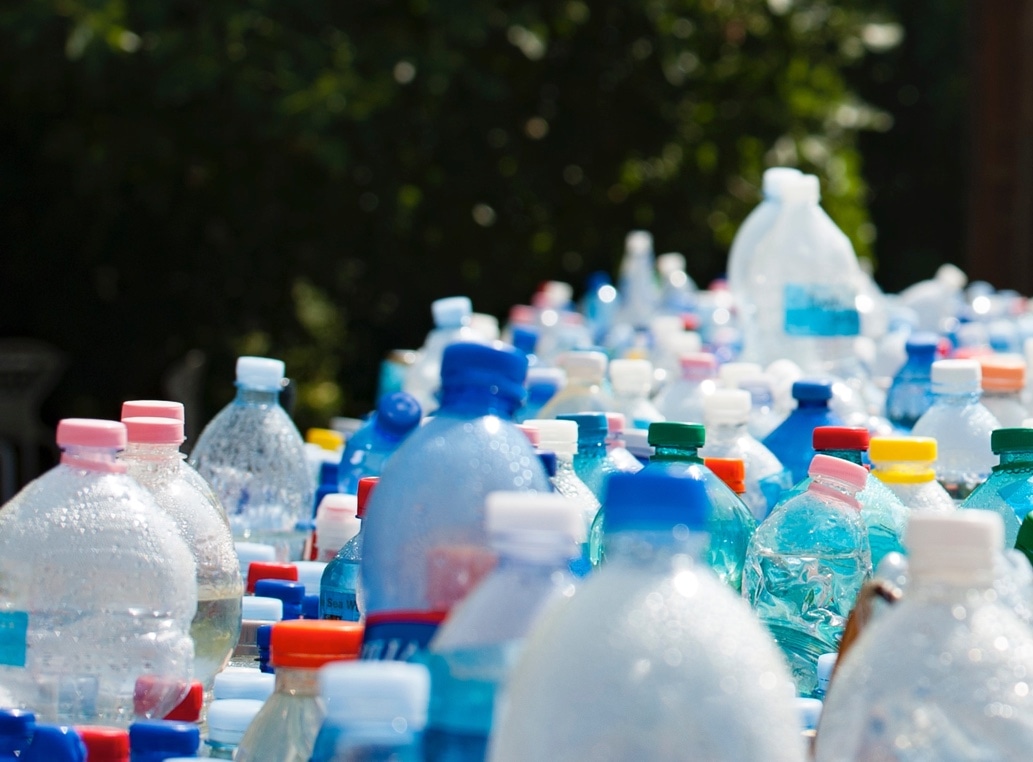 Prevent Waste
1. Focus on prevention of plastic packaging waste by minimising single use packaging and promoting packaging reuse where possible.
Support Circular Economy
2. Support Ireland to deliver the Circular Economy Package plastic recycling targets of 50% of all plastics by 2025 and 55% of all plastic packaging by 2030, as set by the European Commission.
Simplify Polymers
3. Reduce complexity within the plastic packaging supply chain by simplifying polymer usage and eliminating non-recyclable components in all plastic packaging by 2030.
Use Recycled
4. Help build a Circular Economy for used plastic packaging by increasing the use of plastic packaging with a recycled content.
Avoid Food Waste
5. Ensure the reductions in use of plastic packaging do not jeopardise our opportunities to achieve Ireland's goal of a 50% reduction in food waste by 2030 as set out in Ireland's food waste charter. Plastic plays a role in preserving a large number of food products.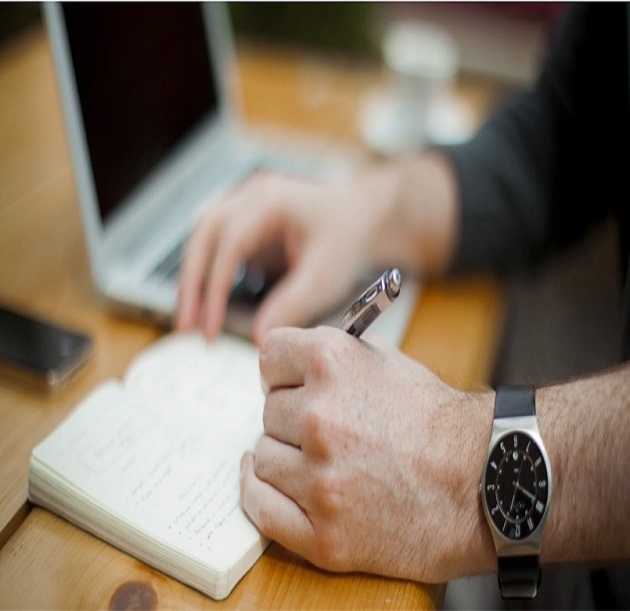 Sign up to the Plastic Pledge
We are calling on all Repak Members to sign up to the Plastic Pledge, to reduce plastic packaging waste and help Ireland play its part in achieving the goals set out in the EU Circular Economy Package. We will support you along the way, offering packaging optimisation and design advice through our 'Prevent & Save Programme', and helping you to prioritise key initiatives within your business. Download the Pledge and email your signed copy to preventandsave@repak.ie
Sign the Pledge
Plastic Pledge signatories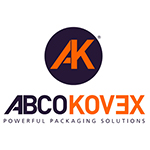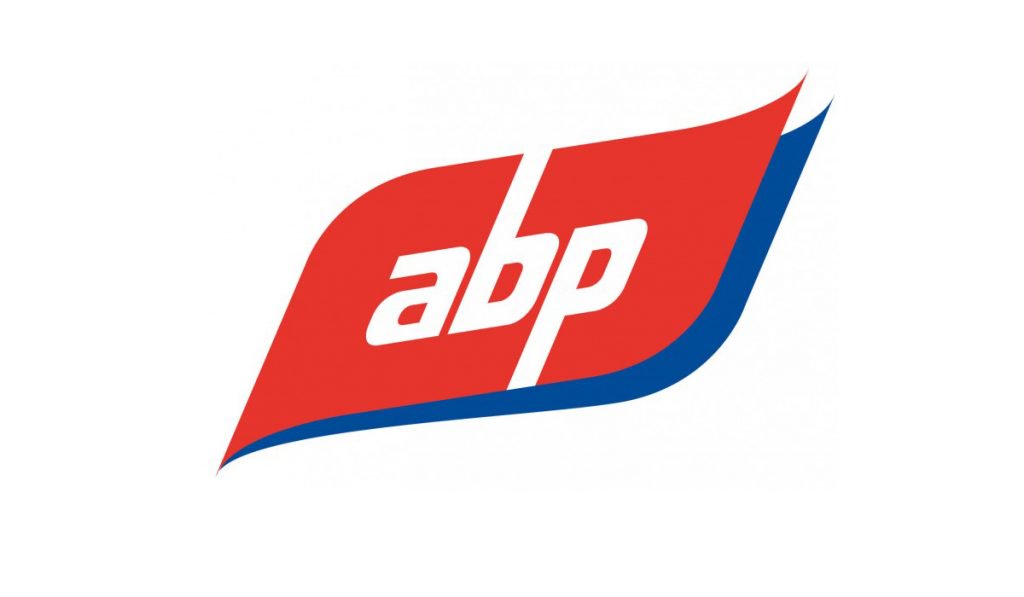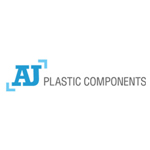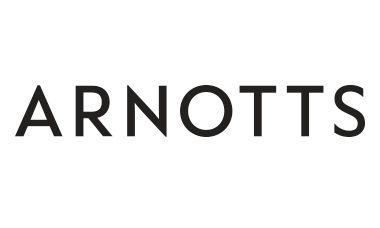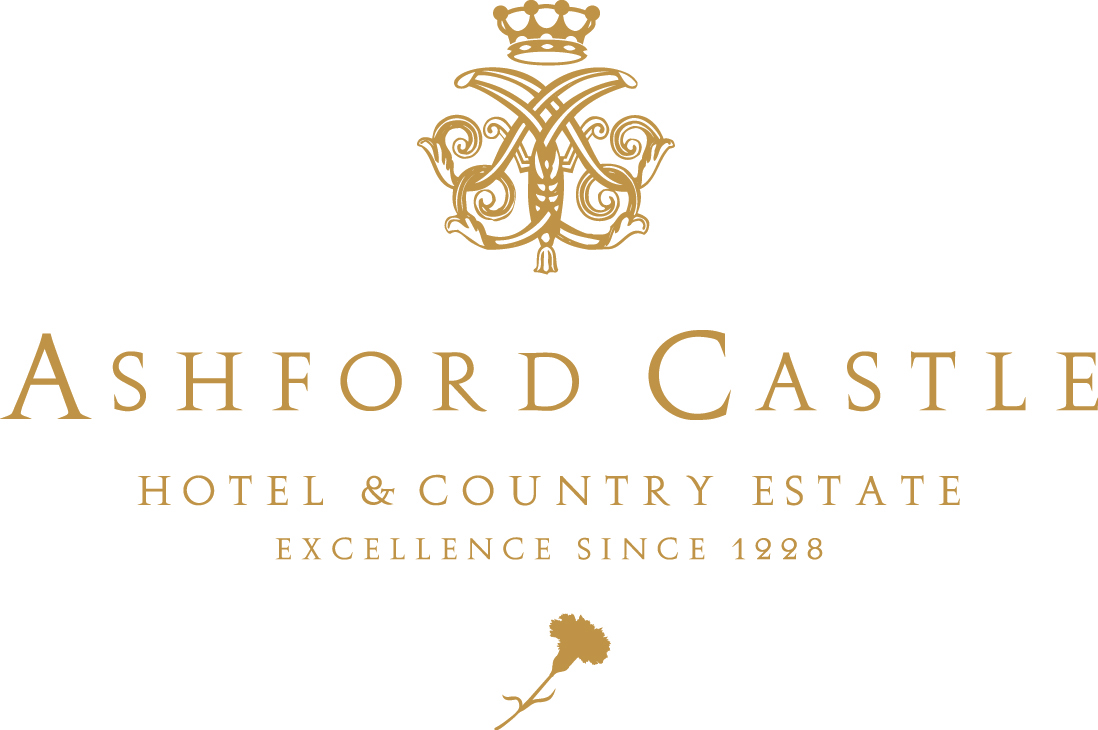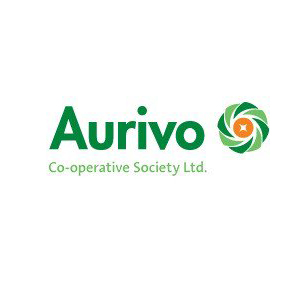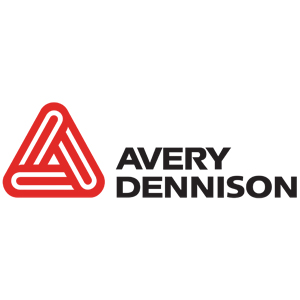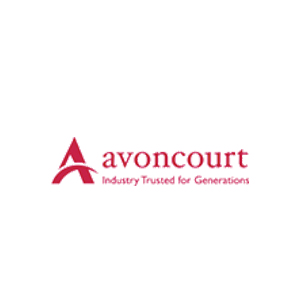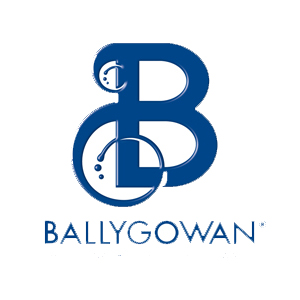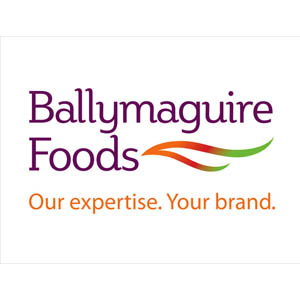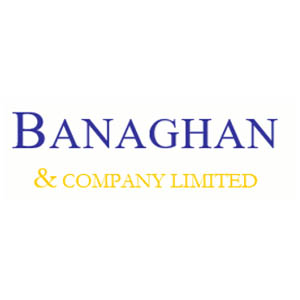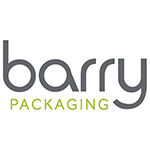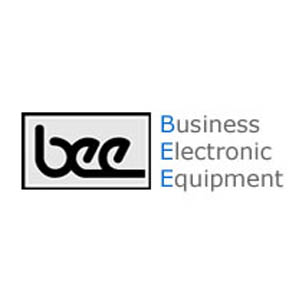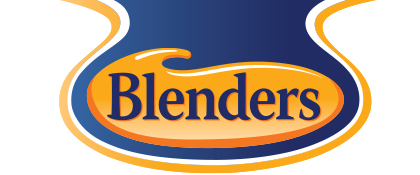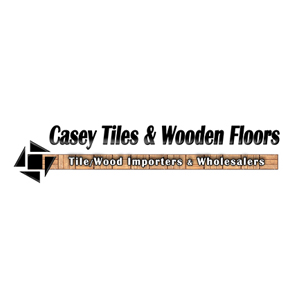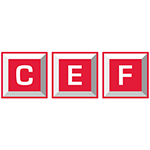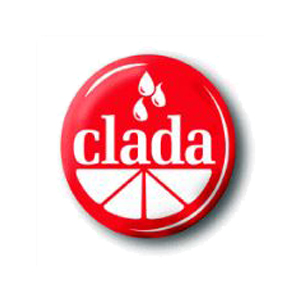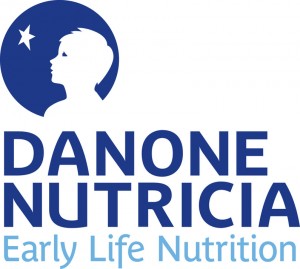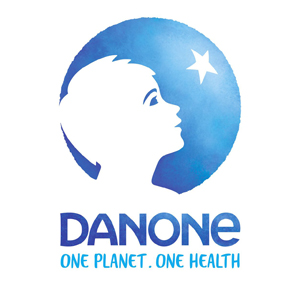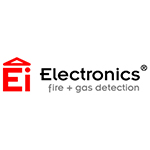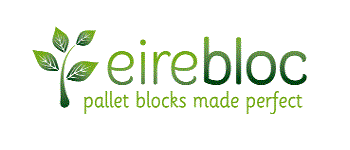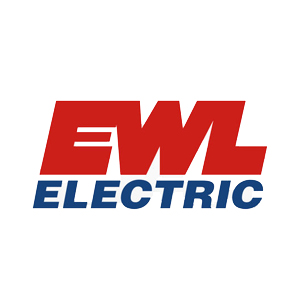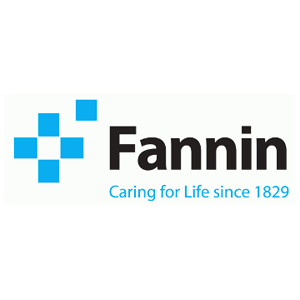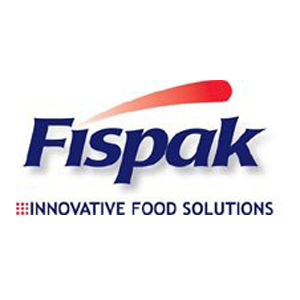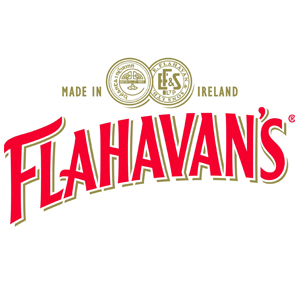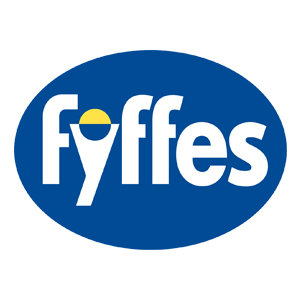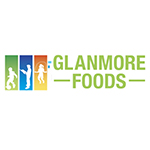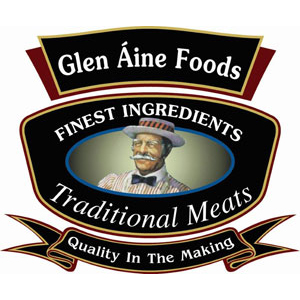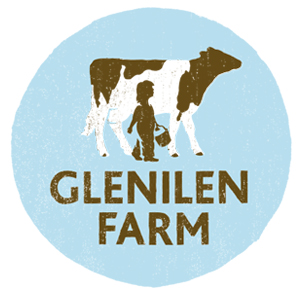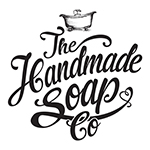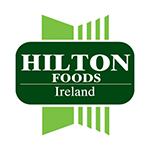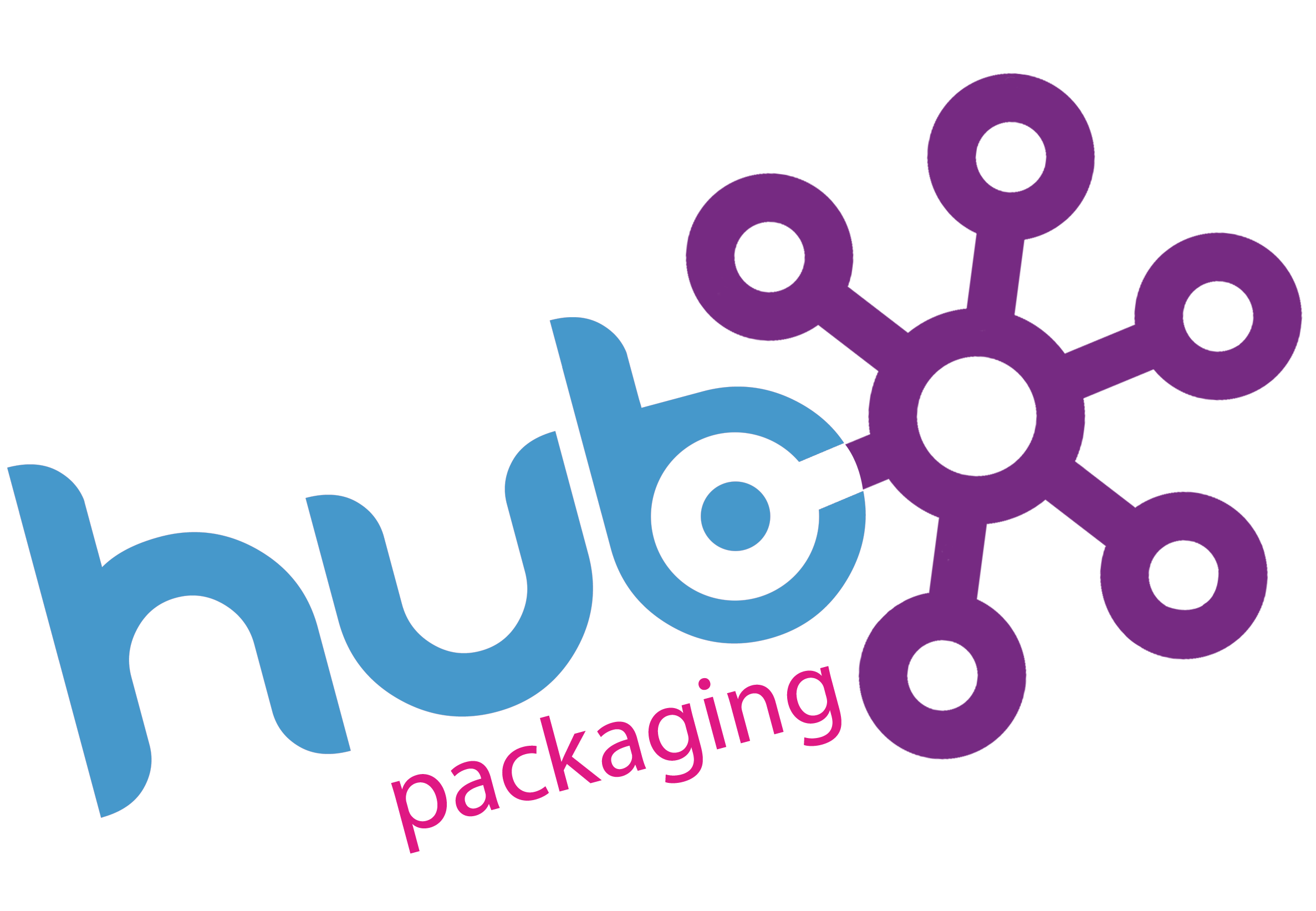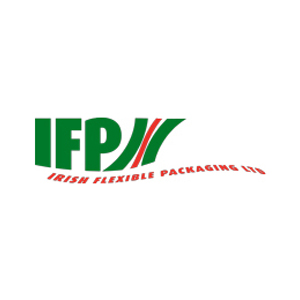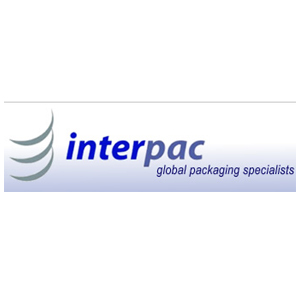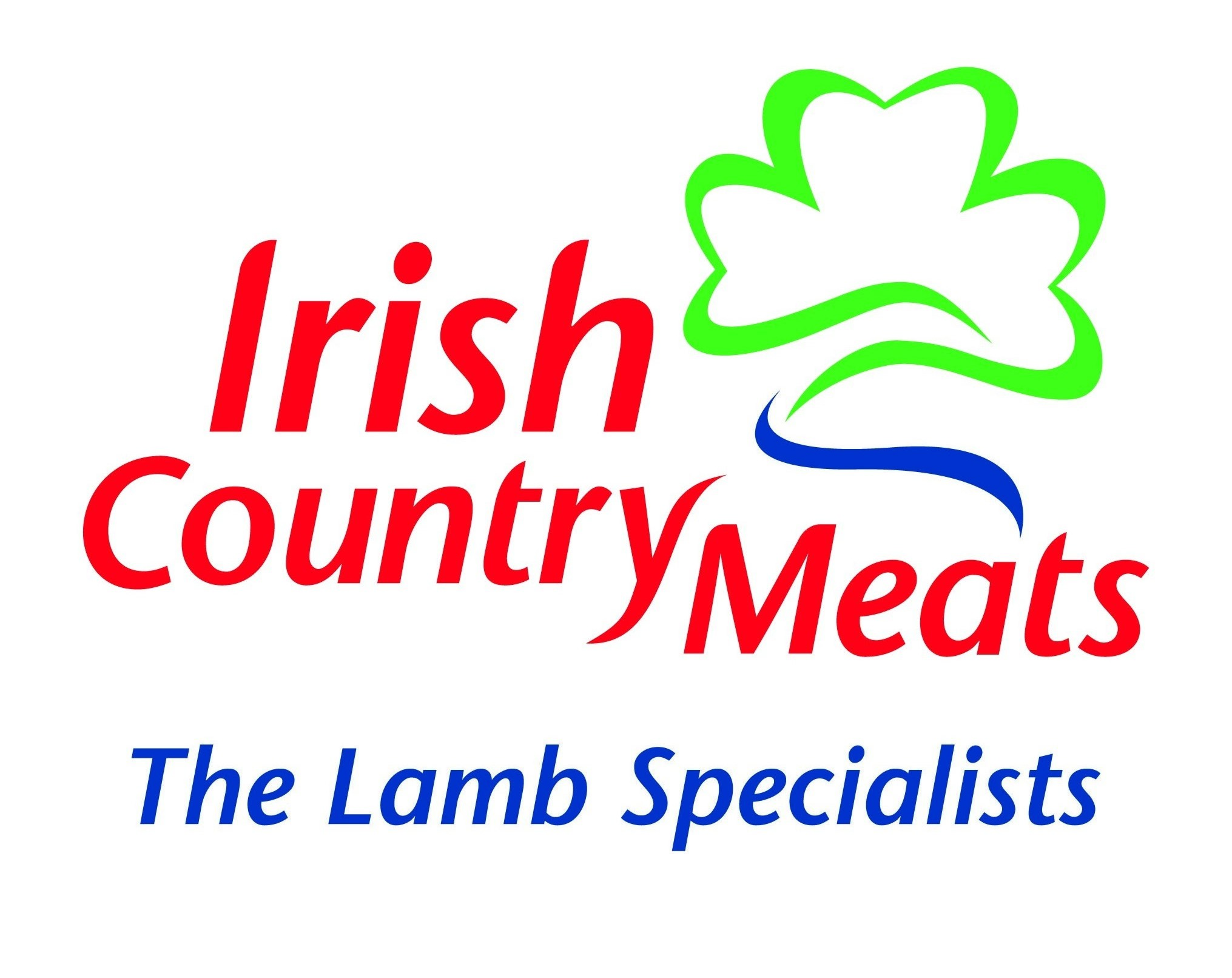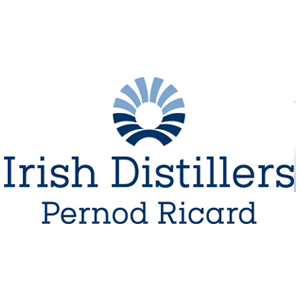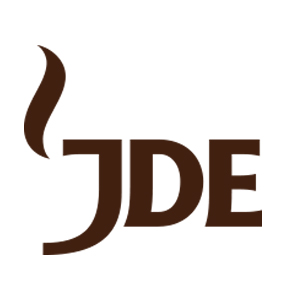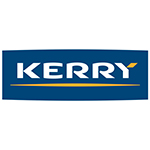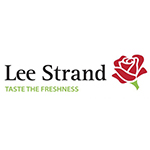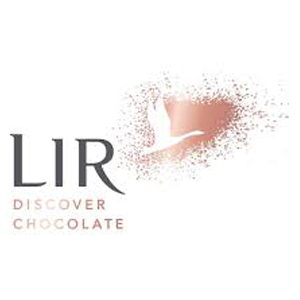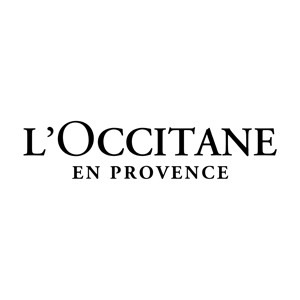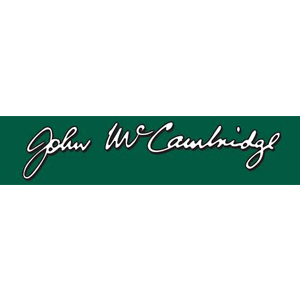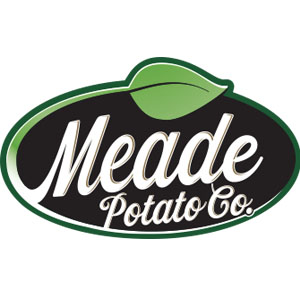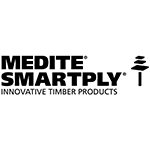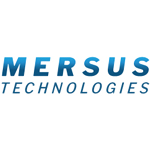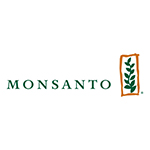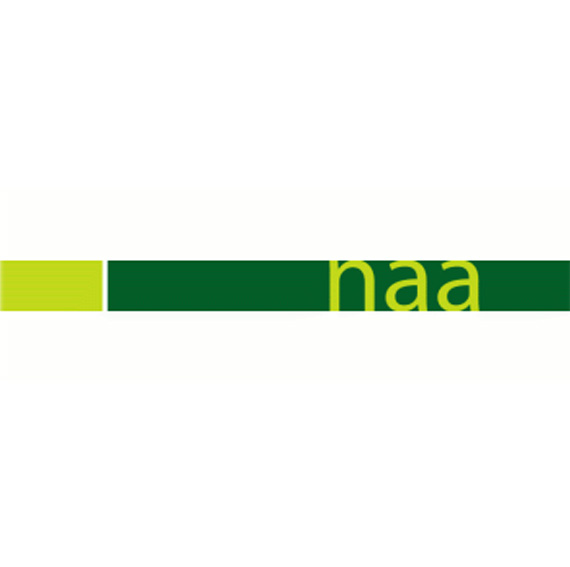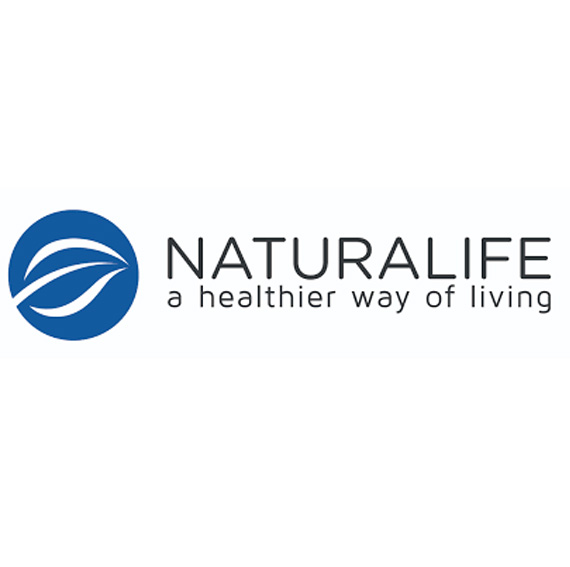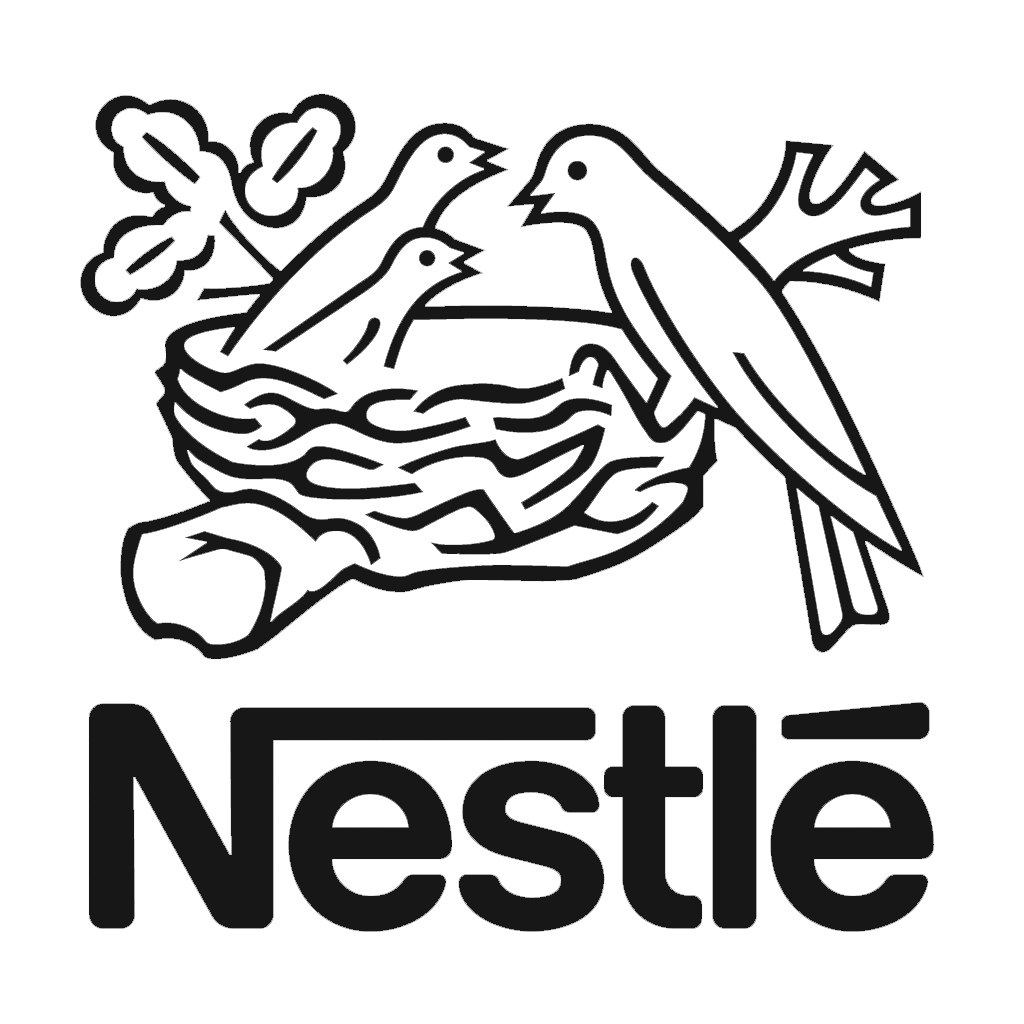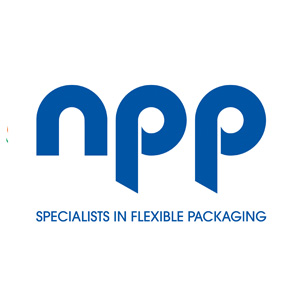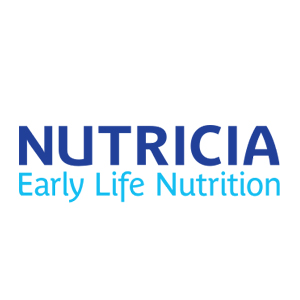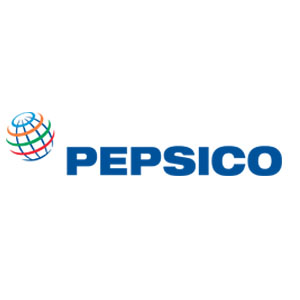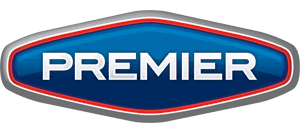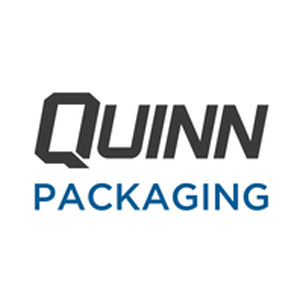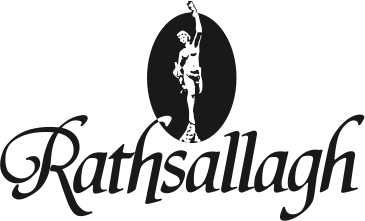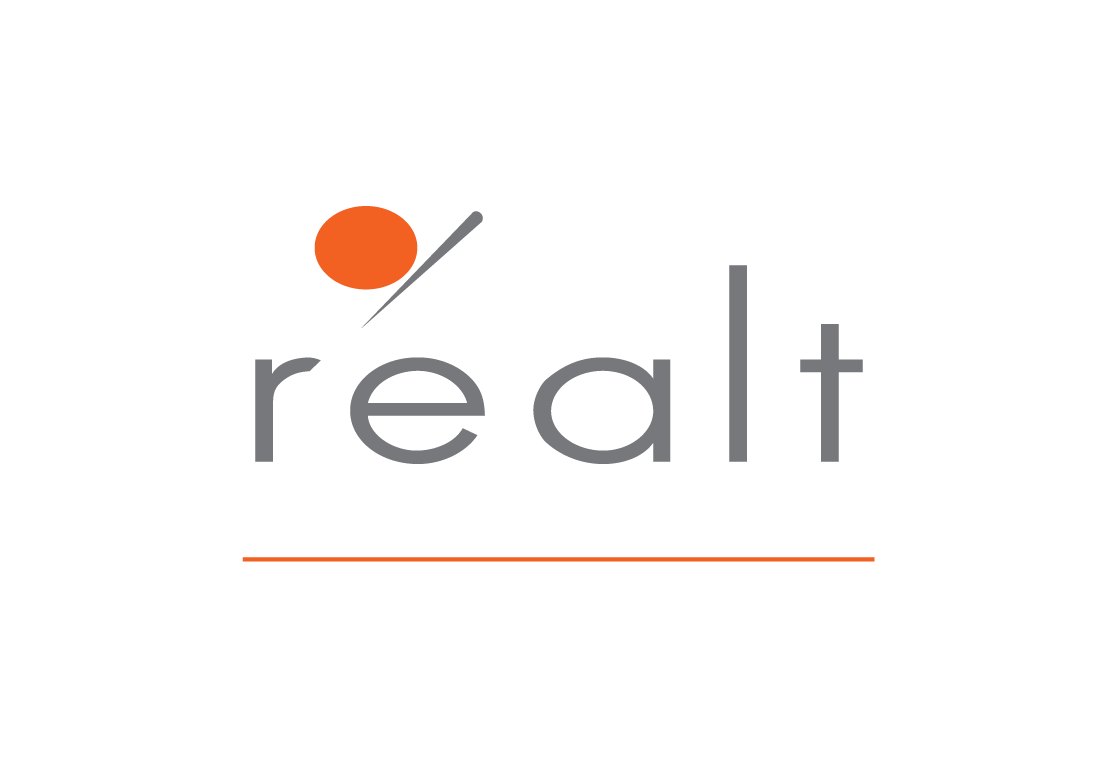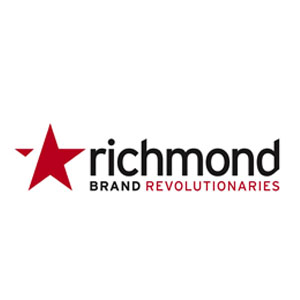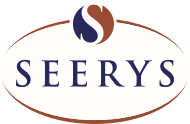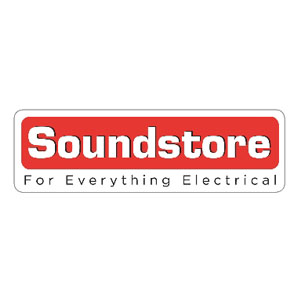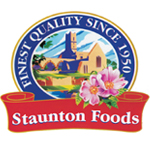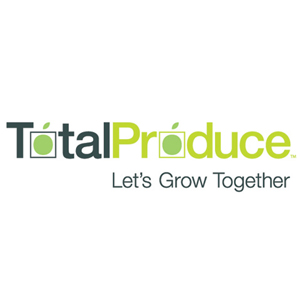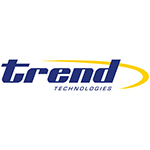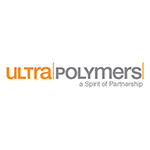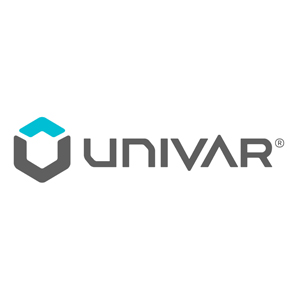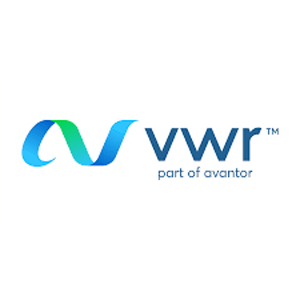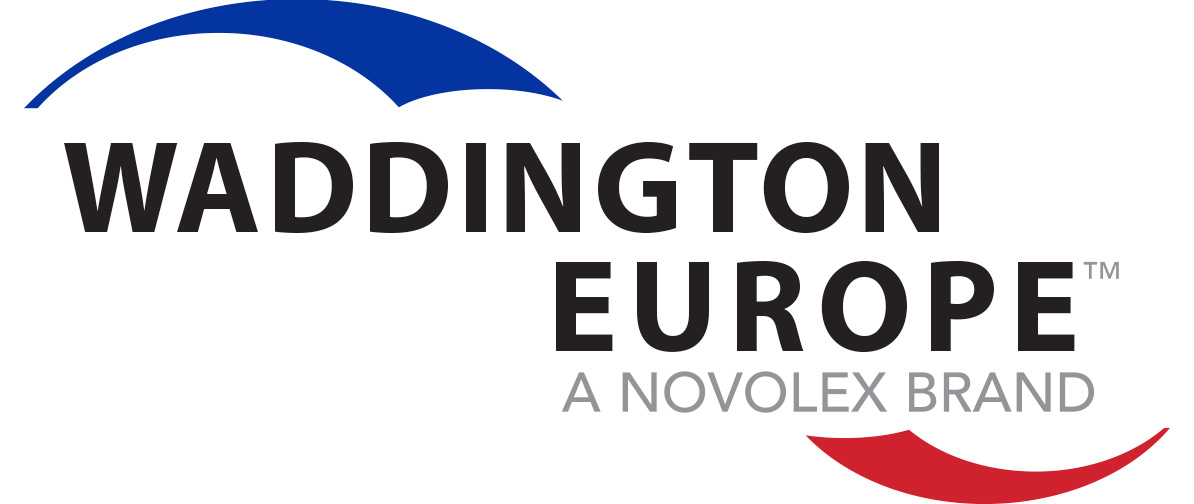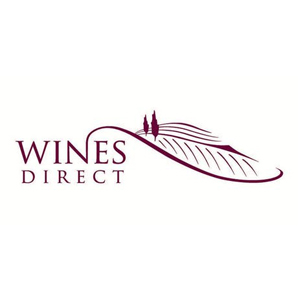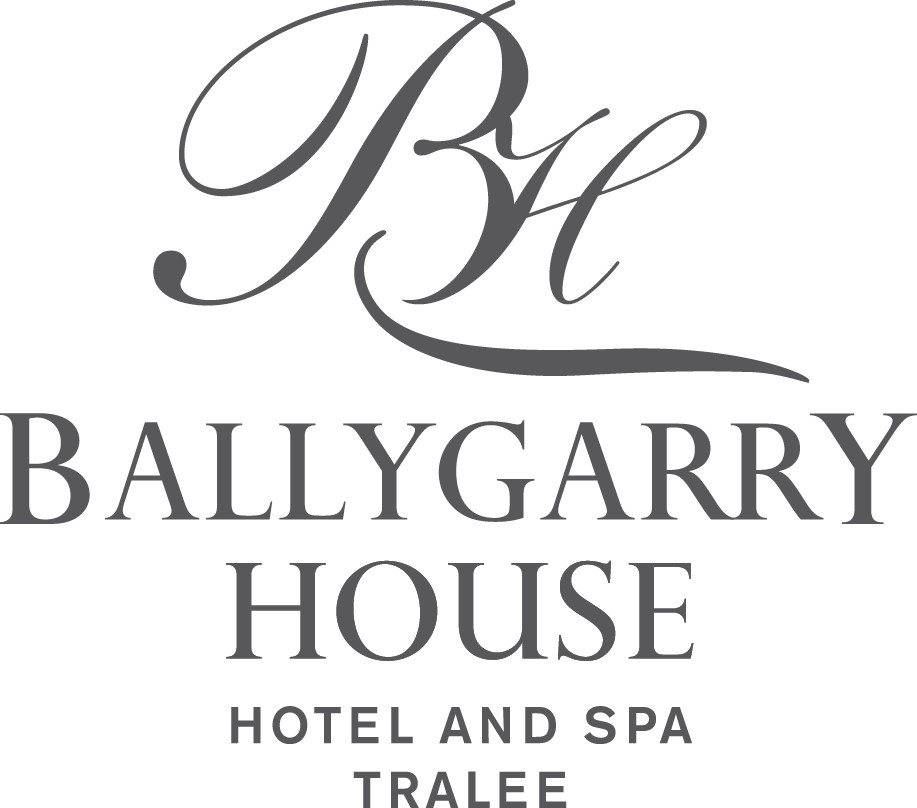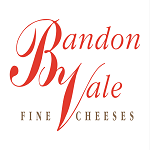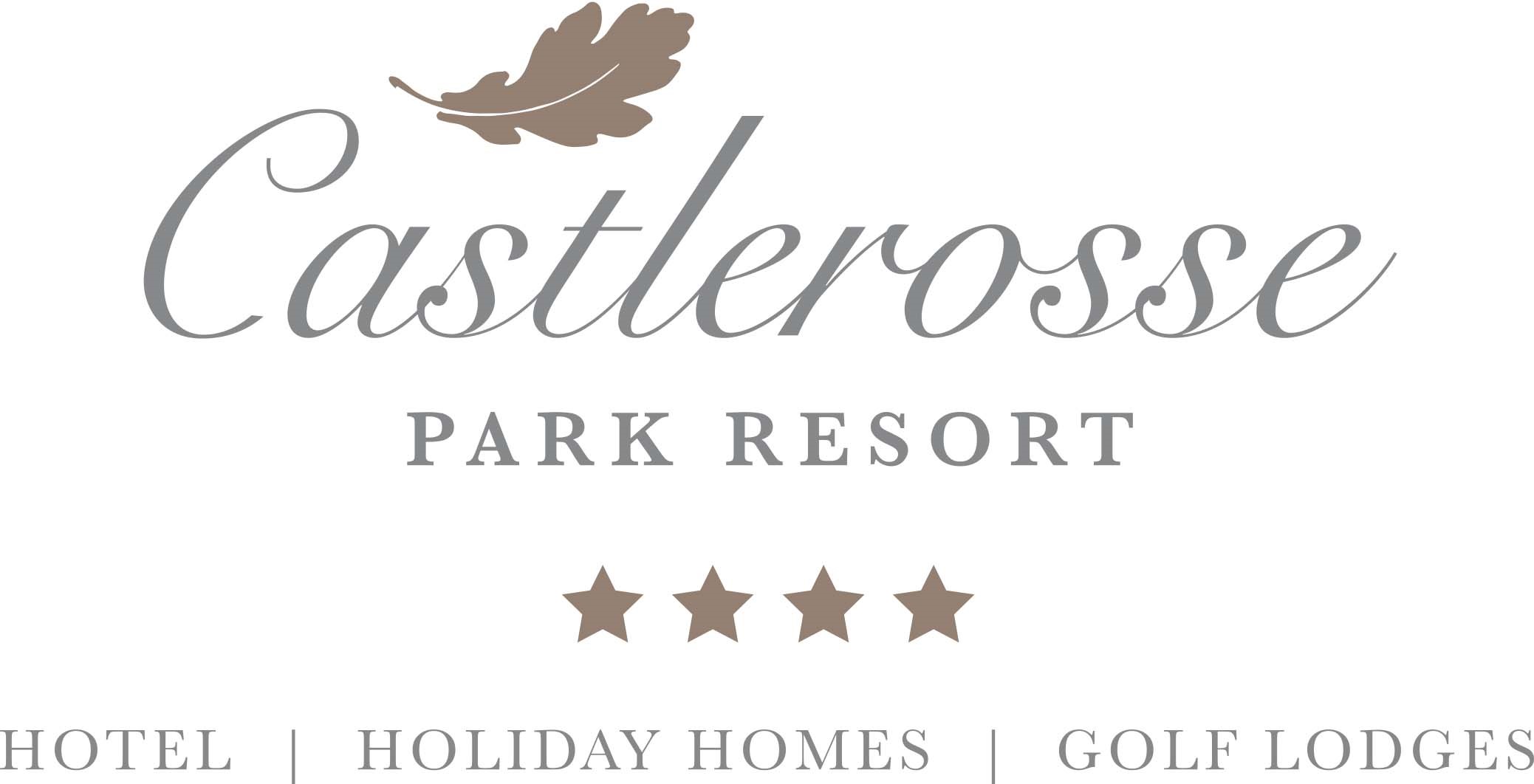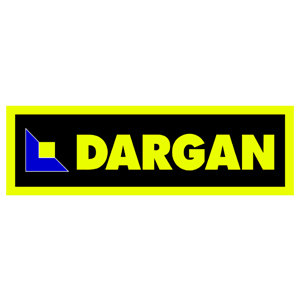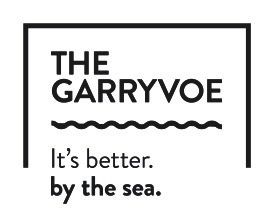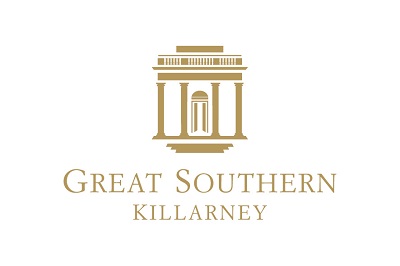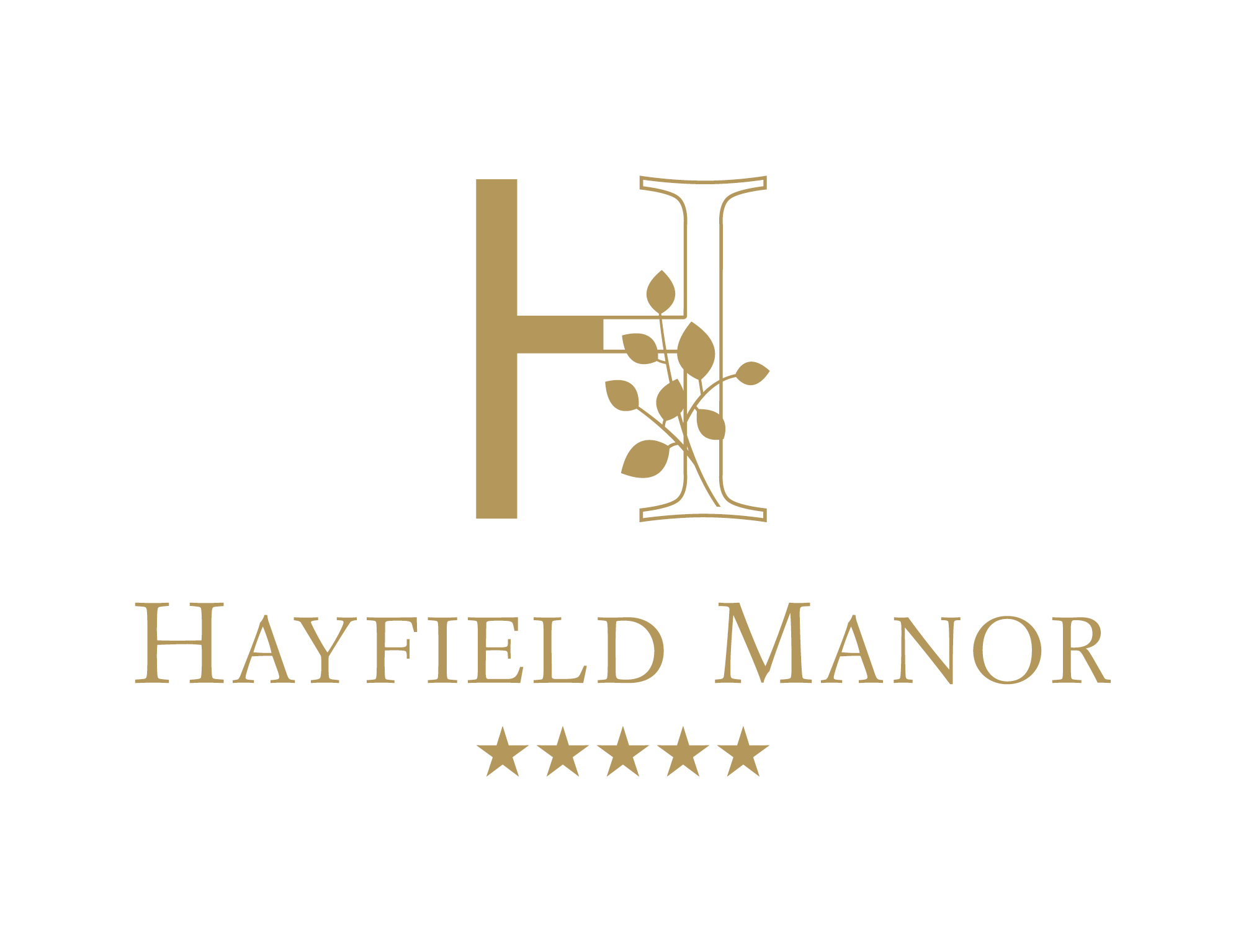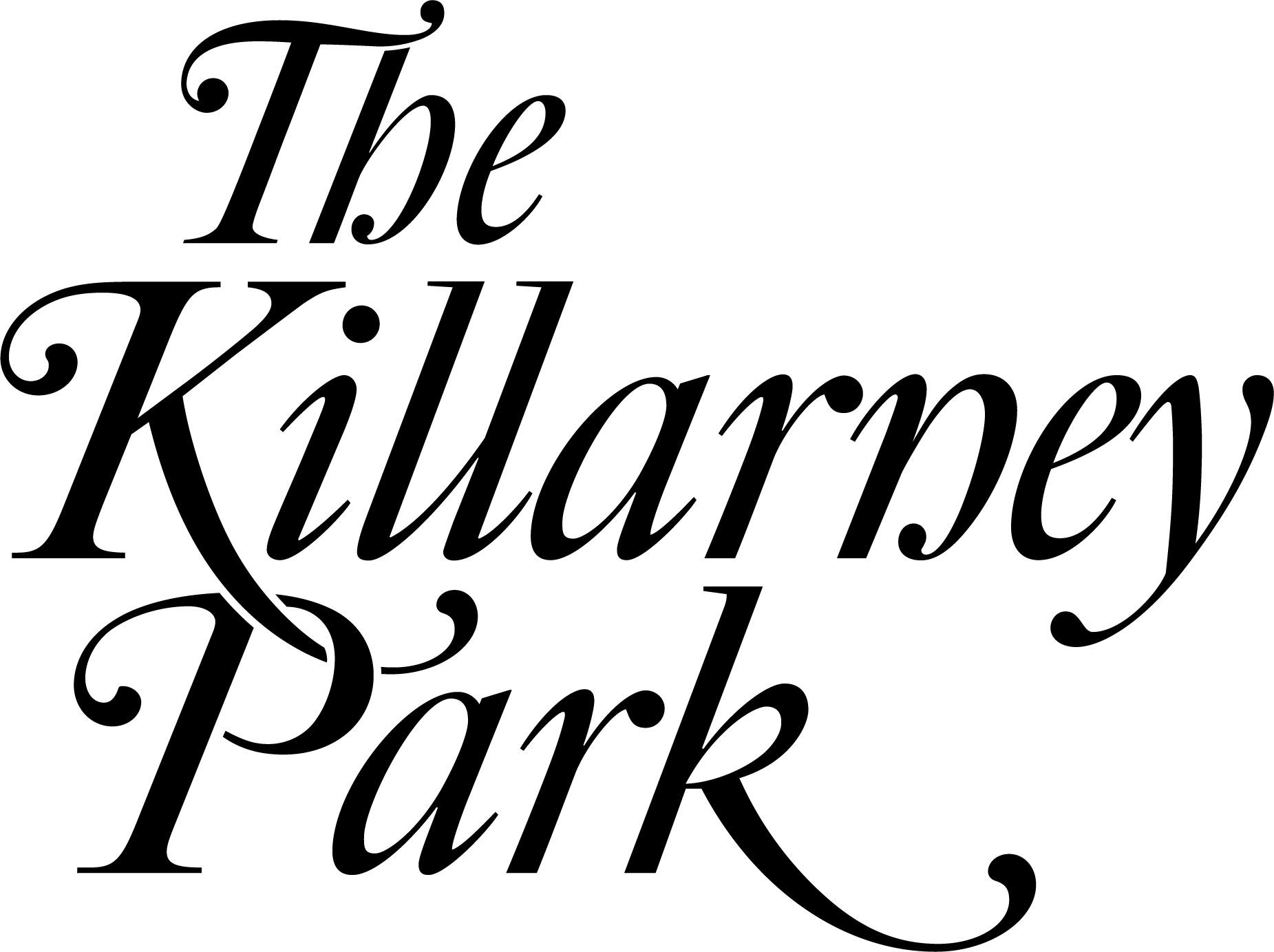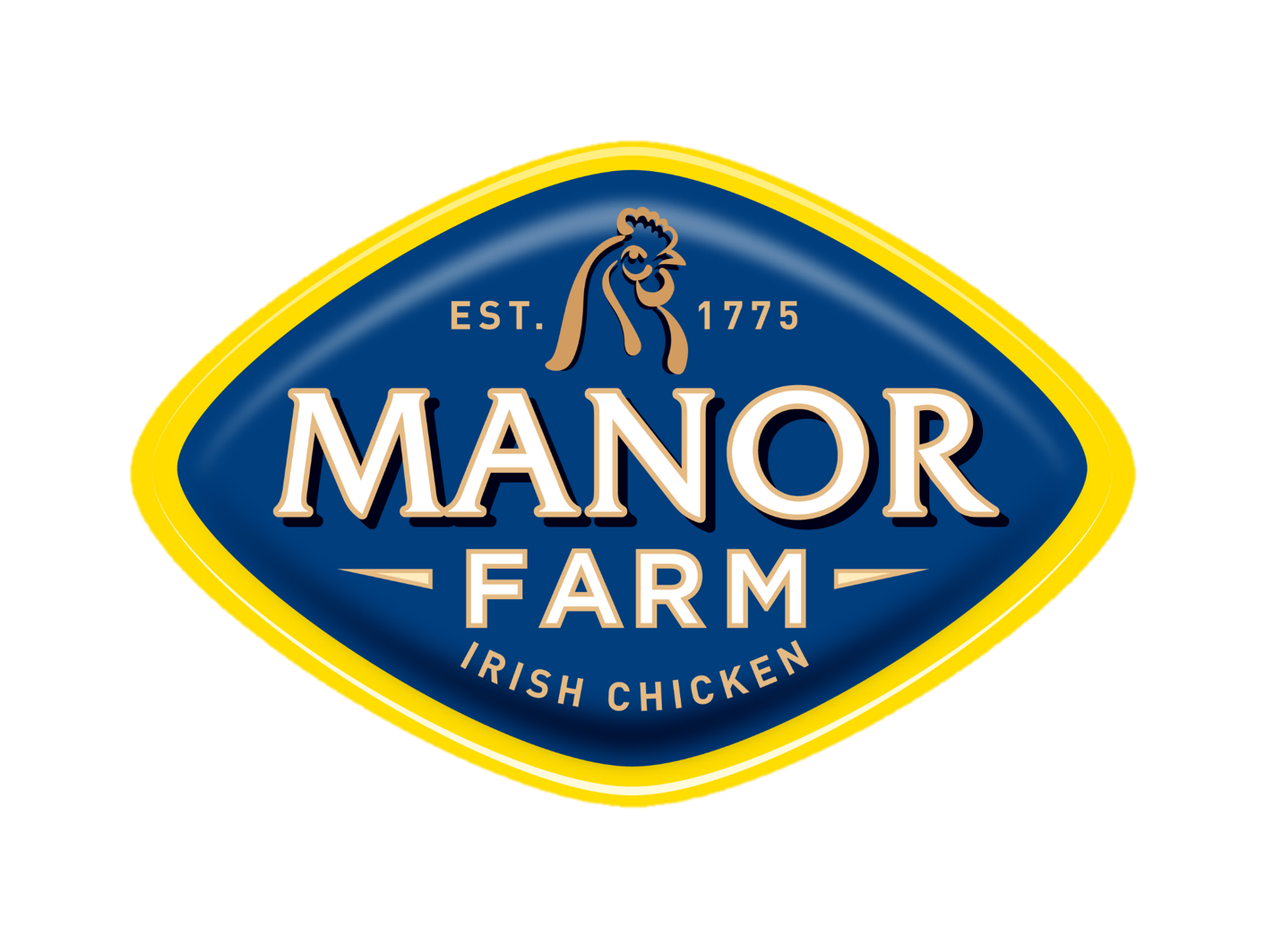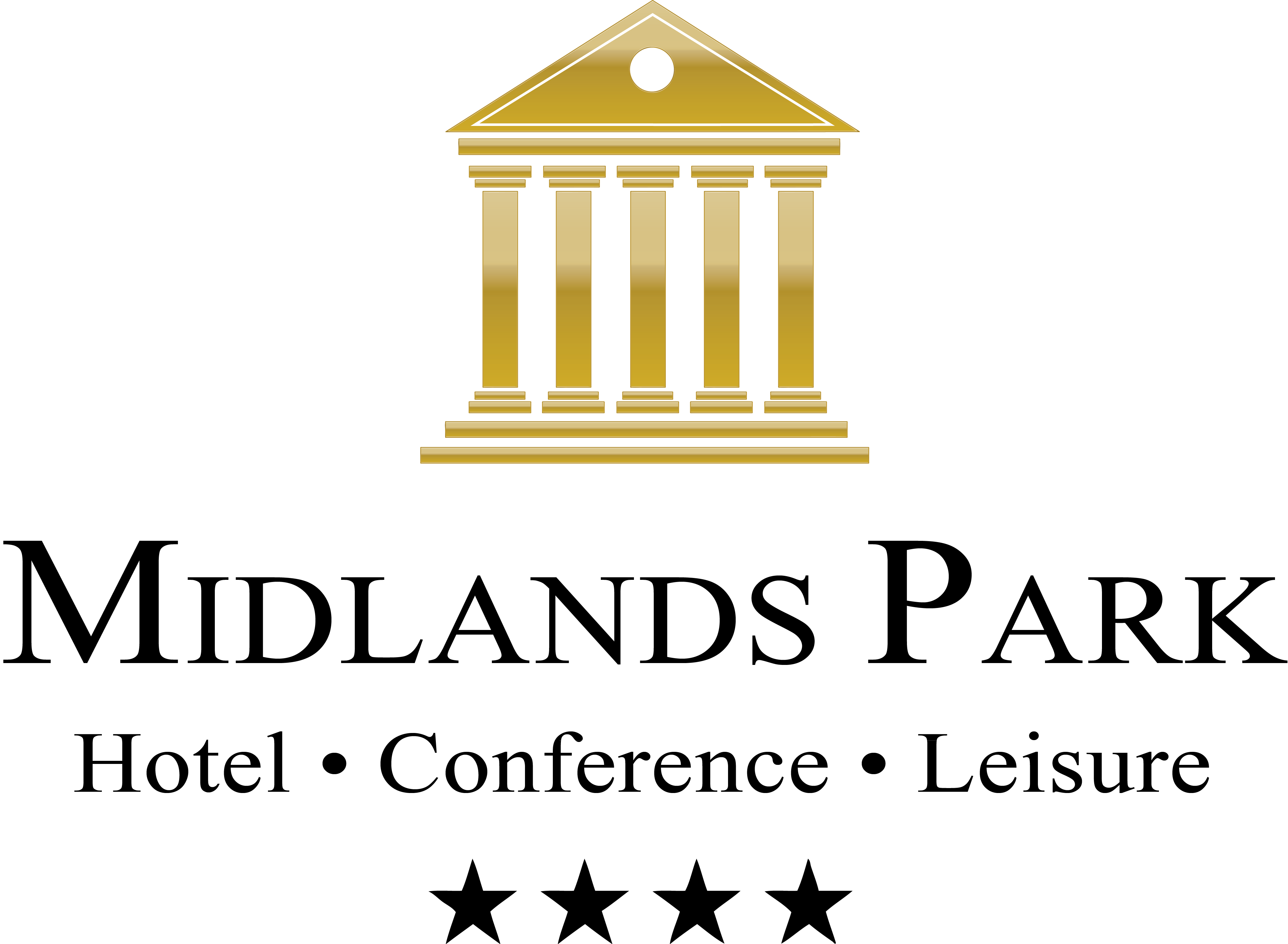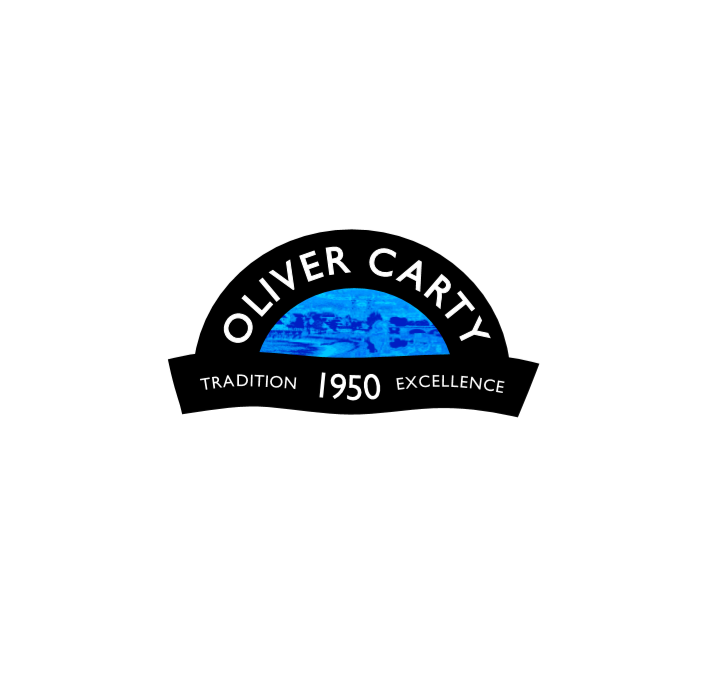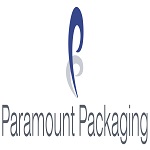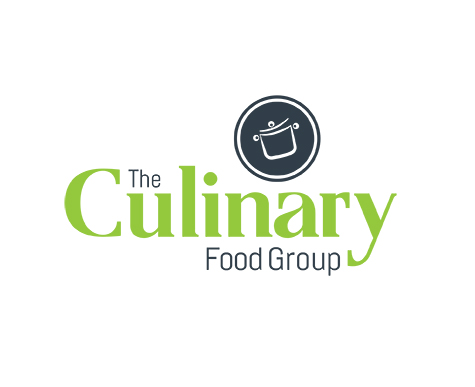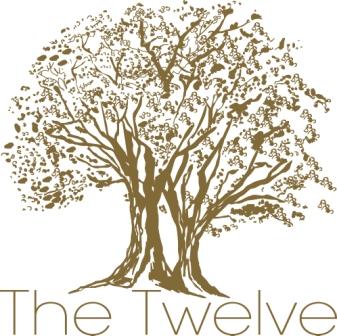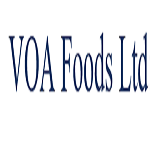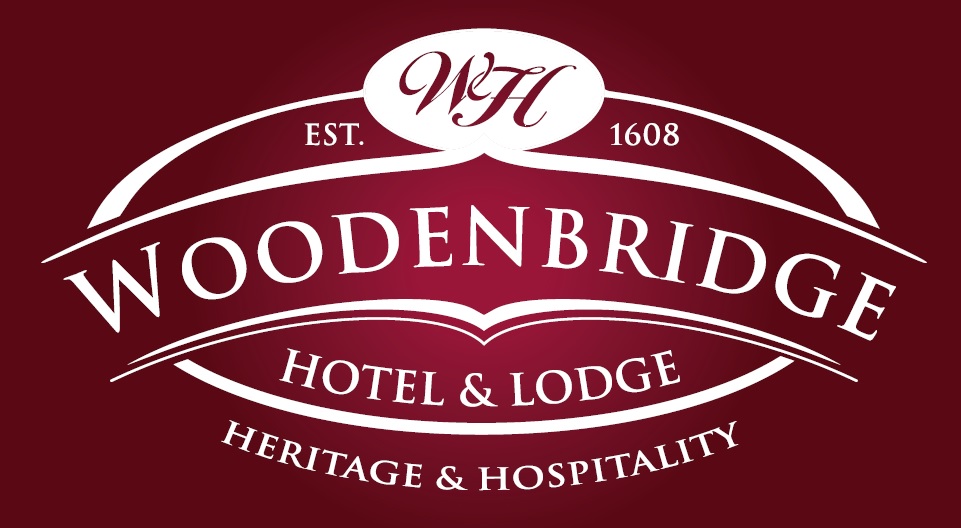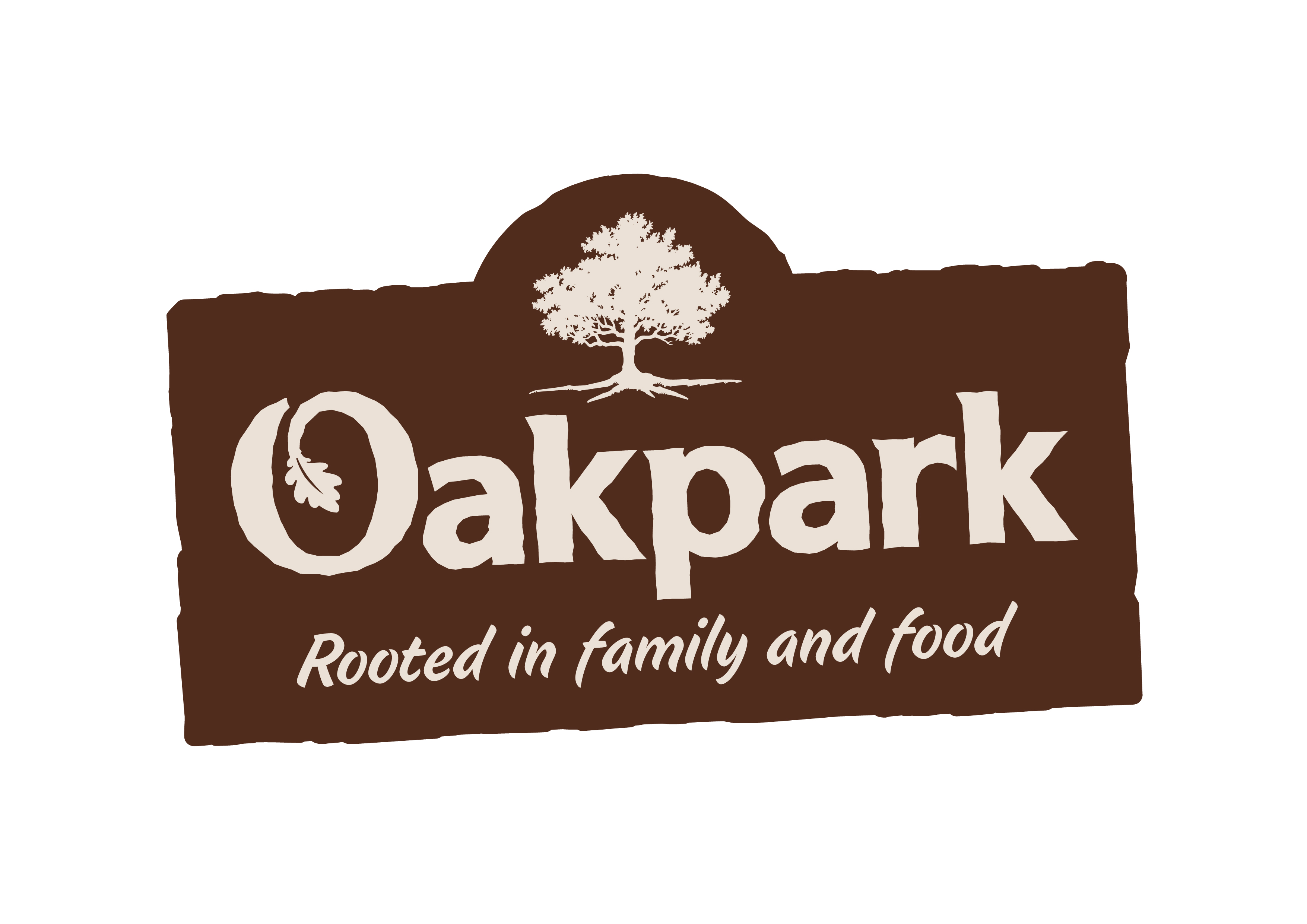 Pakman Awards Category
In 2019, we launched a new category in our Annual Pakman Awards: Plastic Pledge Member of the Year. The inaugural award was won by Coca Cola, topping the category by demonstrating its outstanding commitment to the Plastic Pledge objectives, including becoming the first water brand in Ireland to introduce bottles produced from 100% recycled plastic.
Pakman Awards
Subscribe and join the conversation
Keep up to date with Repak's news and the results our members are achieving.