News Room
Keep up-to-date with all the latest Repak news
Breaking News
Ireland is expected to increase volumes of packaging waste over Christmas 2020
­Ireland is expected to generate over 81,000 tonnes of packaging waste this Christmas, a 7% increase on 2019. The survey of 2,600 people in Ireland which examines how we will spend Christmas 2020 also reveals that many of us will be splashing out more on presents this year, with 16% planning to spend between €500-€750. Right now, 2 million more parcels are being posted a week in comparison to this time last year.
Read more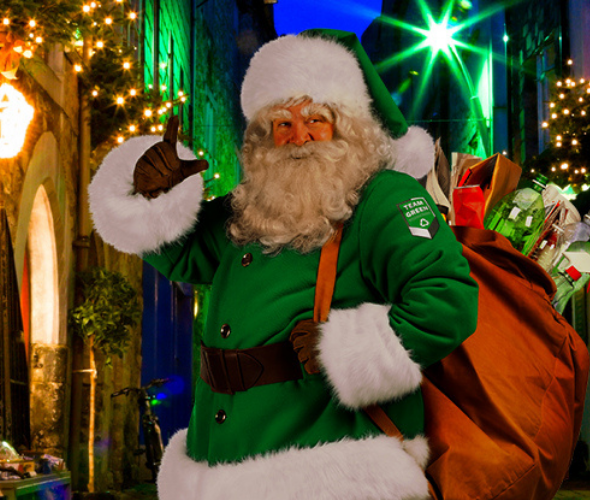 Subscribe and join the conversation
Keep up to date with Repak's news and the results our members are achieving.