News Room
Get the latest Repak Breaking News and keep up to date on our Team Green campaign and Plastic Pledge initiative. Read all about it here.
Breaking News
2022 Pakman Awards now open for nominations
Calling all environmental champions! Today we have launched the 2022 Pakman Awards, Ireland's National Environmental Awards, which recognise excellence in recycling and waste management across…
Read more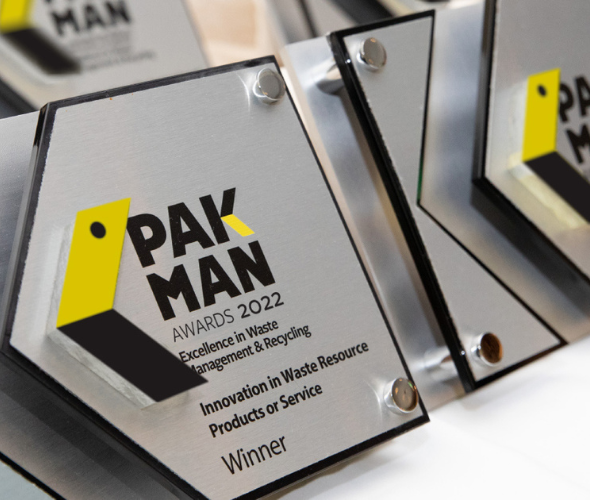 Join Team Green for FREE today
I pledge to reduce, reuse and recycle better to help protect the environment.