News Room
Keep up-to-date with all the latest Repak news
Join RTÉ Jr on Repak's Team Green for Schools
School is in session. Get your students involved in our Team Green for Schools primary school programme and let them become part of the recycling conversation. We have teamed up with RTÉ Jr to help spread the word on how your students can make a difference and get involved.
Read more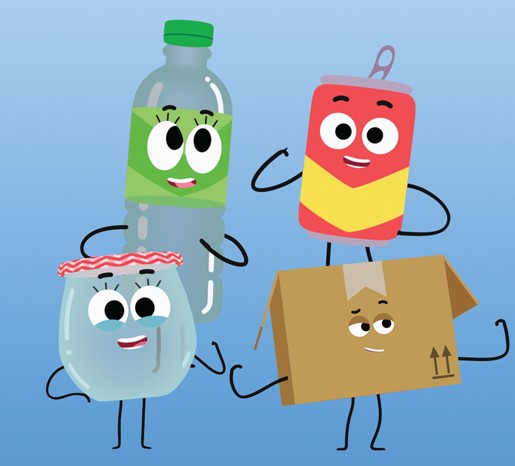 Subscribe and join the conversation
Keep up to date with Repak's news and the results our members are achieving.