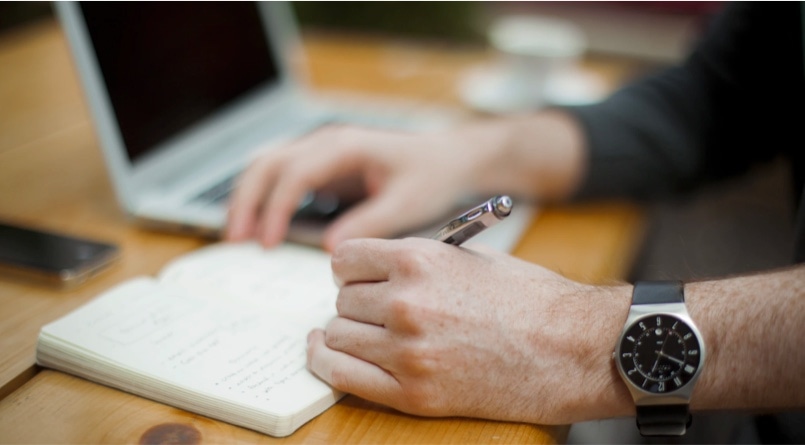 Prevent & Save Tools and Resources
Under our Prevent & Save Programme, we offer a range of tools and resources. Our experienced packaging technology team will work with you to identify opportunities for your business to minimise or prevent packaging waste, saving on both overall costs and the amount of packaging you place on the Irish market. We can also help you to design your packaging so that it is more easily recycled, helping you to reduce your costs under upcoming eco-modulated fees, which will penalise the use of complex materials in packaging.
Contact us
What our Members say about Prevent & Save
From small, independent organisations to large, multi-national entities, our Prevent & Save Programme has helped our Members to reduce packaging, and manage packaging waste to maximise recycling.
ABP Environmental and Sustainability
"ABP has experienced continued support from Repak in achieving targets, in particular a site visit, allowing us to identify reduction target areas onsite for avoidable single use packaging." - Laura Bogue
The Barge & JW Sweetmans
"Being a Member of Repak demonstrates to our customers that we care about our environmental responsibilities. The Repak Team's knowledge and expertise on packaging and sustainability issues, and how we can address them, is key to our business remaining successful in the future." - Shane Campbell
Hotel Doolin
"Repak has assisted us in substantially reducing our waste streams and costs through training programmes and Prevent & Save initiatives. As a leader and educator, Repak represents all Members who are committed to protecting and enhancing the environment." - Áine Martin