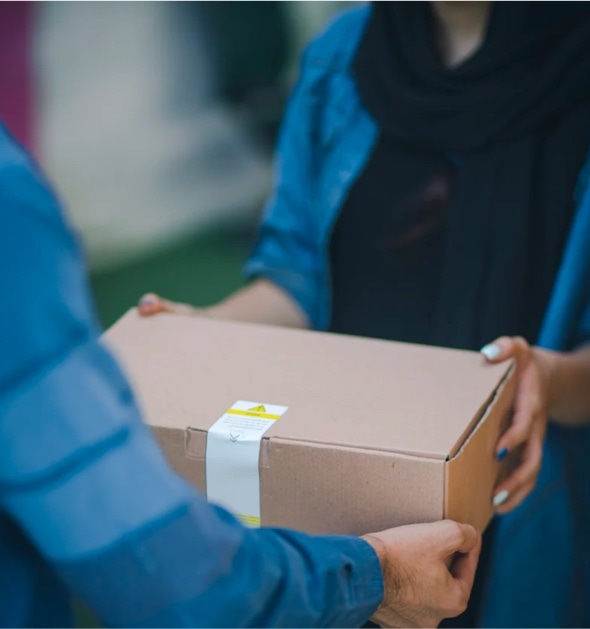 Who is Repak Membership for?
If your business has a turnover of more than €1 million and places more than 10 tonnes of packaging on the Irish market, you have a legal obligation to fund the recycling of that packaging under Irish and EU Packaging Regulations. We have two categories of membership: Regular and Scheduled.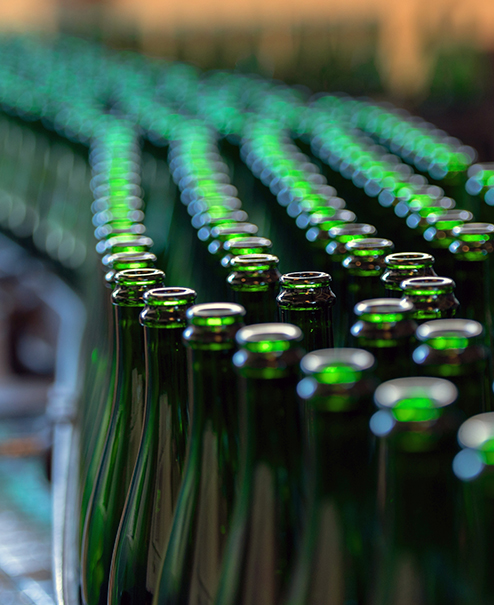 Regular Membership
This is for large companies, such as manufacturers, importers, brandholders, distributors and large retailers. Regular Members pay annual fees aligned to the volume of packaging they place on the market, which is provided to Repak twice a year in the form of statistical returns.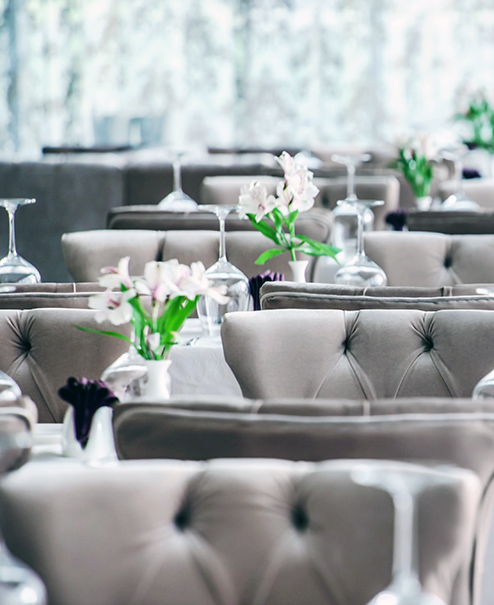 Scheduled Membership
This is for small to medium-sized businesses, such as retailers, hotels, pharmacies, pubs, hotels and restaurants. Scheduled Members pay a fixed annual fee to fund recycling in Ireland.
Your questions answered
Here are some answers to questions you may have when joining Repak. You can also watch our short, animated video below to find out more, or contact us and we would be happy to help.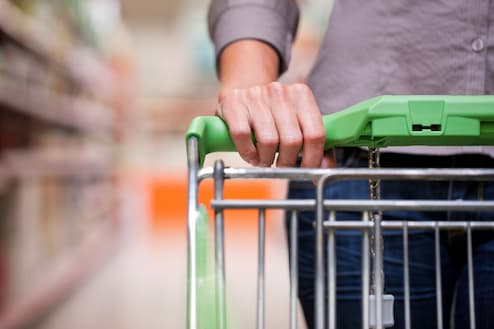 Find out more about Repak in our short animated video
Subscribe and join the conversation
Keep up to date with Repak's news and the results our members are achieving.