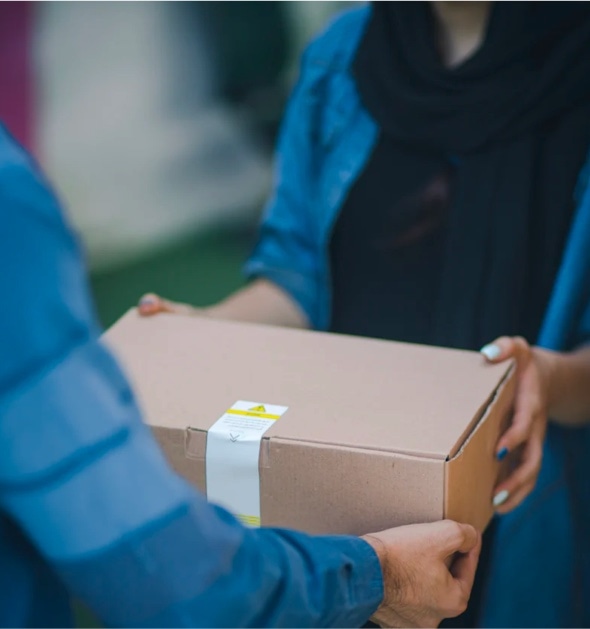 Who is Repak Membership for?
If your business has a turnover of more than €1 million and places more than 10 tonnes of packaging on the Irish market, you have a legal obligation to fund the recycling of that packaging under Irish and EU Packaging Regulations. We have two categories of membership: Regular and Scheduled.
Regular Membership
This is for large companies, such as manufacturers, importers, brandholders, distributors and large retailers. Regular Members pay annual fees aligned to the volume of packaging they place on the market. Submit a query online or download our enquiry form now.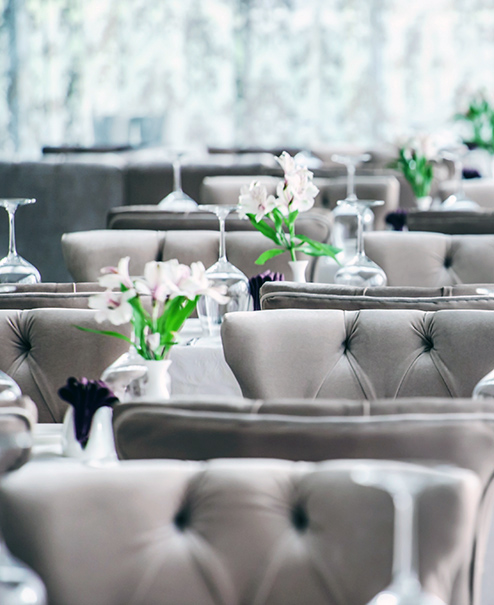 Scheduled Membership
This is for small to medium-sized businesses, such as retailers, hotels, pharmacies, pubs, hotels and restaurants. Scheduled Members pay a fixed annual fee to fund recycling in Ireland.
Your questions answered
Here are some answers to questions you may have when joining Repak. You can also watch our short, animated video below to find out more, or contact us and we would be happy to help.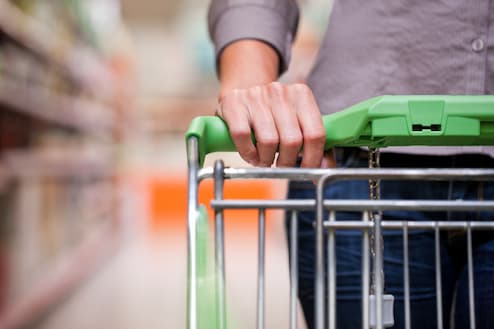 Find out more about Repak in our short animated video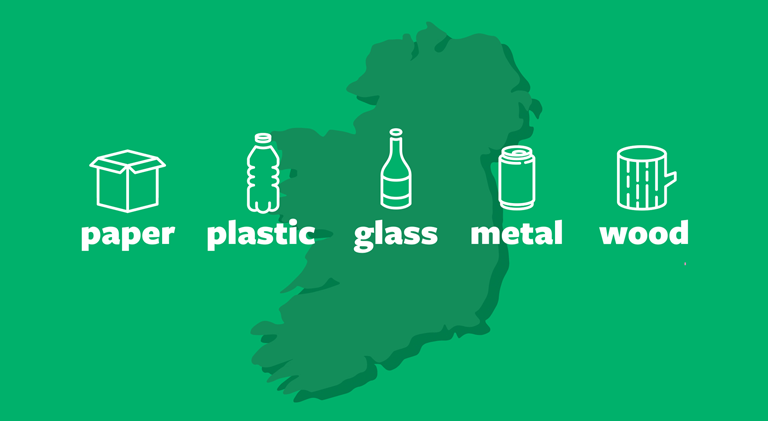 Authorised Representative Service
Repak now offers an Authorised Representative (AR) service to help WEEE Producers comply with the European Union (Batteries and Accumulators) Regulations 2014. These regulations have introduced the concept of an 'authorised representative' which means "any natural or legal person established within the State who has been appointed by written mandate from a producer, established in another Member State to fulfil the obligations of that producer, pursuant to these Regulations in the State".
If you would like more information on Repak's Authorised Representative (AR) service then please get in contact by phoning us on +353 1 467 0190 or email us at ar@repak.ie