Who are our Recovery Operators?
We contract the services of both public and private recovery operators all over Ireland, including private waste management companies and local authorities. These operators fall into a number of categories including: commercial or domestic waste, wood or plastic reprocessing, bring centres, and waste to energy plants. You can search our full list of recovery operators by category.
View list
Become a Repak-approved Recovery Operator
If you are interested in becoming a Repak-approved Recovery Operator, you can contact our Recovery Operator Compliance team today and we will talk you through the service contract requirements, some of which are outlined below.

Recovery Operator Claims Login
If you are a current Repak-approved Recovery Operator, you can login here to submit your monthly tonnage details and submit your claim for payment.
ROLC login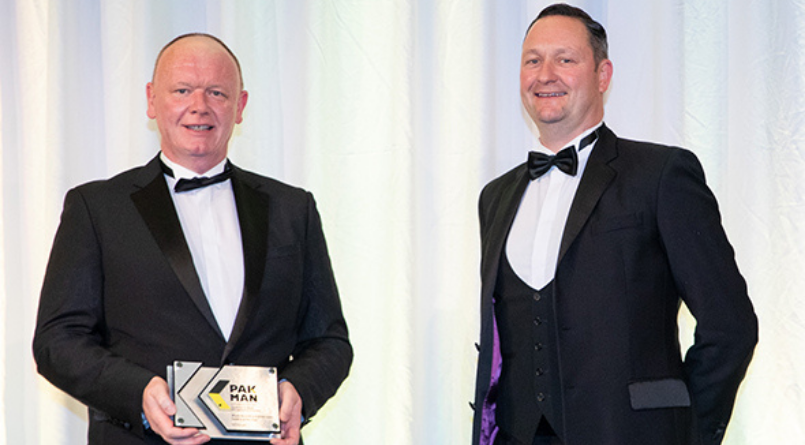 IPR Win Overall Pakman Award 2021
Irish Packaging Recycling (I.P.R) was awarded the top accolade at the Pakman Awards 2021, the Overall Pakman Award, for its efforts in helping Ireland meet its recycling targets set by the EU.
Learn more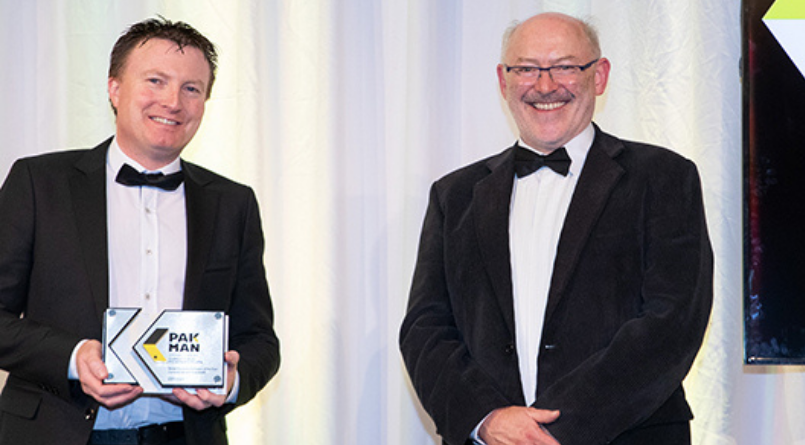 Waste Recovery Operator Of The Year – Commercial and Household: Clean Ireland Recycling
Clean Ireland Recycling is one of the largest waste management service providers in Irelands Mid-West; servicing customers for over 30 years. To further enhance focus on customer education, Clean Ireland Recycling introduced the Waste Warrior team, which actively work with new and existing customers in providing advice on how to reduce waste. The company reinvented their commercial waste collection offering to meet the changing service expectations to accommodate both SMEs and large organisations.
Learn more
Team Green for Schools
Team Green is 3,400 Repak Members working together for a greener Ireland. Ireland has hit every plastic recycling target since 1997. Help us reach 50% of all plastic recycled by 2025.