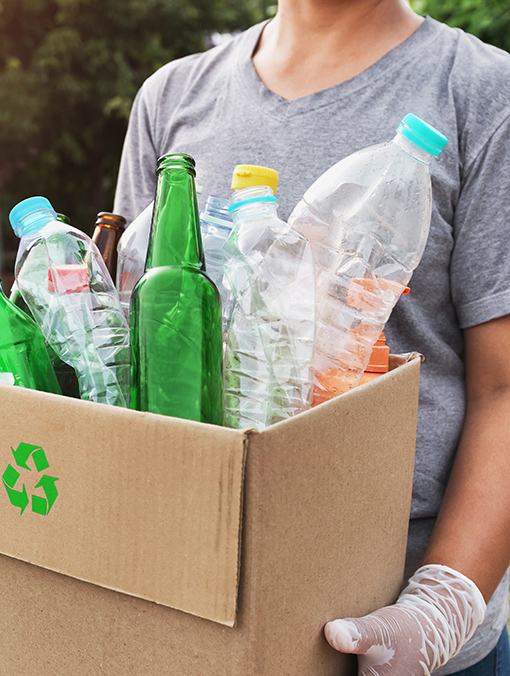 Who are our Recovery Operators?
We contract the services of both public and private recovery operators all over Ireland, including private waste management companies and local authorities. These operators fall into a number of categories including: commercial or domestic waste, wood or plastic reprocessing, bring centres, and waste to energy plants. You can search our full list of recovery operators by category.
View list
Become a Repak-approved Recovery Operator
If you are interested in becoming a Repak-approved Recovery Operator, you can contact our Recovery Operator Compliance team today and we will talk you through the service contract requirements, some of which are outlined below.

Recovery Operator Claims Login
If you are a current Repak-approved Recovery Operator, you can login here to submit your monthly tonnage details and submit your claim for payment.
ROLC login
Join Team Green for FREE today
I pledge to reduce, reuse and recycle better to help protect the environment.