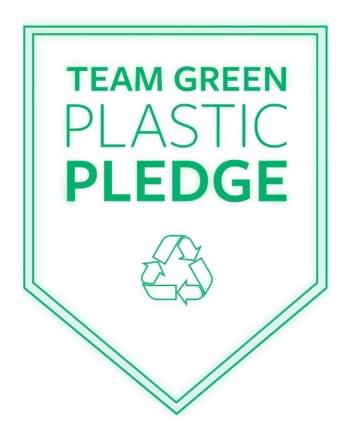 Ireland's Pledge on Plastic Packaging Waste
Our Pledge
As a member of Repak we are committed to reducing plastic packaging waste and helping Ireland to play its part in achieving the key goals set out within the EU Circular Economy Package.
We continue to work with our suppliers, customers and the public to achieve the following objectives:
Objective 1: To Prevent - Prioritise the prevention of plastic packaging waste by minimising avoidable single use packaging and promoting packaging reuse where possible.
Objective 2: To Support - Support Ireland to deliver the Circular Economy Package plastic recycling targets of 50% of all plastic packaging by 2025 and 55% by 2030, as set by the European Commission.
Objective 3: To Simplify - Reduce complexity within the plastic packaging supply chain by simplifying polymer usage and eliminating non-recyclable components in all plastic packaging by 2030.
Objective 4: To Increase - Help to build a circular economy for used plastic packaging in Ireland and Europe by increasing the use of plastic packaging with recycled content.
Objective 5: To Reduce - Ensure our approach to plastic packaging reduction is aligned to Ireland's goal of a 50% reduction in food waste by 2030 as set out in Ireland's food waste charter.

Séamus Clancy,
CEO, Repak Ltd.