Campaigns
At Repak, we are driving change, through a range of strategies and initiatives aimed at helping Ireland achieve ambitious recycling targets under the new Circular Economy. We keep our Members informed of EU Legislation impacting their business and guide them on packaging optimisation and design, encouraging them to sign up to our 'Repak Members' Plastic Pledge' to reduce the impact of packaging waste on the environment. We also educate consumers on reducing, reusing and recycling through our Team Green campaign, Team Green for Schools programme and seasonal awareness initiatives. You can find out more here about our extensive educational and communications campaigns, which run across traditional and digital media throughout the year.
Enter Repak's Team Green for Schools recycling quiz and wordsearch competition
We have launched a two week social competition, asking children to complete a wordsearch or recycling quiz from our Team Green for Schools Primary School programme. There are five €100 Smyths gift…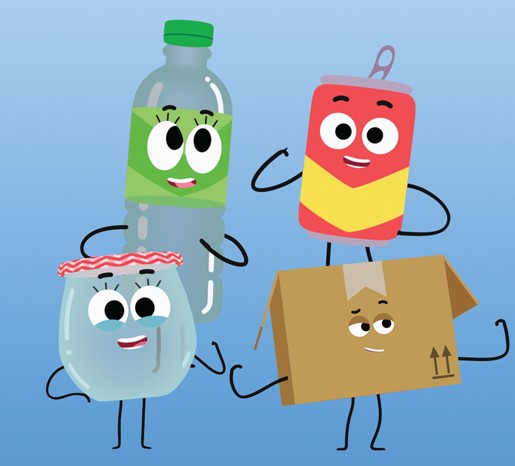 Subscribe and join the conversation
Keep up to date with Repak's news and the results our members are achieving.