Blog
Implications of the new CEP & SUP Directives for Ireland and businesses
The launch of the Circular Economy Package (CEP) in 2015 is undoubtedly the most significant environmental legislative programme at EU level in the last decade. The full impact of the CEP on businesses in Ireland will be significant and its impact will be felt over the next decade. The aim of the CEP is to transform the linear economy of "take, make, dispose", which has remained the dominant model since the onset of the Industrial Revolution, into a circular economy, which will boost global competitiveness, foster sustainable economic growth and generate new jobs.
Read more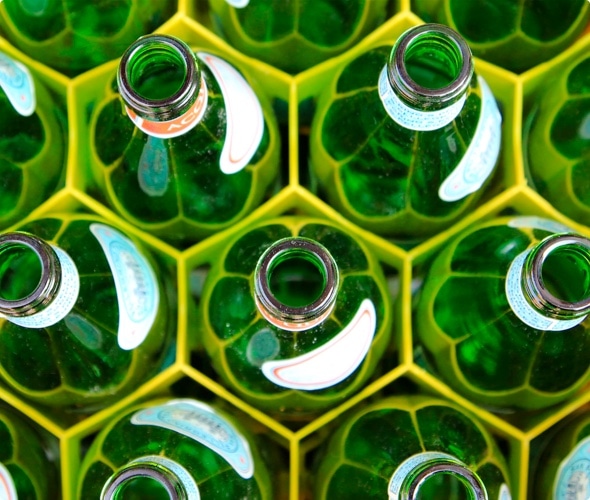 Subscribe and join the conversation
Keep up to date with Repak's news and the results our members are achieving.