What is single use plastic?
Single use plastic products are made wholly or partly from plastic and are typically intended to be used once or for a short period of time before they are thrown away.
The single use plastic directive restricts certain items from being placed on the market where there is an alternative material available.
Who reports the single use plastic?
Single use plastic tonnages are reported by the:
Converter/Importer
• Converter i.e. the company in Ireland that makes single use plastic items or
• Importer of empty or filled single use plastic or
• Foreign Online retailer (exclude if sold/supplied to a Repak Member who is the importer)
No deminimus applies
• Covers both packaging and non packaging
• Covers plastic from Producers outside the State
Converter Example
Makes plastic sandwich boxes from plastic material that is purchased either in Ireland or outside Ireland.
Importer Example
Imports empty or filled plastic sandwich boxes.
Foreign Online Retailer Example
Sells plastic sandwich boxes to householders.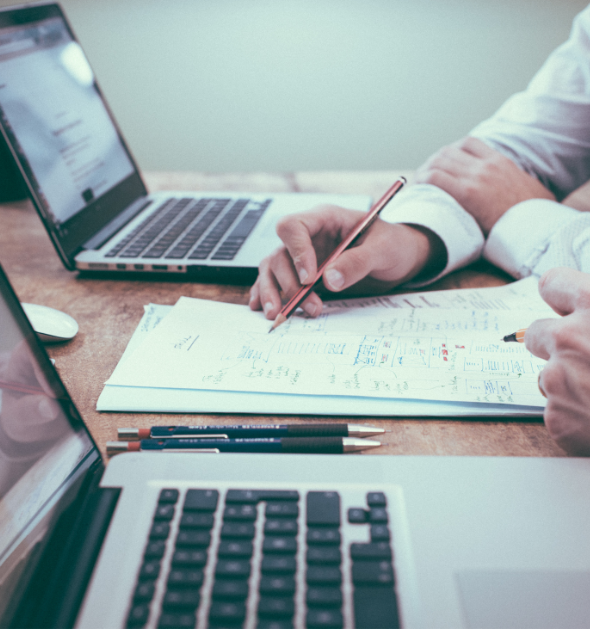 Single Use Plastic Portal
An email invitation will be sent to you, containing a link to register for our online portal. To access the portal, utilise the button provided below. Should you encounter any difficulties, please reach out to sup@repak.ie for assistance.
Access portal
Single Use Plastic documentation
Below you can access supporting documentation related to the single use plastic directive and our producer training manual.
Single use plastic producer list
Click here to view a list of our current single use plastic producers
View list