Single Use Plastic List
Below you can view a list of our current single use plastic producers.
Single use plastic producers
Company
Producer No
Town
Country
Business Category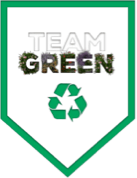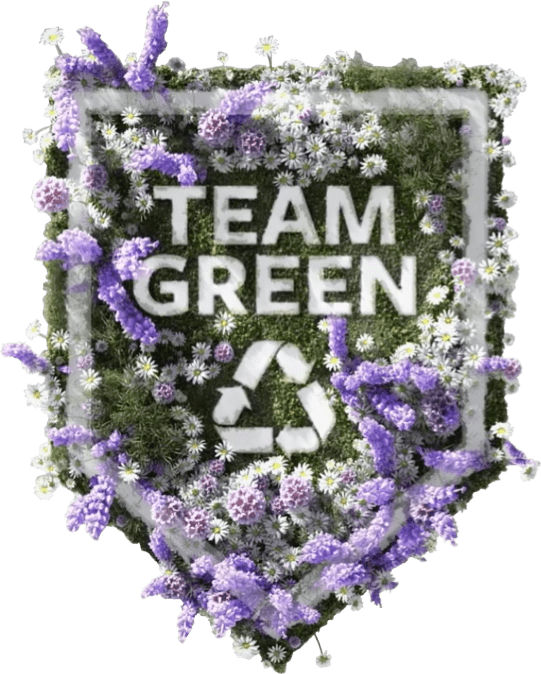 Join Team Green
Team Green is 3,400 Repak Members working together for a greener Ireland. Ireland has hit every plastic recycling target since 1997. Help us reach 50% of all plastic recycled by 2025.
Join Now