{if
Introducing our Team Green MVPs
Listen to our Most Valued Players as they share the value and benefits of being part of Team Green. Learn more about the support they receive within their business from Repak.
Our Most Valued Players include Musgrave, Glenisk, Dawn Farm Foods, Flahavan's and Irish Distillers Pernod Ricard and along with 3,400 other Member businesses, they are funding many of Ireland's recycling initiatives nationwide, helping us to create a greener Ireland and reach 50% of all plastic recycled by 2025.
Register as a Team Green Member
Team Green Supporters
ALDI Ireland
Aramark
Britvic
Brown Thomas
Bulgari Ireland
BWG Foods
Coca-Cola HBC Ireland and Northern Ireland
Dawn Farm Foods
Flahavans
Glenisk
Green Isle
Home Store + More
Irish Country Meats
Irish Distillers
Jaguar Land Rover Ireland
Johnson Mooney & O'Brien
Kerry
Lidl
Musgraves
Nike
NPP
Pepsi Co
Shamrock Gift Company
Unilever
The Very Group
New Vision
Ireland has achieved every recycling target since 1997. Help us reach 50% of all plastic recycled by 2025.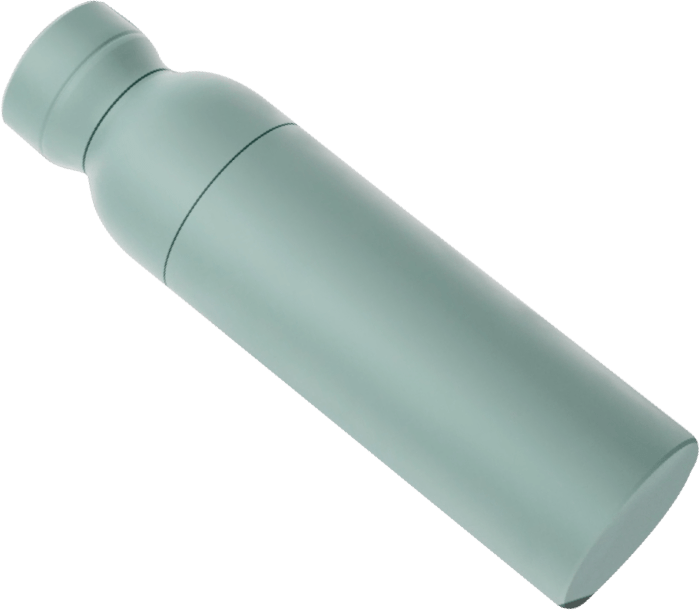 Repak is 3,400 Irish businesses working together for a greener Ireland. Our Team are here to support your business to recycle and optimise your plastic packaging.
Packaging Optimisation Supports
We are Team Green, a collective of 3,400 Irish businesses, working to green our world.
Ireland has hit every EU recycling target since 1997, help us reach 50% of all plastic recycled by 2025.
We can help your business recycle more plastic today through our packaging and optimisation supports.
Re-imagine a greener Ireland today.
Discover what your business can do.
When we all recycle more, we re-imagine a better future. As a Repak Member and part of Team Green we offer a wide variety of packaging optimisation and advisory supports to help your business manage your packaging to maximise recycling. Contact us today on 01 467 0190.