Board Members
Our Board includes 6 Repak Member representatives, elected by Repak Members. Elected Directors are appointed for 4 years and may seek re-election.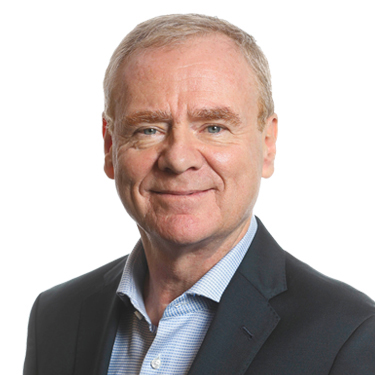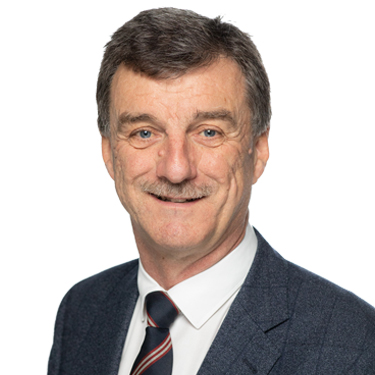 Séamus Clancy
Chief Executive Officer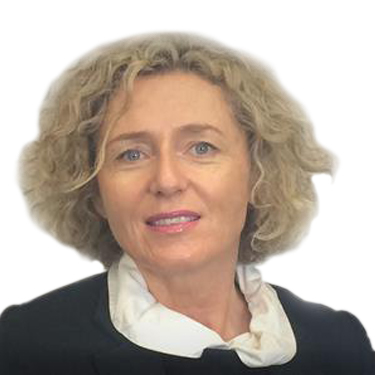 Edel Clancy
Musgrave Group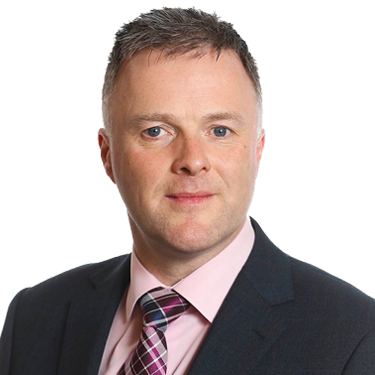 William Hanley
Centra Bonningtan & SuperValu Hanley's of Rowlagh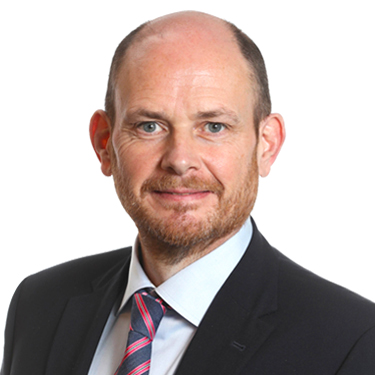 Joseph Manning
Tesco Ireland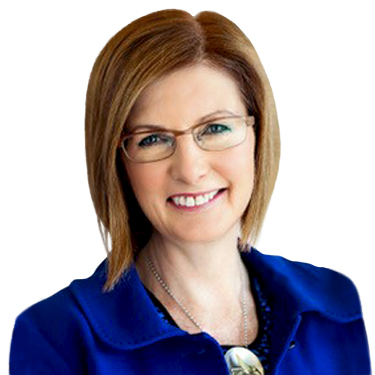 Teresa McColgan
Non-Executive Independent Director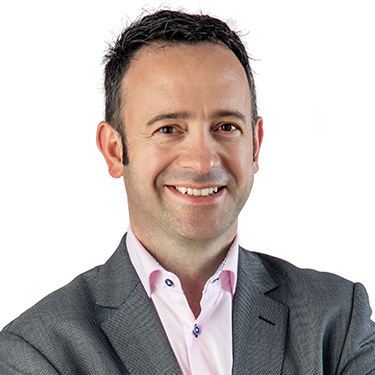 Eoin Mc Donagh
National Plastic Packaging Group Ltd.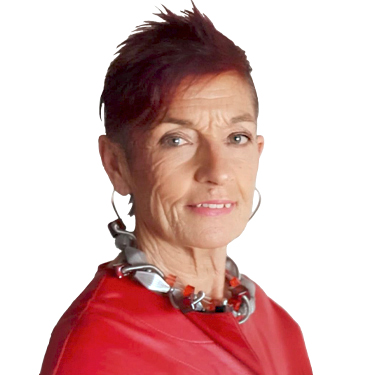 Maire Mellerick
Non-Executive Independent Director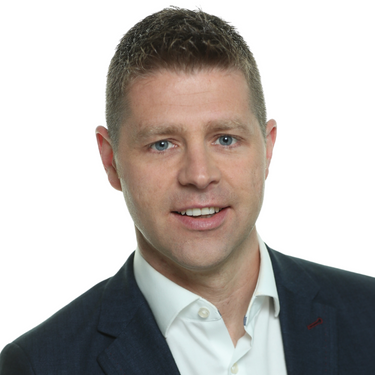 Robert Ryan
Non-Executive Director