Blog
Breaking News
What are Eco Modulated Fees and what does it mean for Businesses and their Packaging?
The updated Waste Framework Directive requires the modulations of financial contributions in order to minimise waste contribution and facilitate recycling of materials. Learn more about why eco fee…
Read more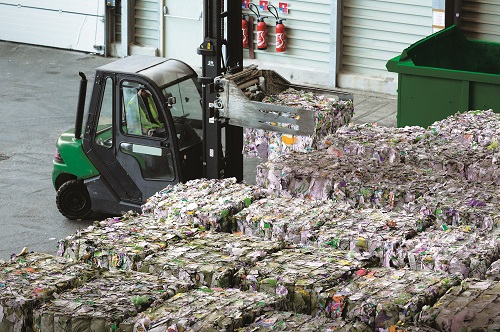 Join Team Green for FREE today
I pledge to reduce, reuse and recycle better to help protect the environment.