We are Team Green, a collective of 3,400 Irish businesses, working to green our world.
We can help you learn how to recycle more plastic everyday to help us reach the EU plastic recycling target of 50% by 2025.
When you recycle plastic correctly, you are Team Green too.
Re-imagine a greener Ireland today.
New Vision
Our Members are funding many of Ireland's recycling efforts everyday, and we need your help!
For the last twenty four years in a row we've surpassed every plastic recycling target set by the EU. Now we need your help to reach 50% of all plastic recycled by 2025. Being part of Team Green means when you recycle plastic, you save it and green our world. Learn how to recycle more now.
What can I recycle
Team Green can help you recycle more plastic
Every time you recycle plastic correctly, you give it a second life. By doing this you are part of Team Green too. Working together with our 3,400 Members we can re-imagine a greener future.
New Vision
re-imagine our world greener.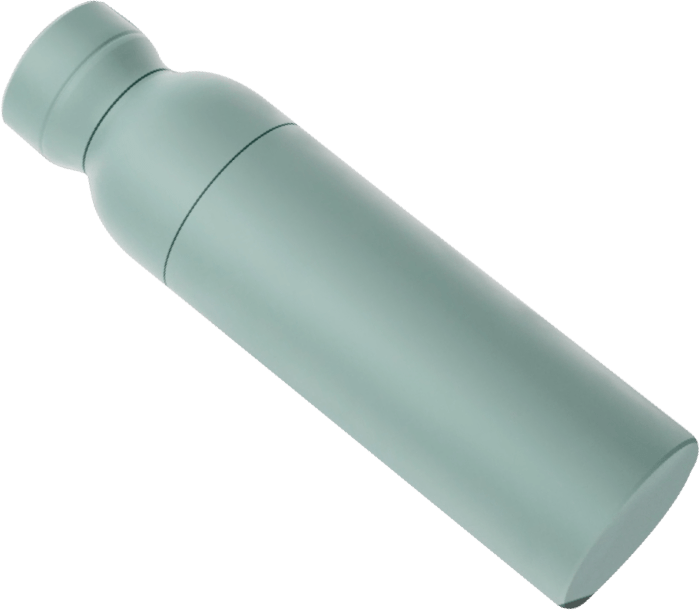 As a leading advocate for Ireland's Circular Economy, we support our Members in optimising their packaging for recycling and advise you, the public, on how best to recycle more and better.
Tell me how to recycle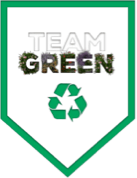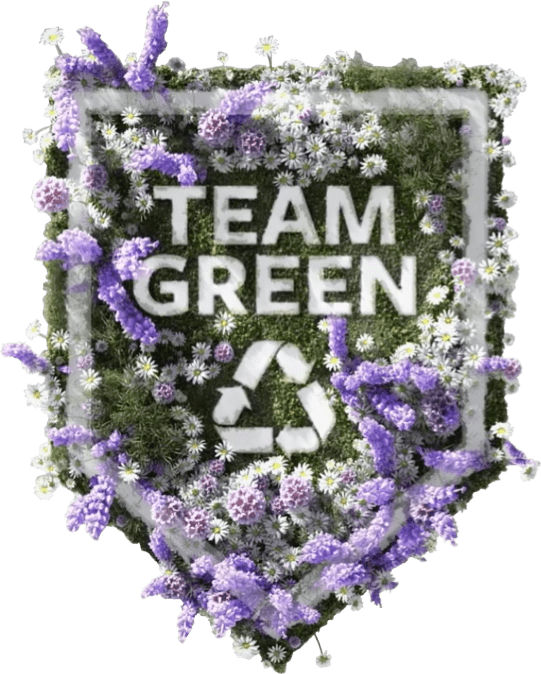 Team Green for Schools
Let your students be part of the recycling conversation by getting involved in our Team Green for Schools primary school programme. Turn your students into recycling ambassadors with the help of our recycling resources and videos!