Plastic Pledge Objectives
The Repak Members' Plastic Pledge has 5 key objectives, which aim to deliver a sustainable future for Ireland. Currently 135 of our Members have taken the pledge.

Prevent Waste
1. Focus on prevention of plastic packaging waste by minimising single use packaging and promoting packaging reuse where possible.
Support Circular Economy
2. Support Ireland to deliver the Circular Economy Package plastic recycling targets of 50% of all plastics by 2025 and 55% of all plastic packaging by 2030, as set by the European Commission.
Simplify Polymers
3. Reduce complexity within the plastic packaging supply chain by simplifying polymer usage and eliminating non-recyclable components in all plastic packaging by 2030.
Use Recycled
4. Help build a Circular Economy for used plastic packaging by increasing the use of plastic packaging with a recycled content.
Avoid Food Waste
5. Ensure the reductions in use of plastic packaging do not jeopardise our opportunities to achieve Ireland's goal of a 50% reduction in food waste by 2030 as set out in Ireland's food waste charter. Plastic plays a role in preserving a large number of food products.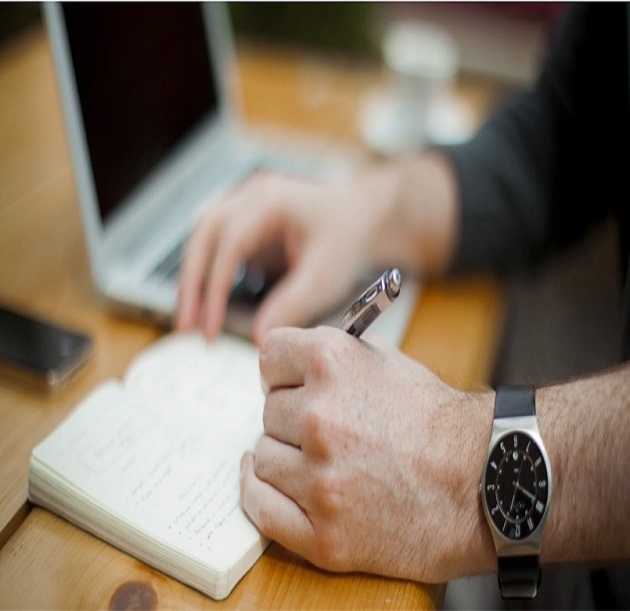 Why join the Plastic Pledge?
When you join the Repak Members' Plastic Pledge we offer support and advice on preventing plastic packaging waste, minimising avoidable single use packaging and promoting packaging reuse. We offer a range of programmes and initiatives including packaging optimisation and design, Prevent & Save Programmes, workshops and webinars, helping you to prioritise sustainability within your business. Our Members are very proactive and have made great progress in recent years with many receiving accolades in our annual national environmental awards, The Pakman Awards. Contact us below for more information. We will support you along the way, offering packaging optimisation and design advice through our 'Prevent & Save Programme', and helping you to prioritise key initiatives within your business What does Repak need from you? It is essential that we know how your business incorporates the pledge objectives into business operations. As a signatory, we therefore require you to submit an annual progress report to us by the end of March each year. Signatories also have the opportunity to be part of our Plastic Challenge Working Group, which investigates opportunities to increase our plastic packaging recycling rates and help build a circular economy.
Sign the Pledge
What has the Plastic Pledge achieved?
The Repak Members' Plastic Pledge was launched in September 2018, to deliver key actions outlined in our Plastic Packaging Recycling Strategy 2018-2030 and meet new EU legislation. Our Members have made outstanding achievements which are recognised by our national environmental Pakman Plastic Pledge award.

Plastic prevention
Since 2018 our signatories have on average diverted a total of 23,100 tonnes of plastic packaging waste from the Irish market.
Recycled content
Member signatories have incorporated the use of over 26,500 tonnes of recycled plastic in production.
Plastic reduction
There has been a 18.6% reduction in plastic packaging reported by members.
Plastic Pledge signatories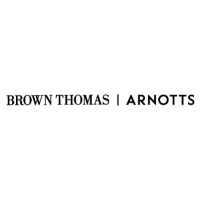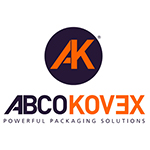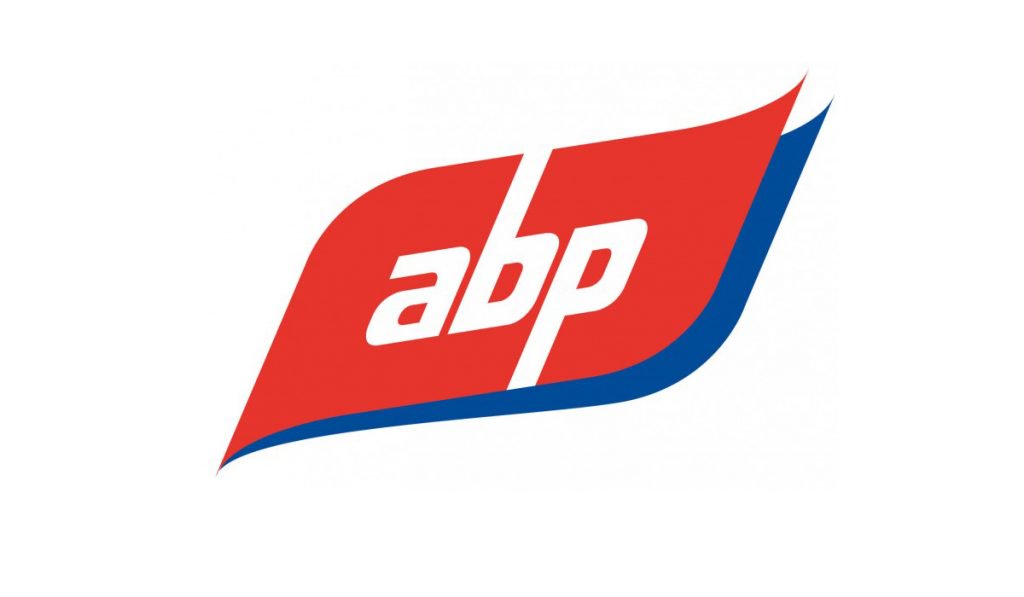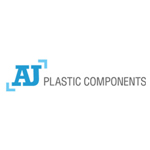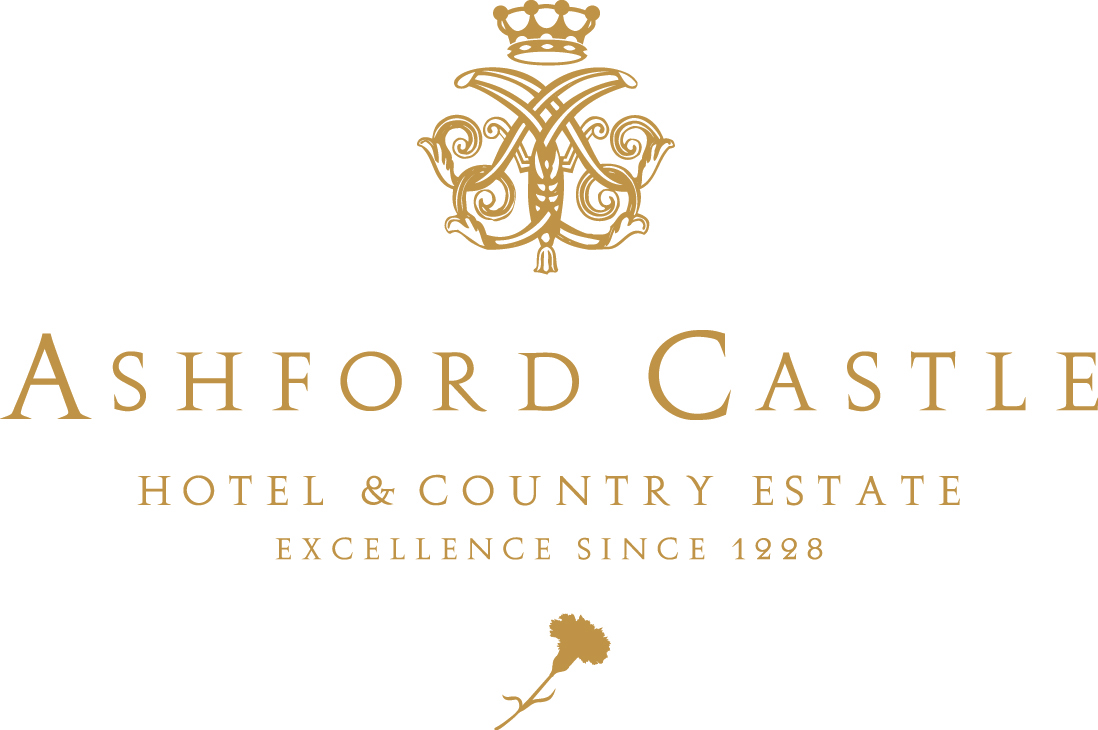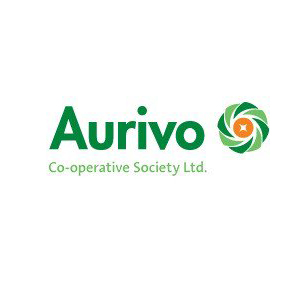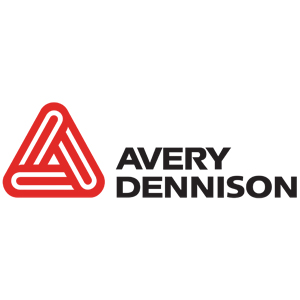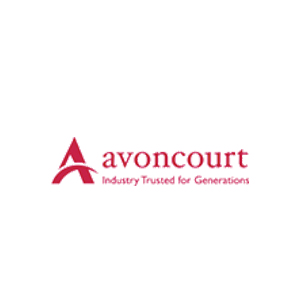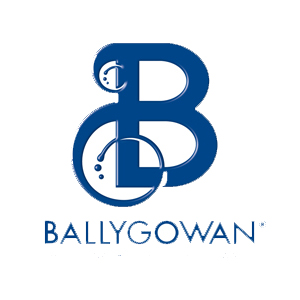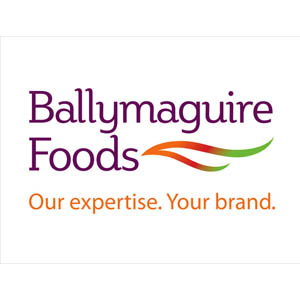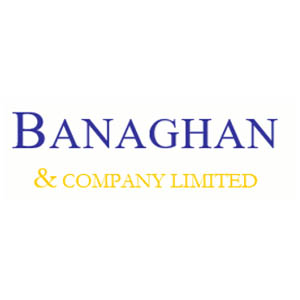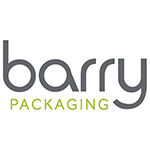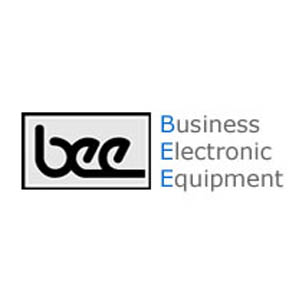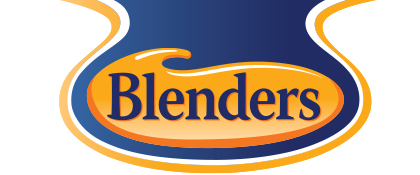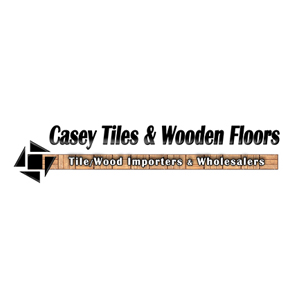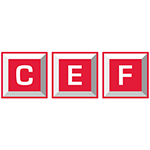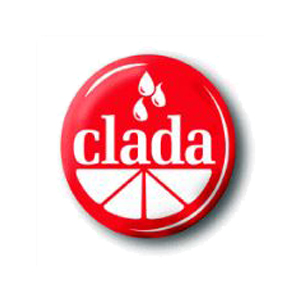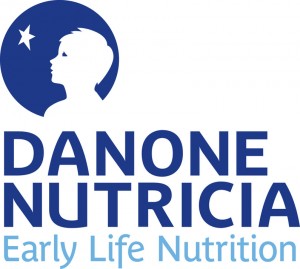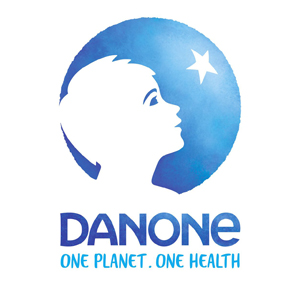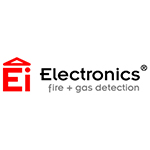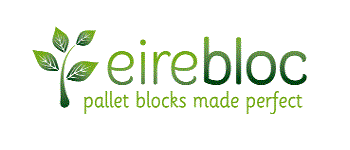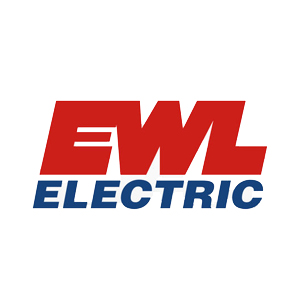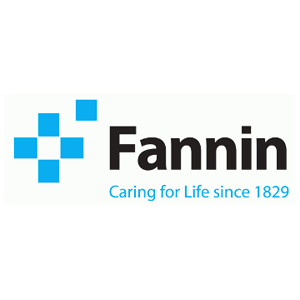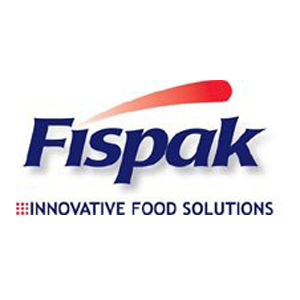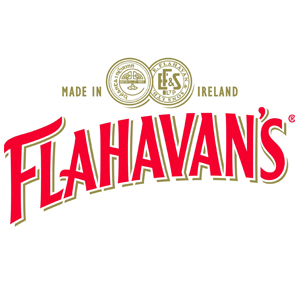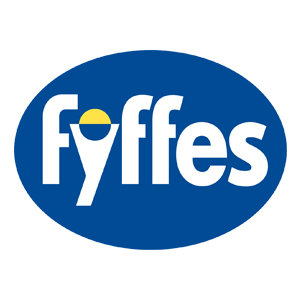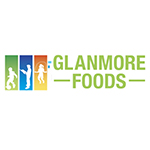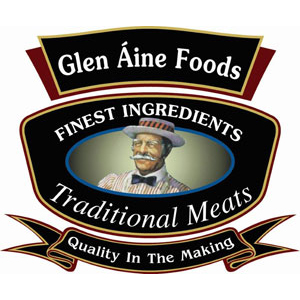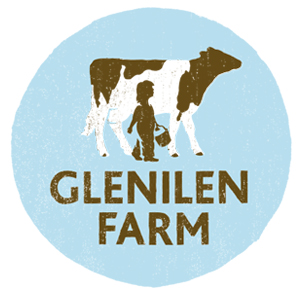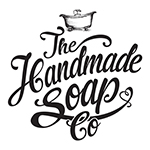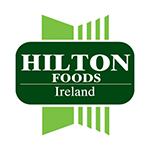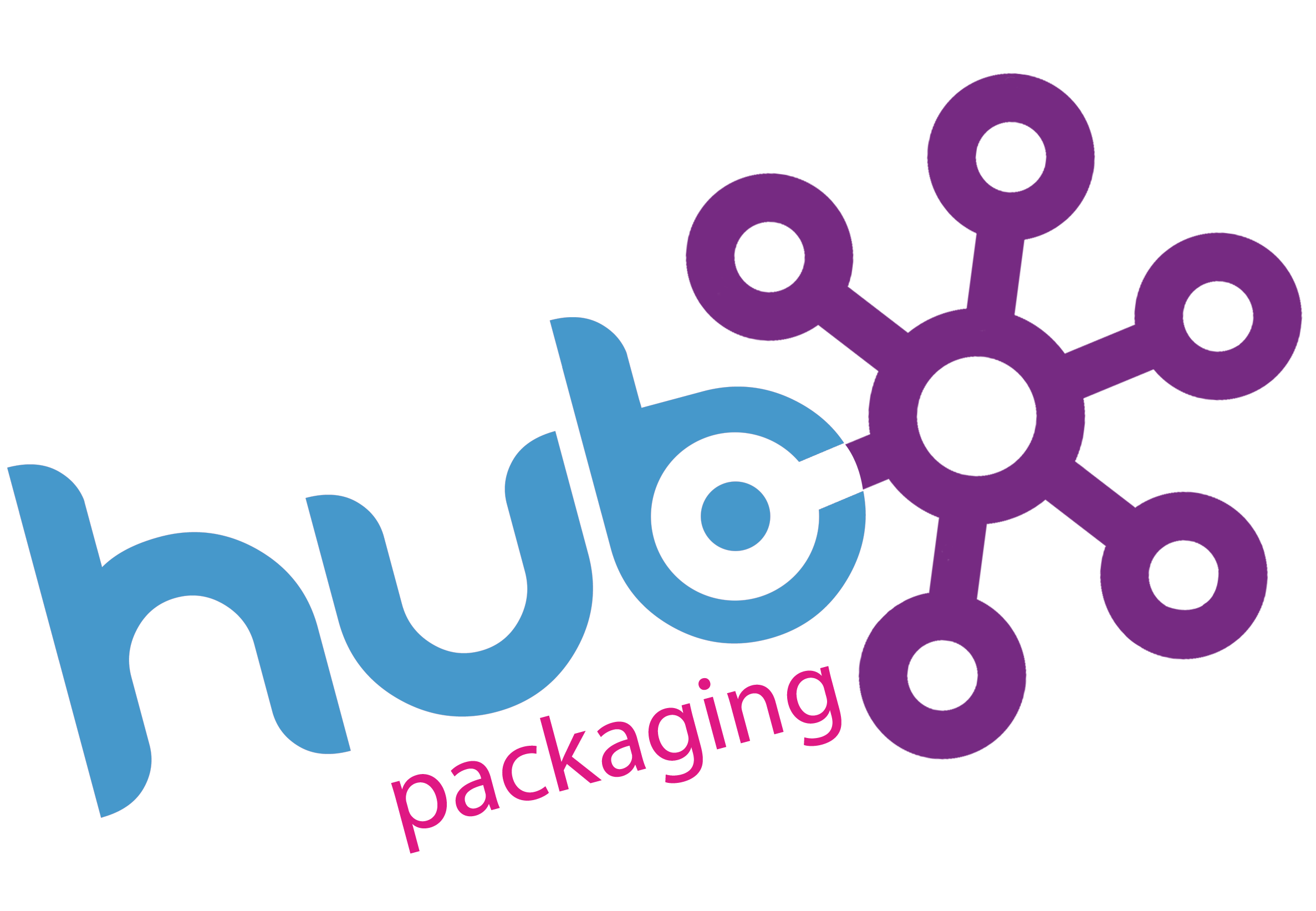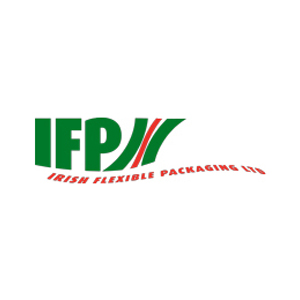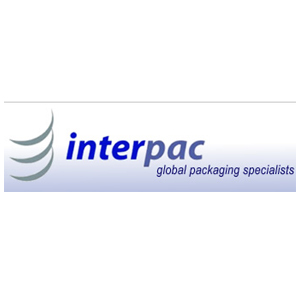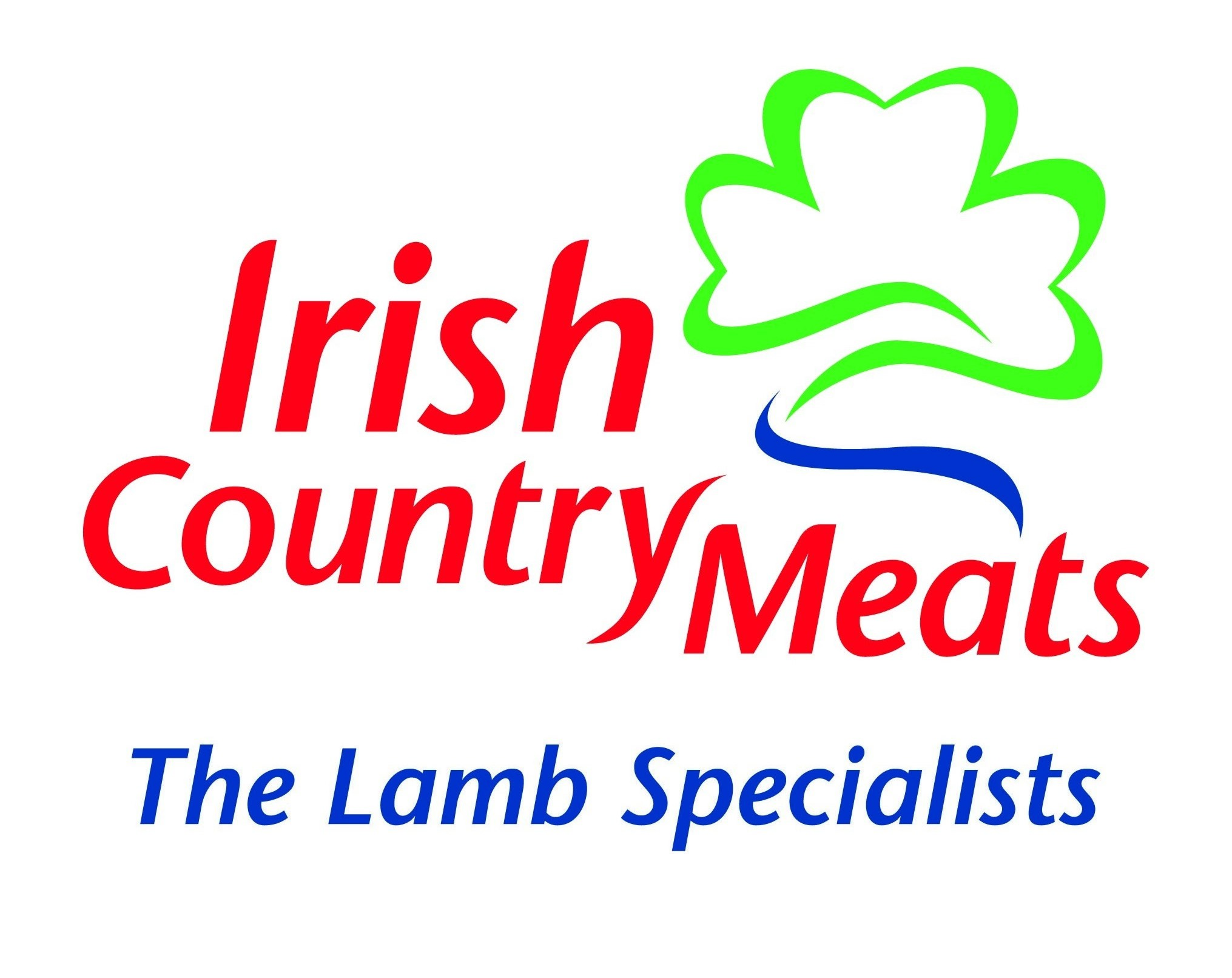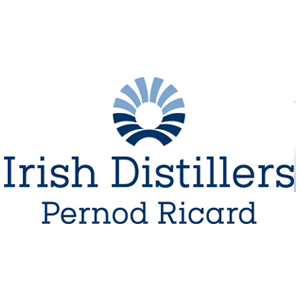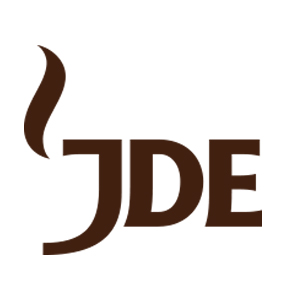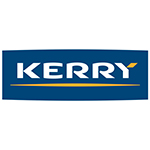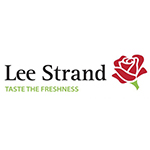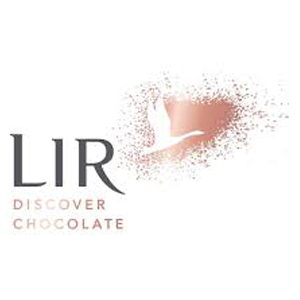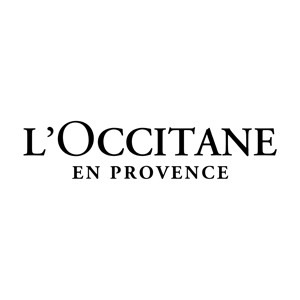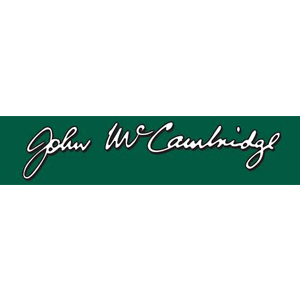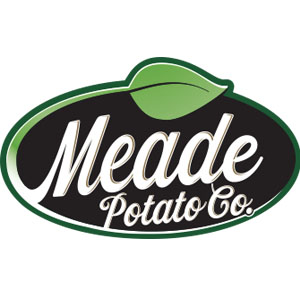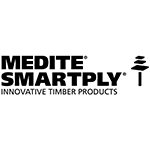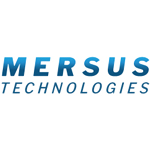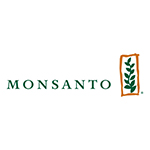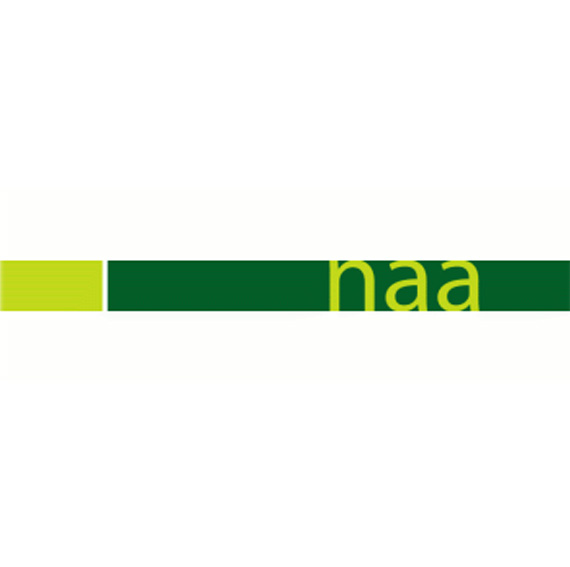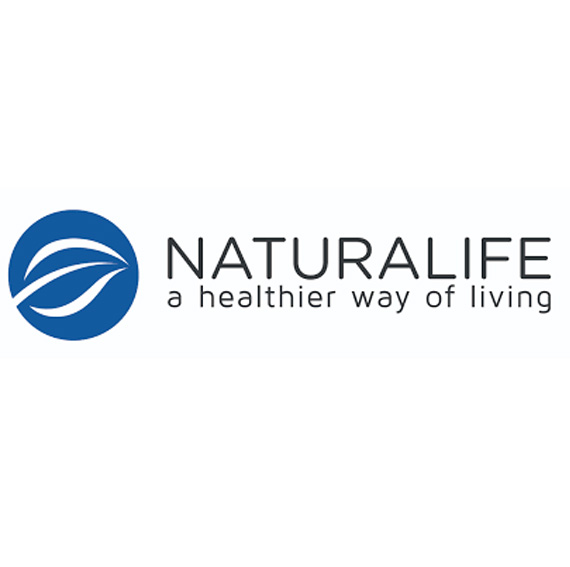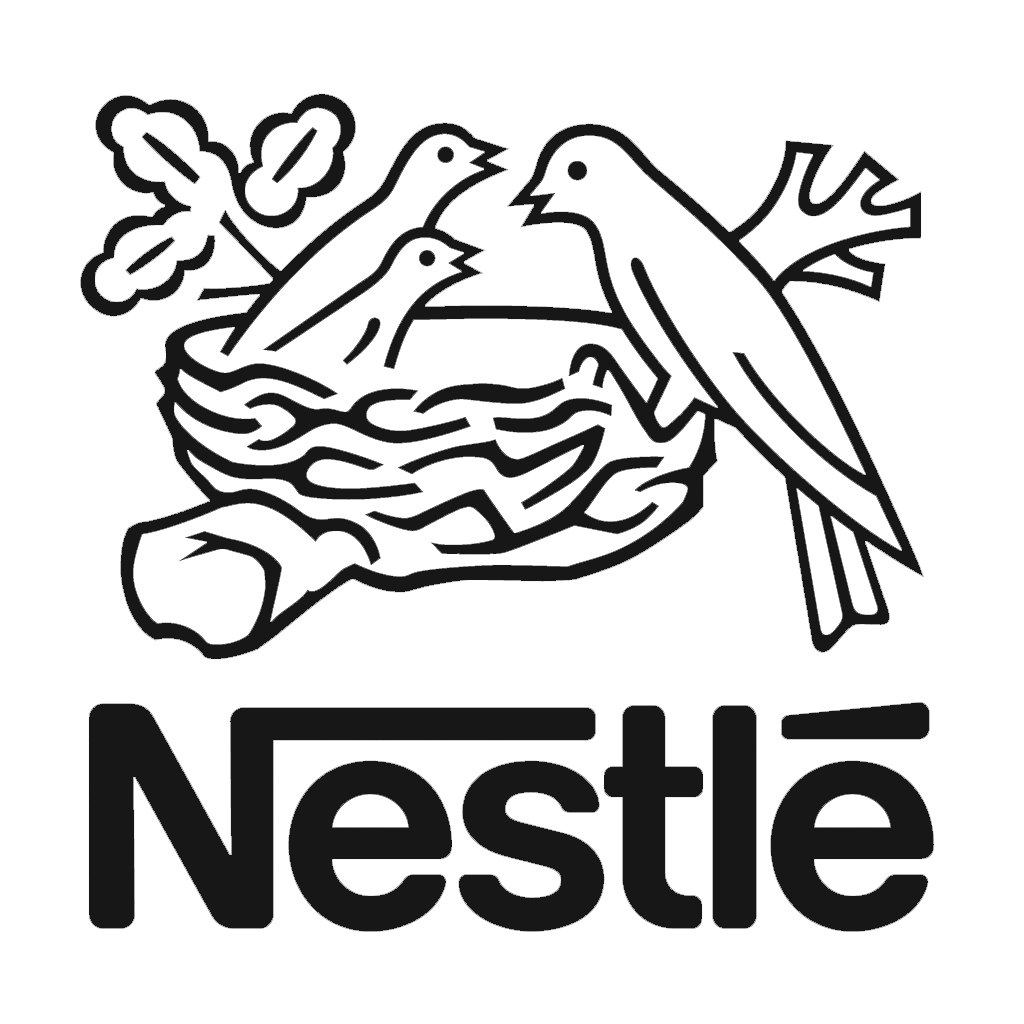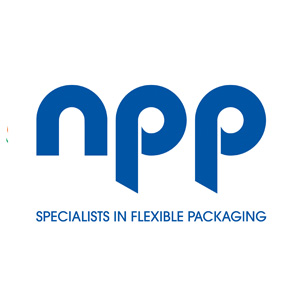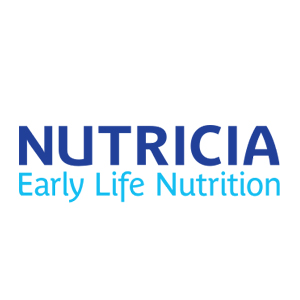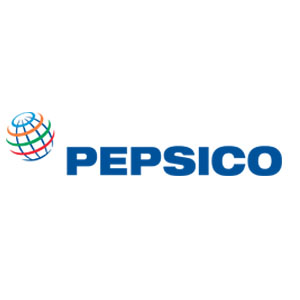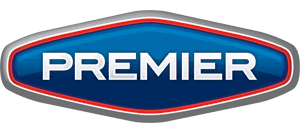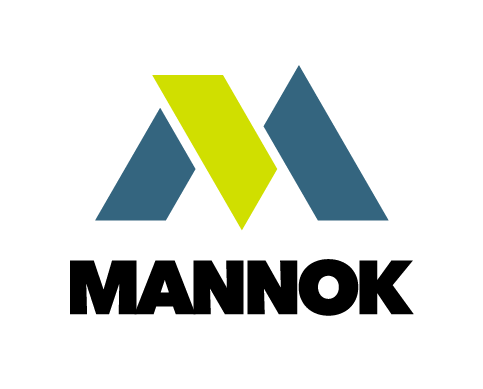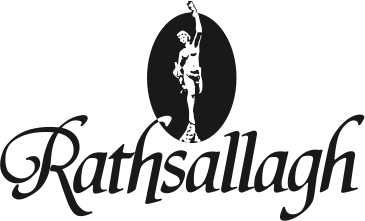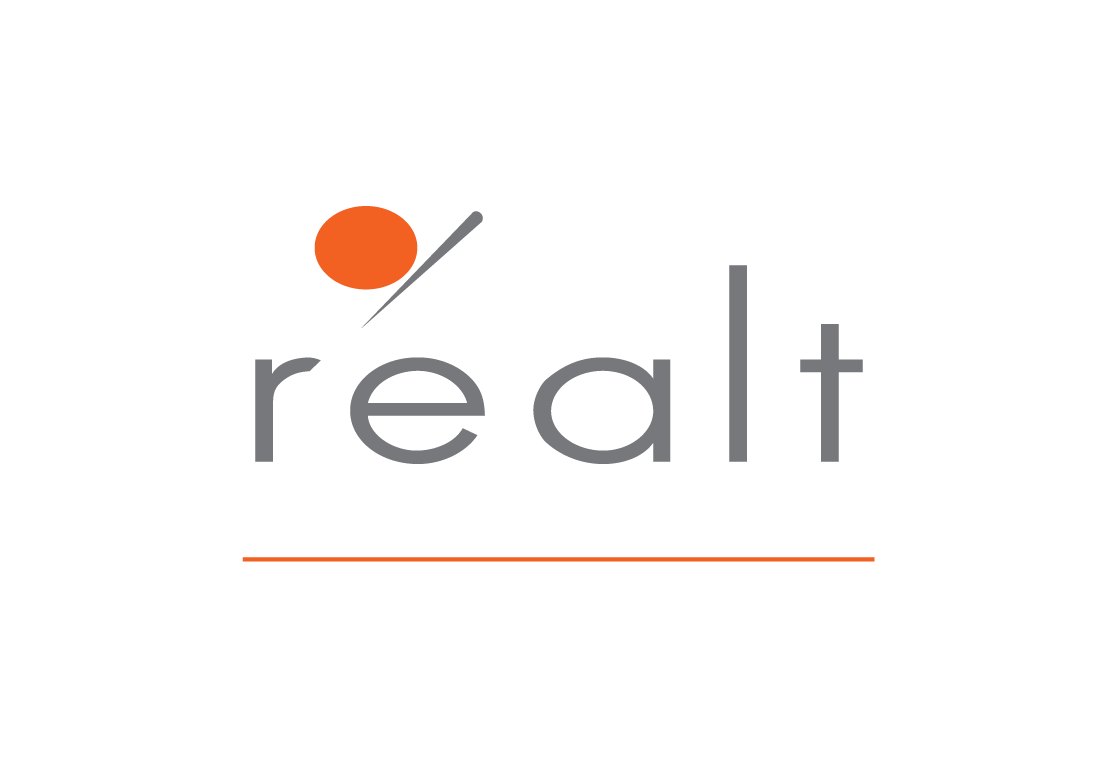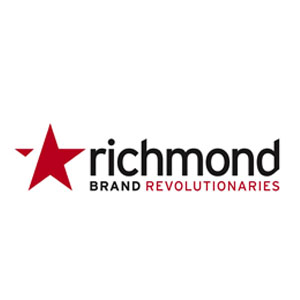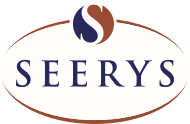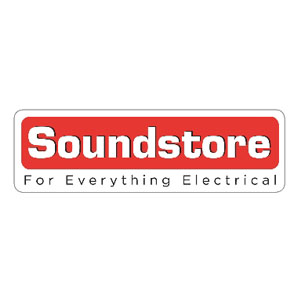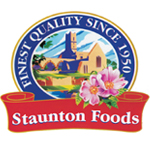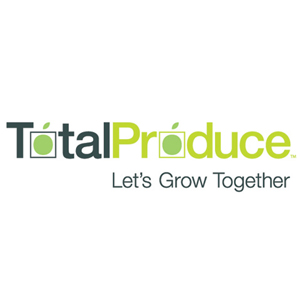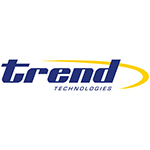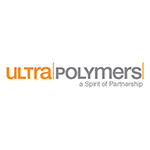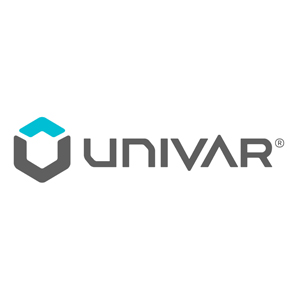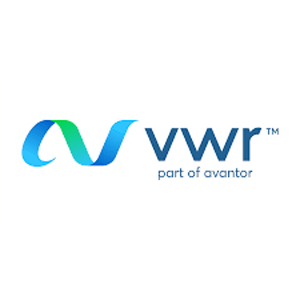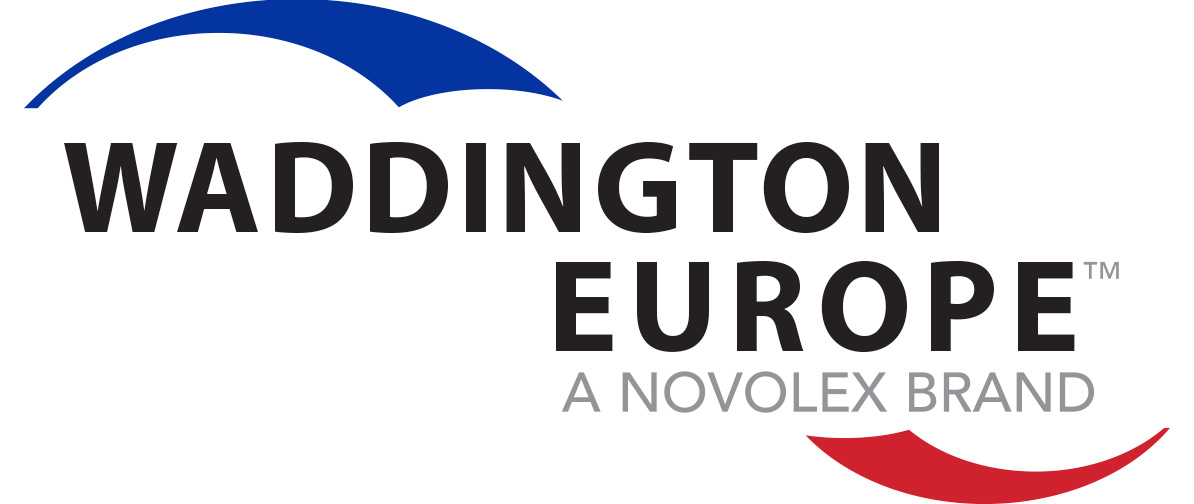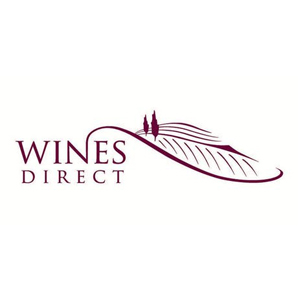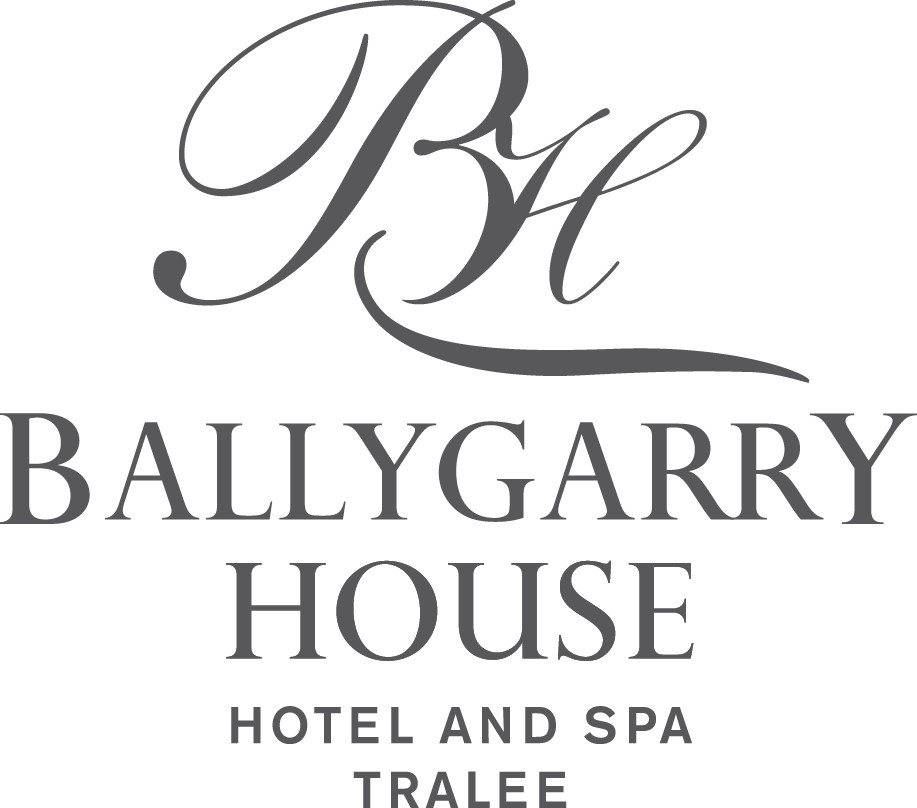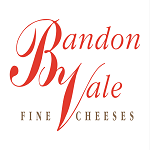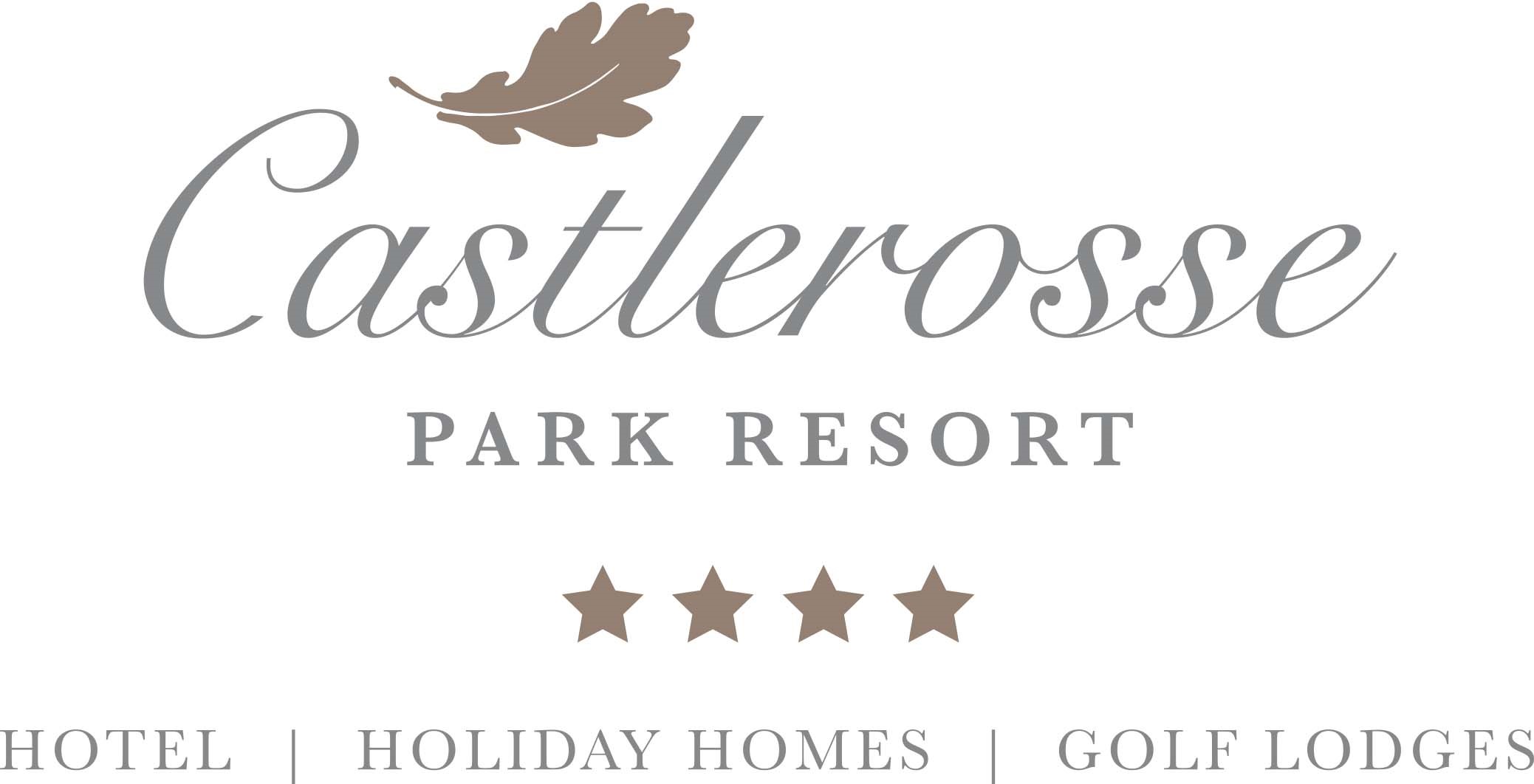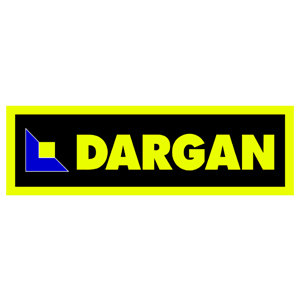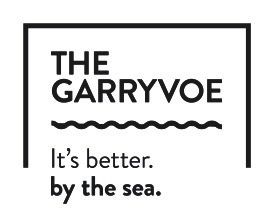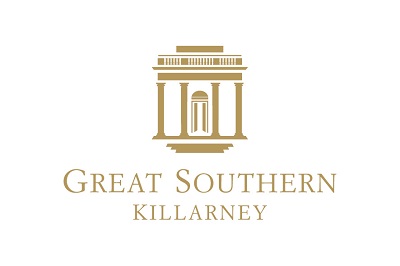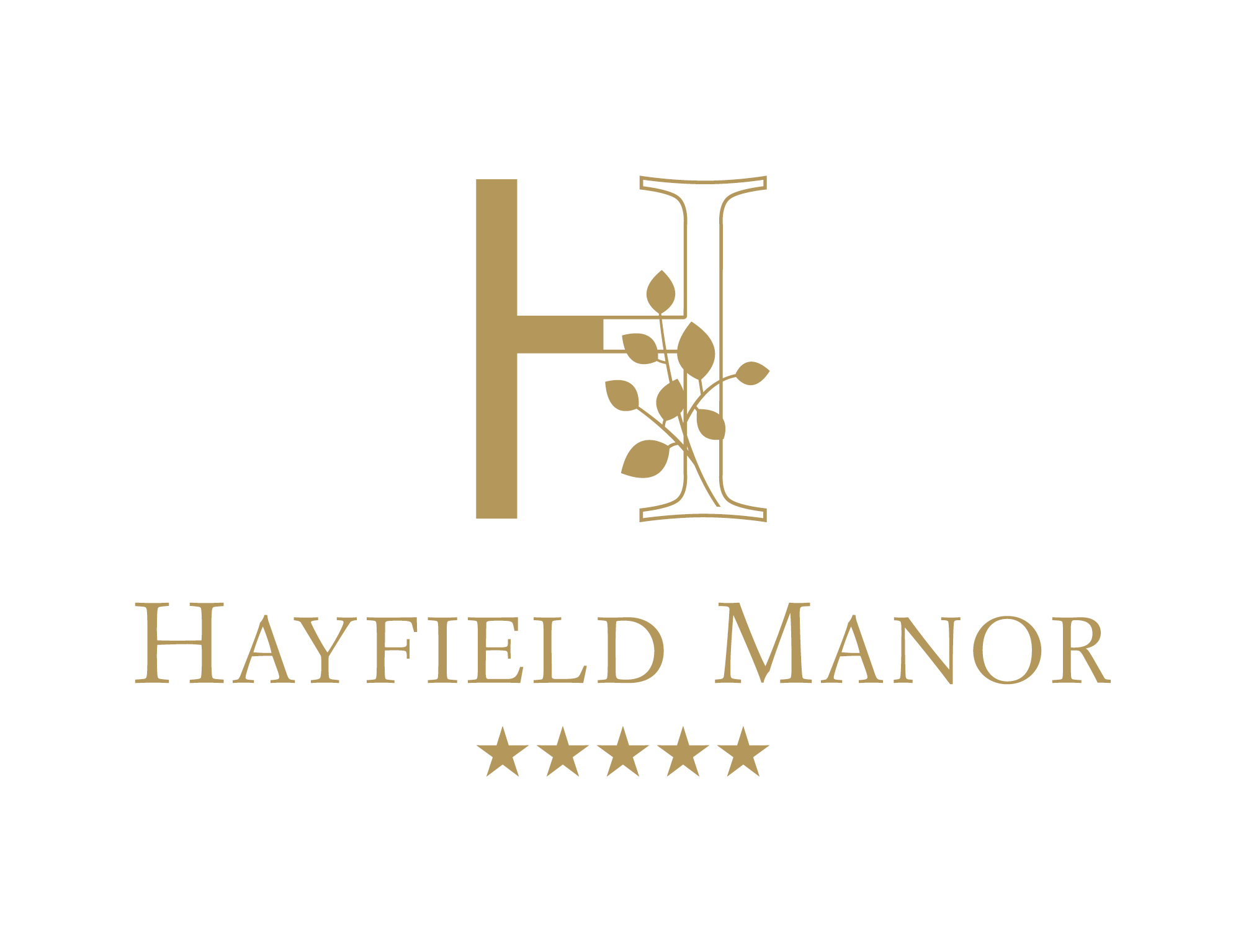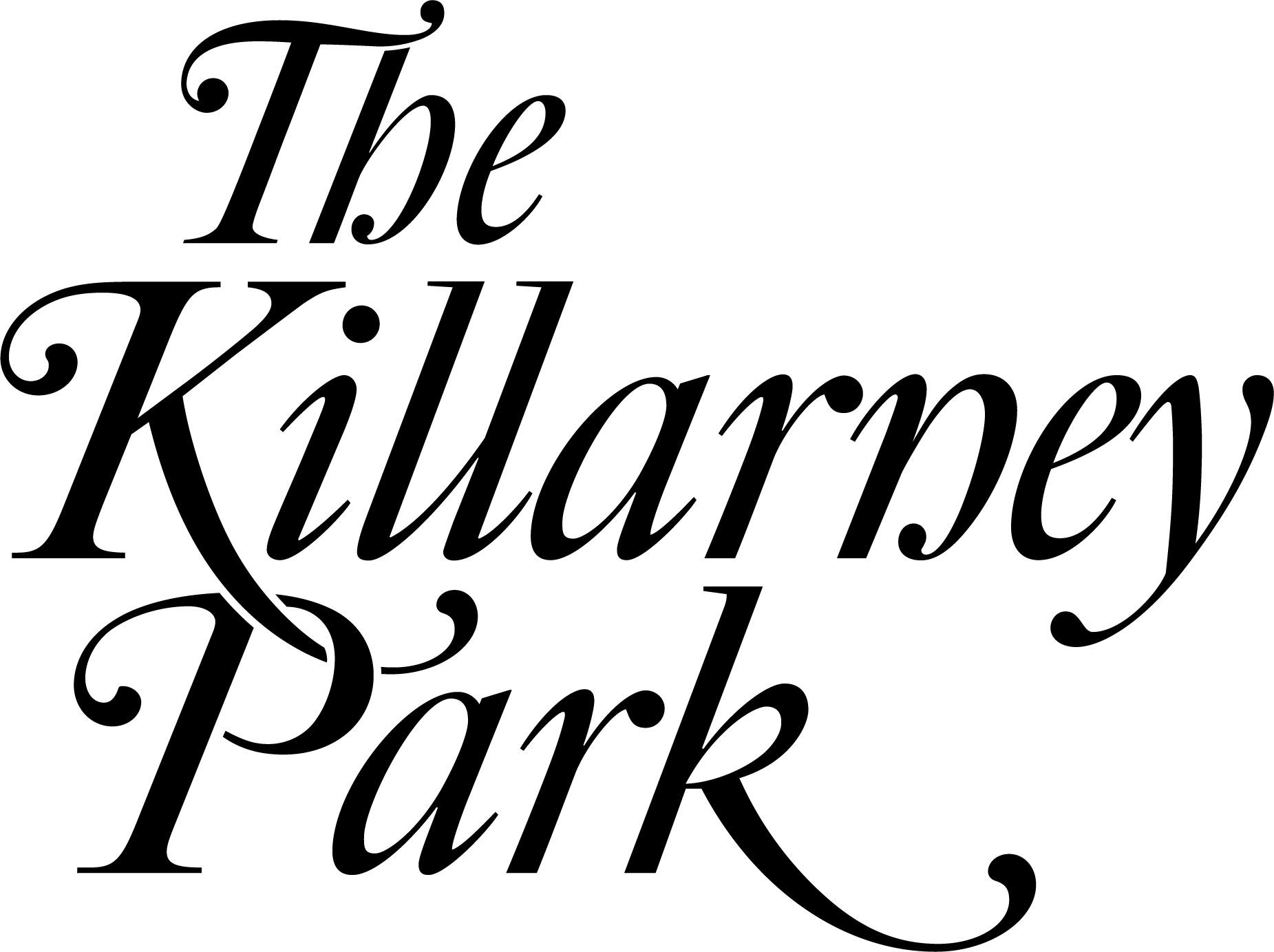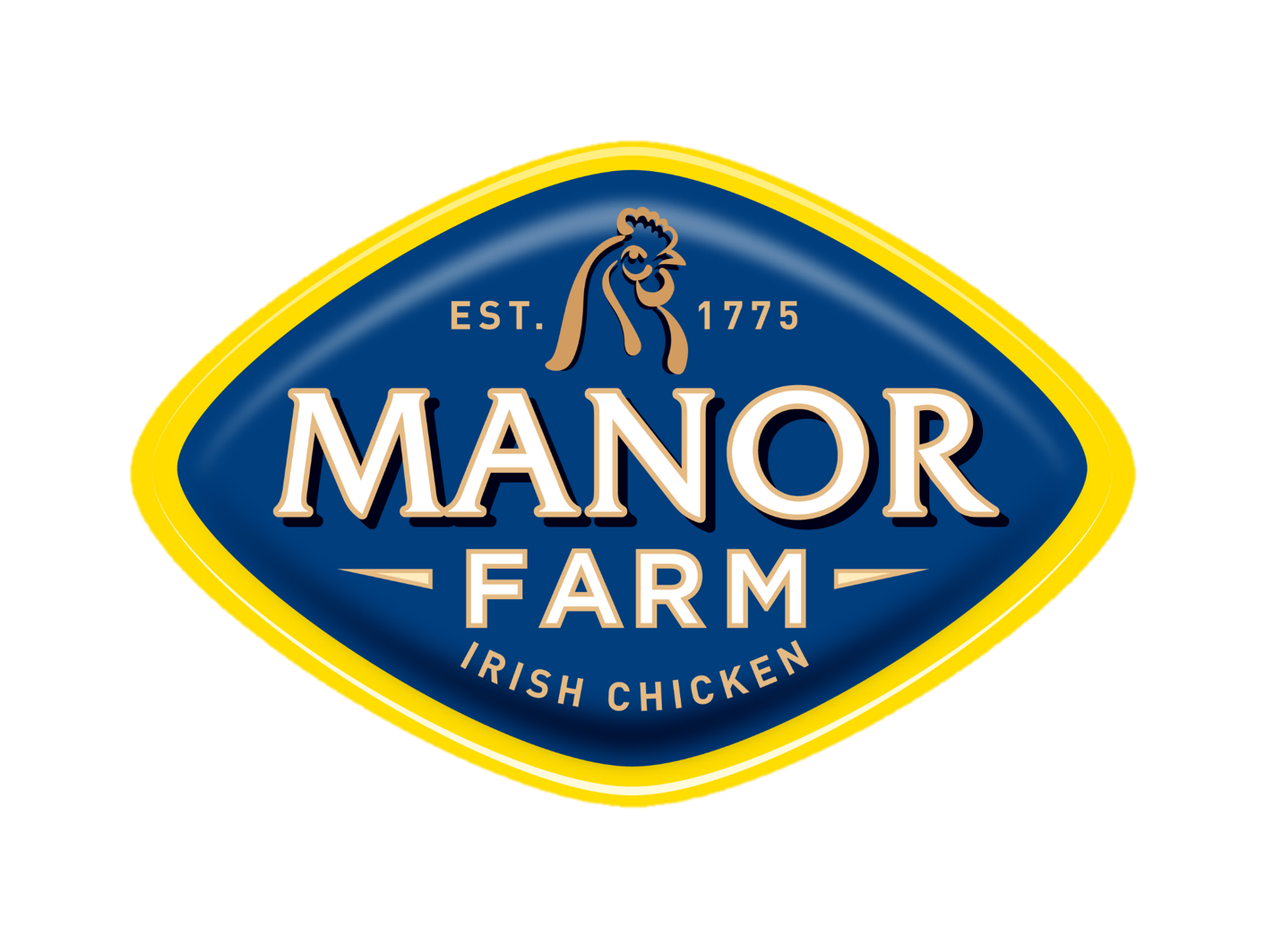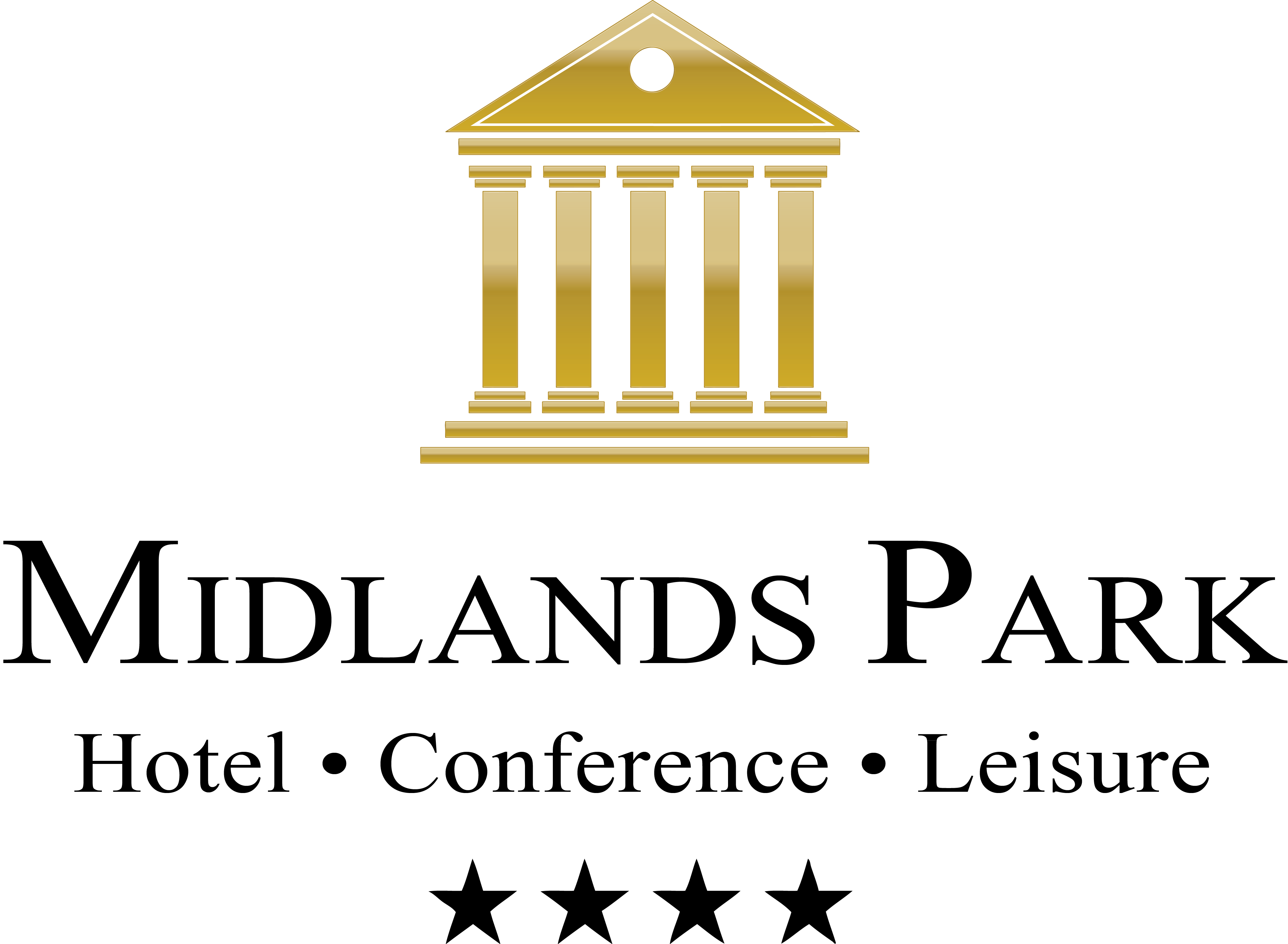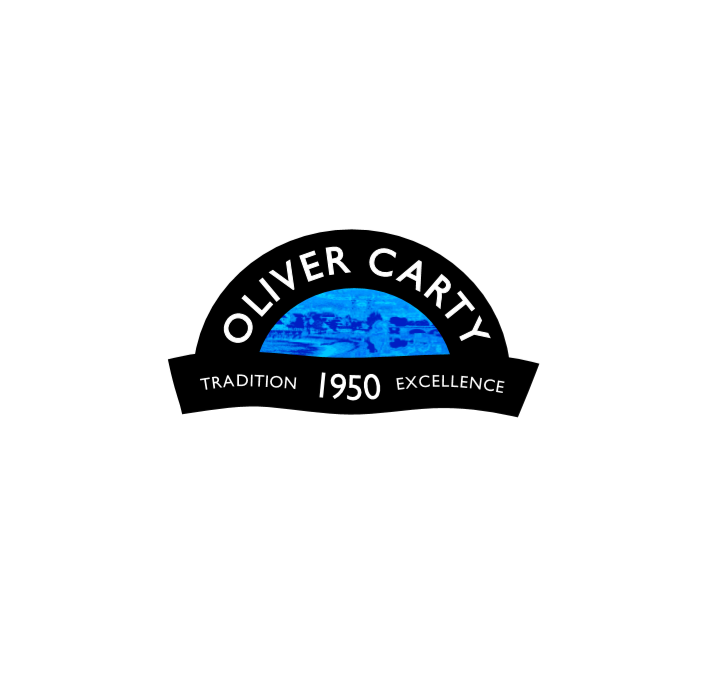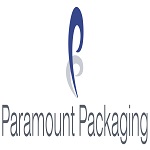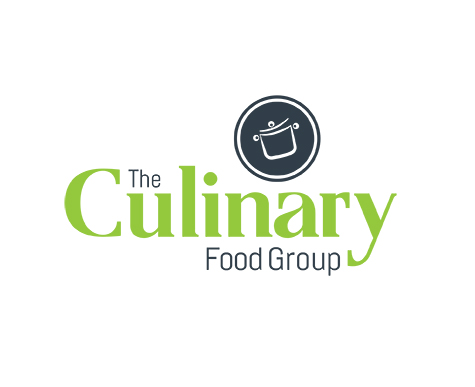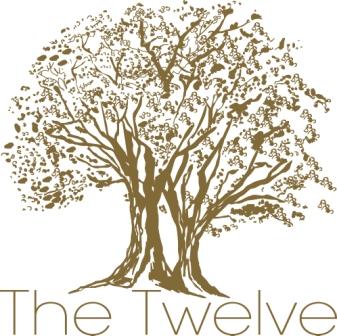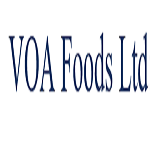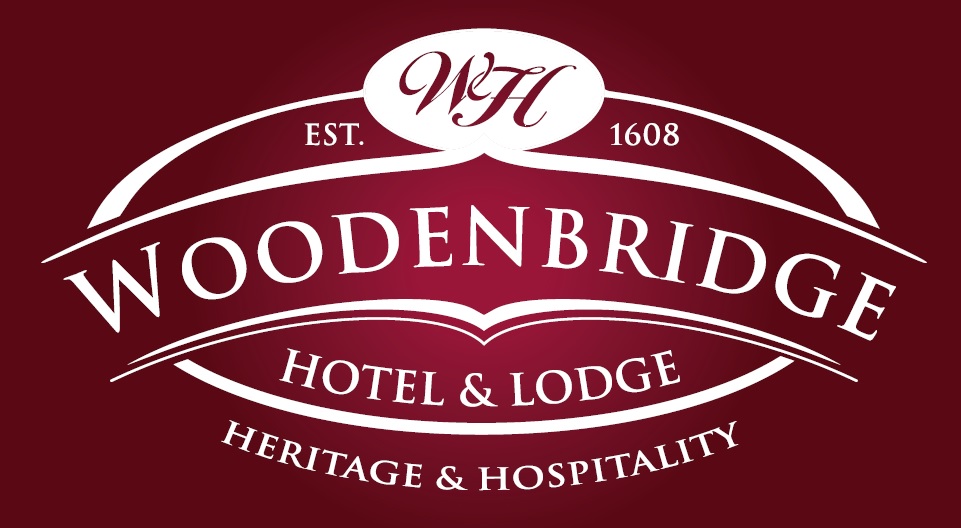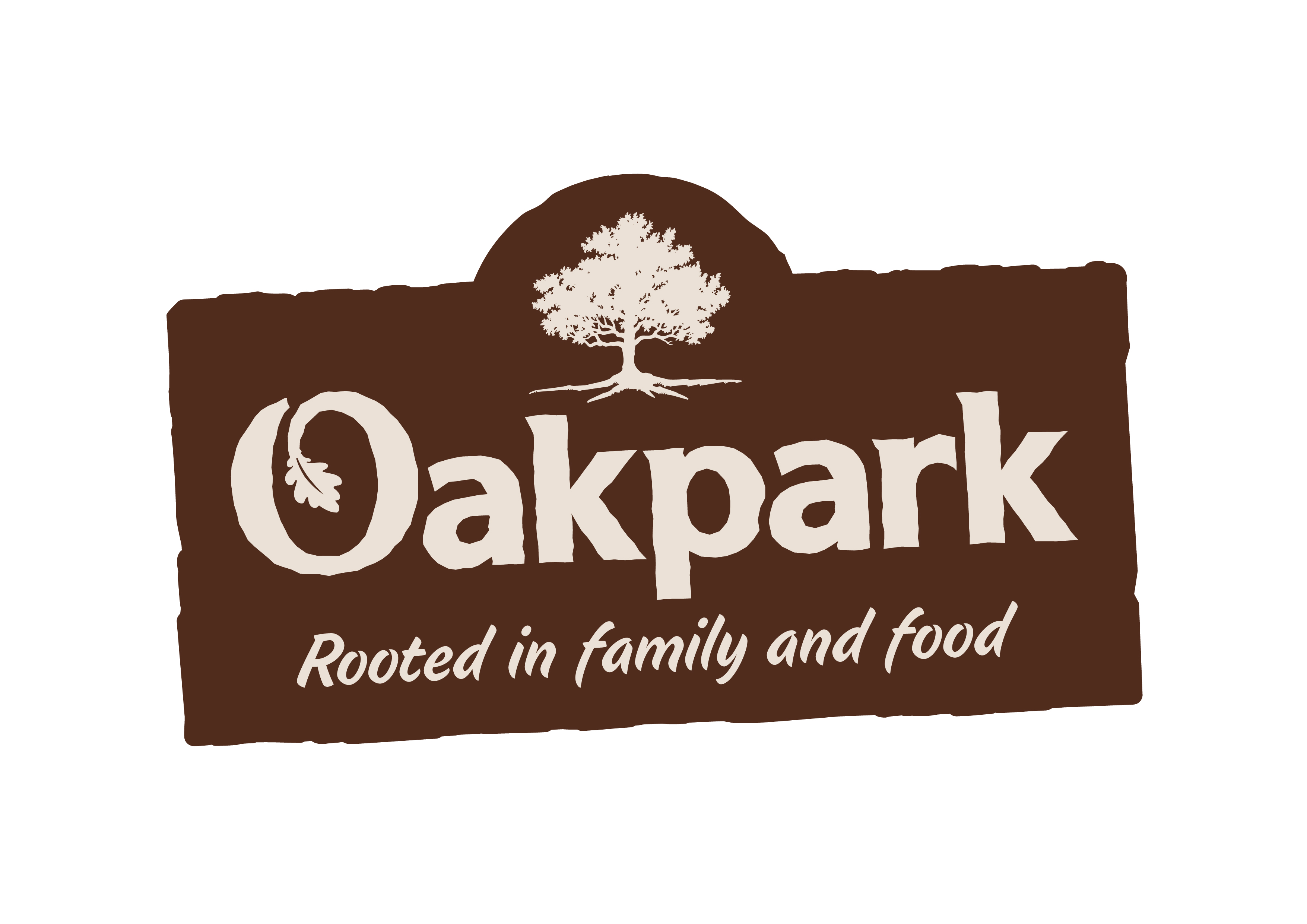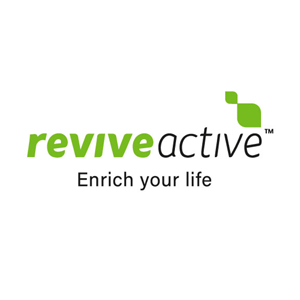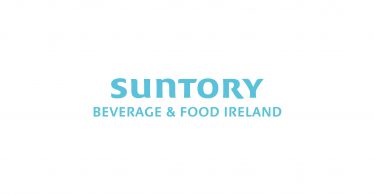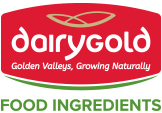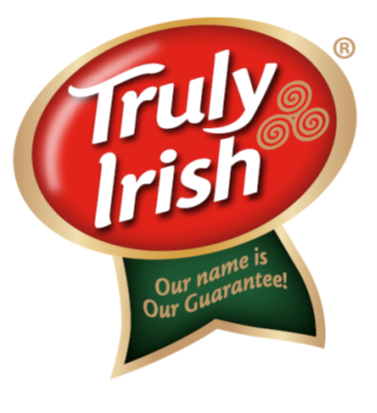 Pakman Plastic Pledge Award
We recognise the work of our Plastic Pledge Members. As a Member of the Repak Plastic Pledge your business can highlight your achievements enter the Plastic Pledge Award category of our annual national environmental Pakman Awards. Entrants will be in with the opportunity to win a Gold, Silver or Bronze award. Entrants will be in with the opportunity to win a Gold, Silver or Bronze award.
Learn more
We collaborate with key stakeholders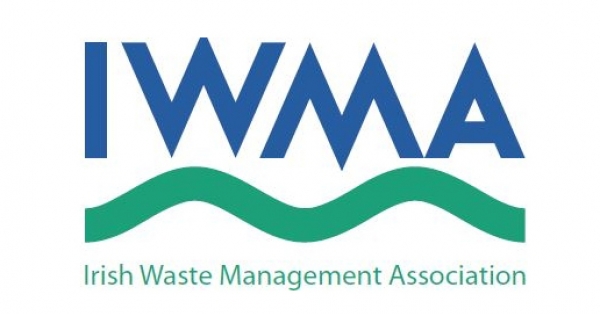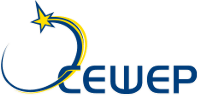 Join Team Green for FREE today
I pledge to reduce, reuse and recycle better to help protect the environment.