What does it mean to join Team Green?
We launched Team Green in September 2018 to help Ireland increase recycling rates for plastic and reduce waste. While working with our Members to reduce plastic packaging and make it more recyclable, we are reaching out to consumers, schools, communities and business organisations to ask everyone to make a difference, by collectively recycling more materials, especially plastic. Through Team Green, we hope to improve recycling behaviour and encourage people to work together to protect our environment by taking these three actions:
Reduce, reuse, recycle
Reduce and reuse, before recycling. Always think about what you are buying and how recyclable it is – reusing before recycling.
Recycle one more piece a day
Save plastic items for the recycling bin, whether at home, at work, at school, or on the go. And think about what other plastic items around your home you could recycle.
Become a recycling champion
Learn about recycling and always put the right thing in the right bin: CLEAN, DRY and LOOSE.
Meet our Team Green Ambassadors
We're delighted to have six amazing Team Green ambassadors on board to help spread the word about Team Green. Anna, Roz, Paul, Bobby, and Gary and Paul, share their messages about recycling in our short videos.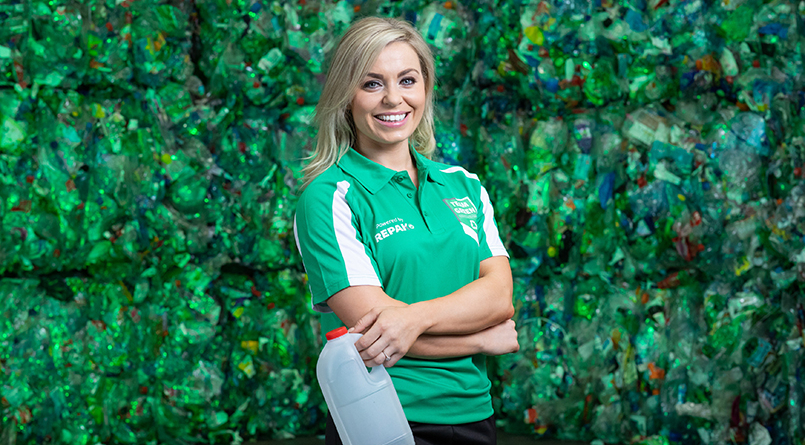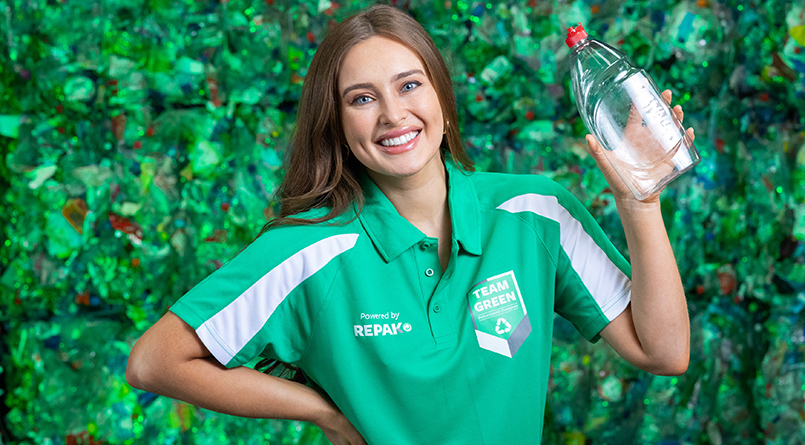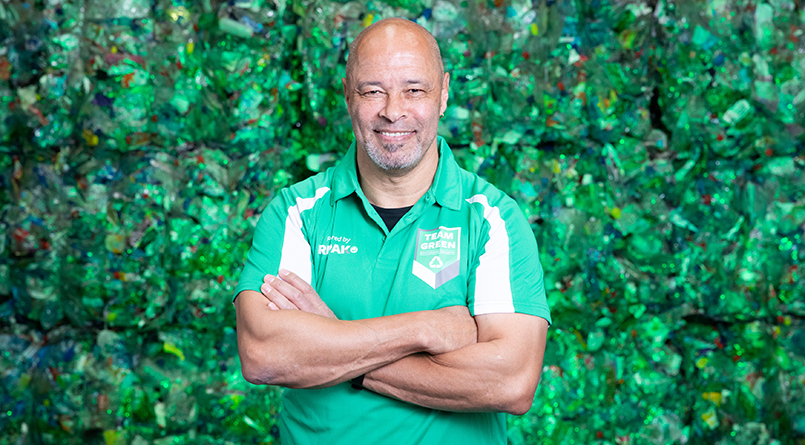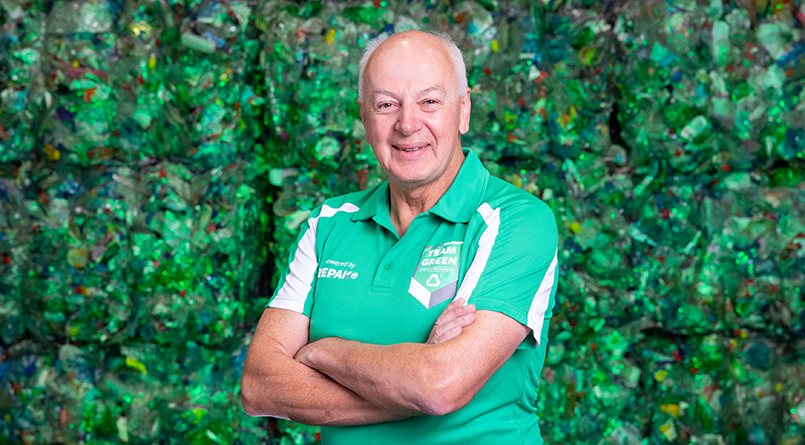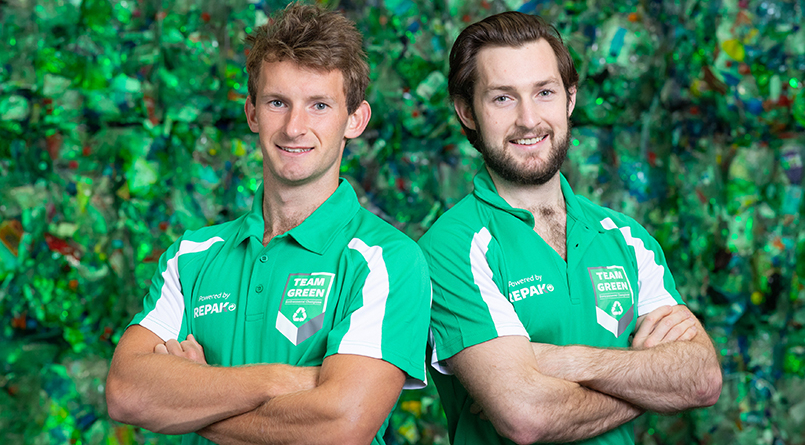 Team Green resources for everyone
Under our Team Green campaign, we run regular recycling initiatives on social media, communicate directly with those who have signed up, and develop creative competitions, games and resources to help you play your part.
Join Team Green today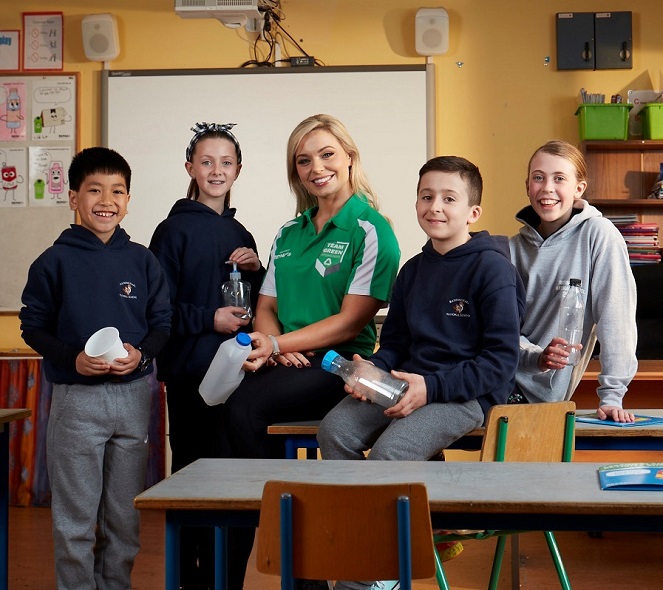 Team Green for Schools
We have a dedicated range of resources for Primary Schools, to help children learn about recycling in a fun and interactive way with our helpful characters, Cormac the can, Bobby the box, Bridget the bottle and Jenny the jam jar!
Team Green for Schools
See why some of our members joined Team Green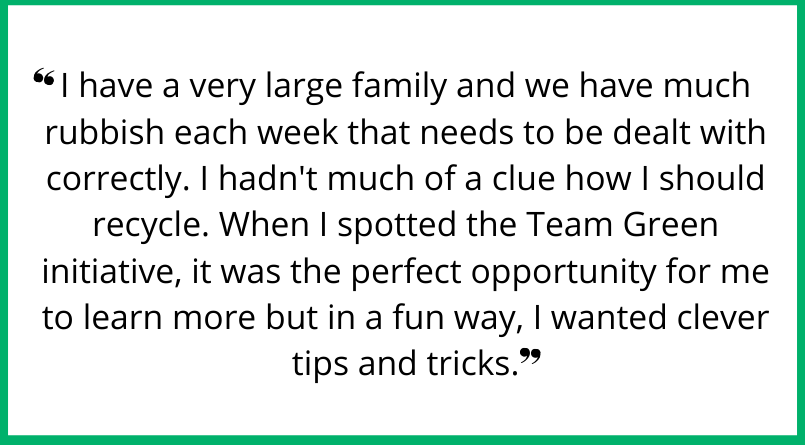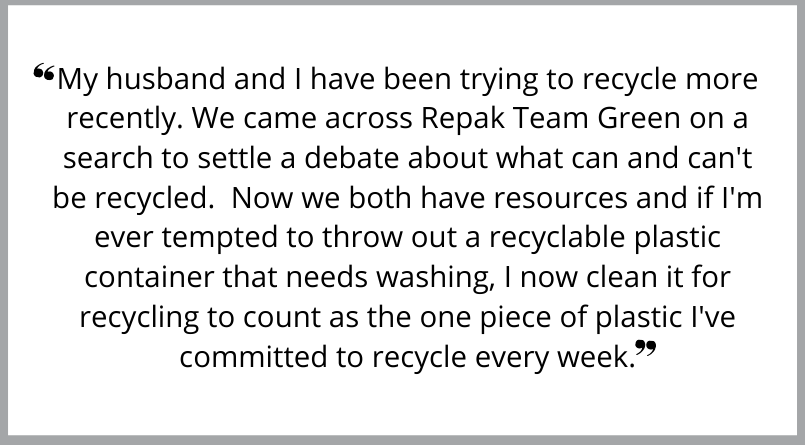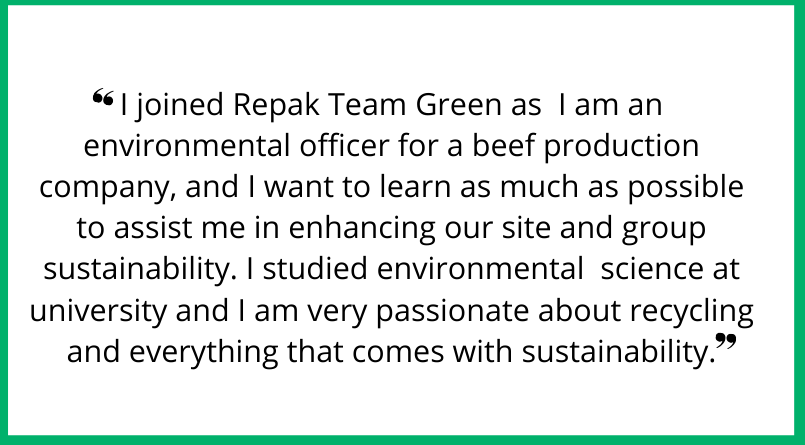 Michael Mullarkey, Kildare
Subscribe and join the conversation
Keep up to date with Repak's news and the results our members are achieving.